Chelsea battered and demolished Vllazinia Women FC 4-0 at home to seal a spot in the UEFA Womens Champions League knock out stage. The Blues Goalkeeper Musovic started against covered by Vllazinia covered by Nouwen, Captain Ingle, Reiten and Cankovic in the defence. Chelsea midfield comprised of Buchannan, Charles and Fleming while the attack will comprise of Kirby, Perisset and Kerr.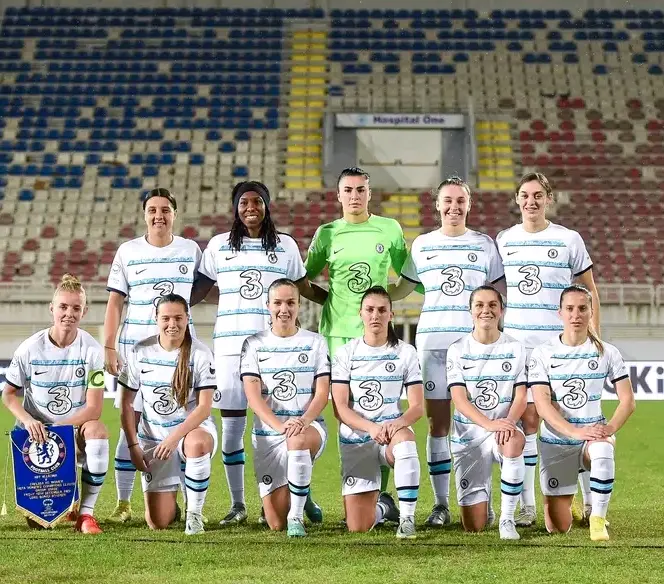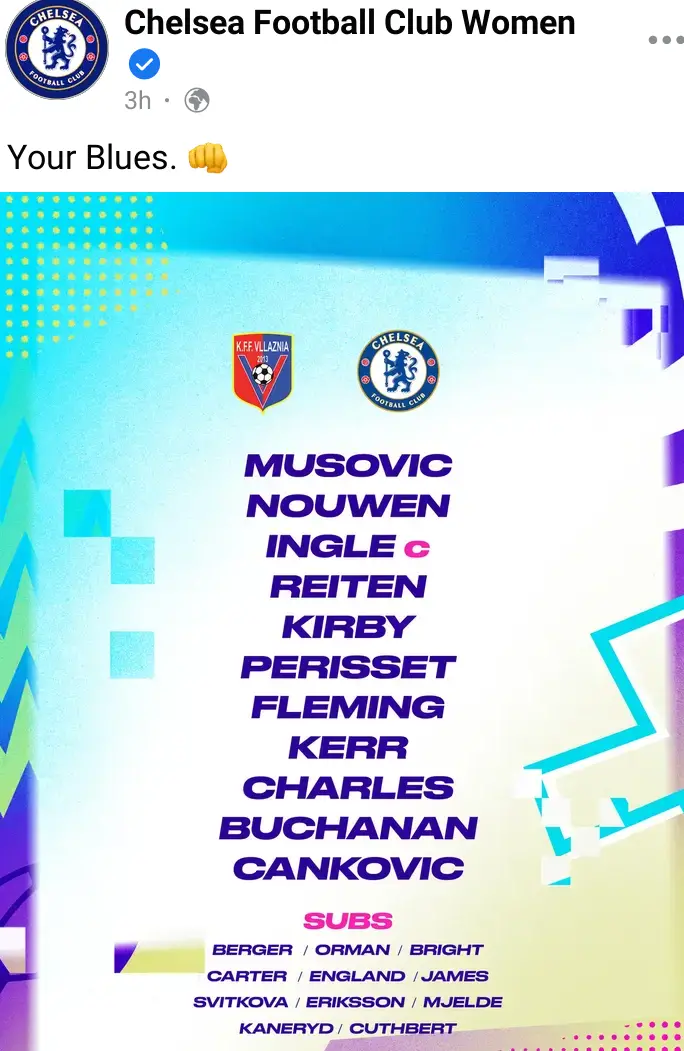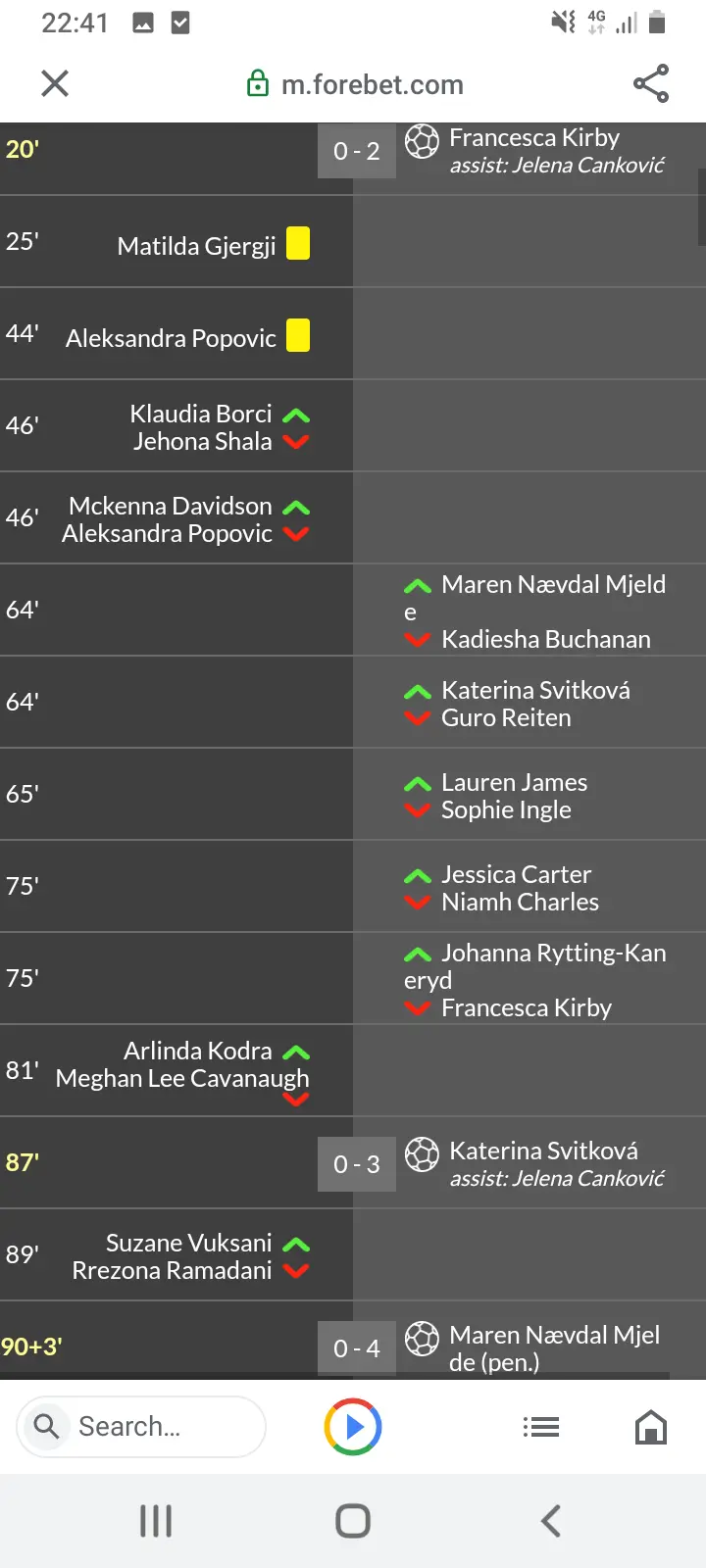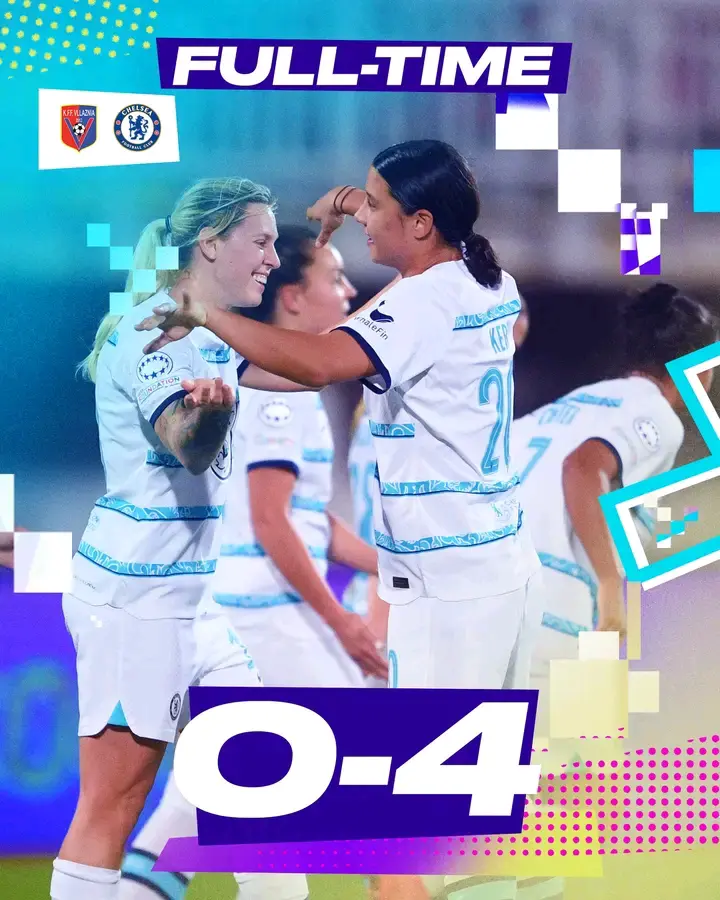 Chelsea opened the scores in the 12th minute through Sophie Ingle before Francesca Kirby combined with Cankovic to gift the Blues a 2-0 lead at halftime. Chelsea were relentless in the second half despite bringing on Mjelde, Svitkova, Lauren James, Jessica Carter and Johanna Rytting as substitutes for Buchanan, Reiten, Ingle, Charles and Kirby. Chelsea scored 3rd goal in the 87th minute through Katerina Svitkova who was assisted Cankovic and Maren Mjelde scored a penalty in the 93rd minute to seal a 4-0 victory for the Blues.
Chelsea must resist the temptation to sign Eden Hazard from Real Madrid
After the 4-0 win; Chelsea climbed up to position 1 with 13 points and sealed the spot with 1 game at hand while Vllazinia were knocked out with 0 points. PSG are currently in position 2 in UWCL Group A table with 7 points while Real Madrid are 3rd with 5 points.