Liverpool lost 3-1 in regular time against Lyon in Dubai Super Cup clash. Liverpool opened the scores in the 1st minute through Carvalho before Mohamed Salah missed a penalty in the 14th minute but Lacazette scored in the 41st minute to force a 1-1 draw at halftime.
Lyon scored 2 goals in the second half through Barcola in the 65th minute and Lacazette in the 82nd minute to gift the French Giants a 3-1 Victory to claim all the 3 points and later won 5-3 on penalties to claim an extra point.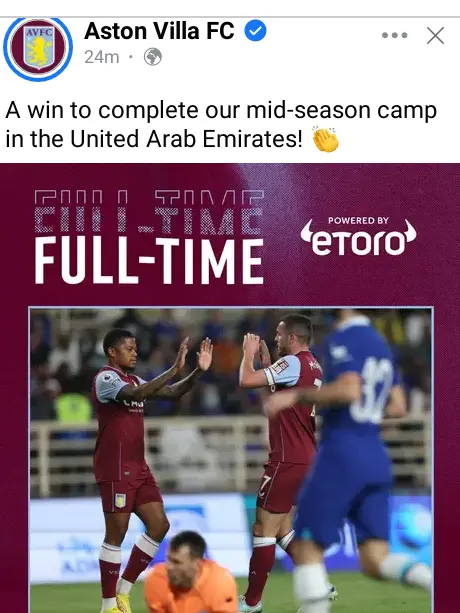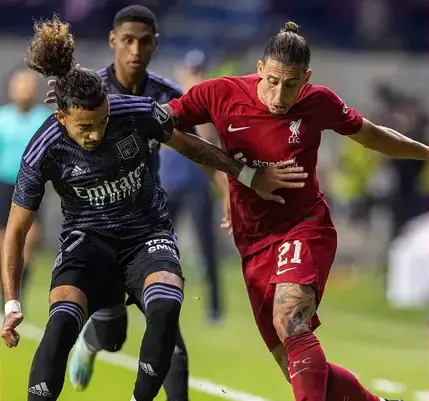 Chelsea were humbled and humiliated 1-0 by Aston Villa at Al Nahyan Stadium in Abu Dhabi to suffer a demoralizing defeat. Aston Villa only goal was scored by McGinn who was assisted by Ollie Watkins to seal a vital 1-0 victory.
Live Club Friendly: Watch Chelsea vs Aston Villa live streaming #CHEAVL
Chelsea will face Bournemouth on 26th December at Stamford Bridge in Premier League and Liverpool will face Aston Villa at Villa Park on 26th December 2022.