Arsenal are currently under investigations by European football governing body UEFA over what has been termed as breach of Financial Fair Play. The London club could face a stern punishment in case UEFA'S investigations find the club as a victim of the breach of its rules. Arsenal is one of the clubs in the list of twenty clubs being investigated by Uefa over the fair play allegations.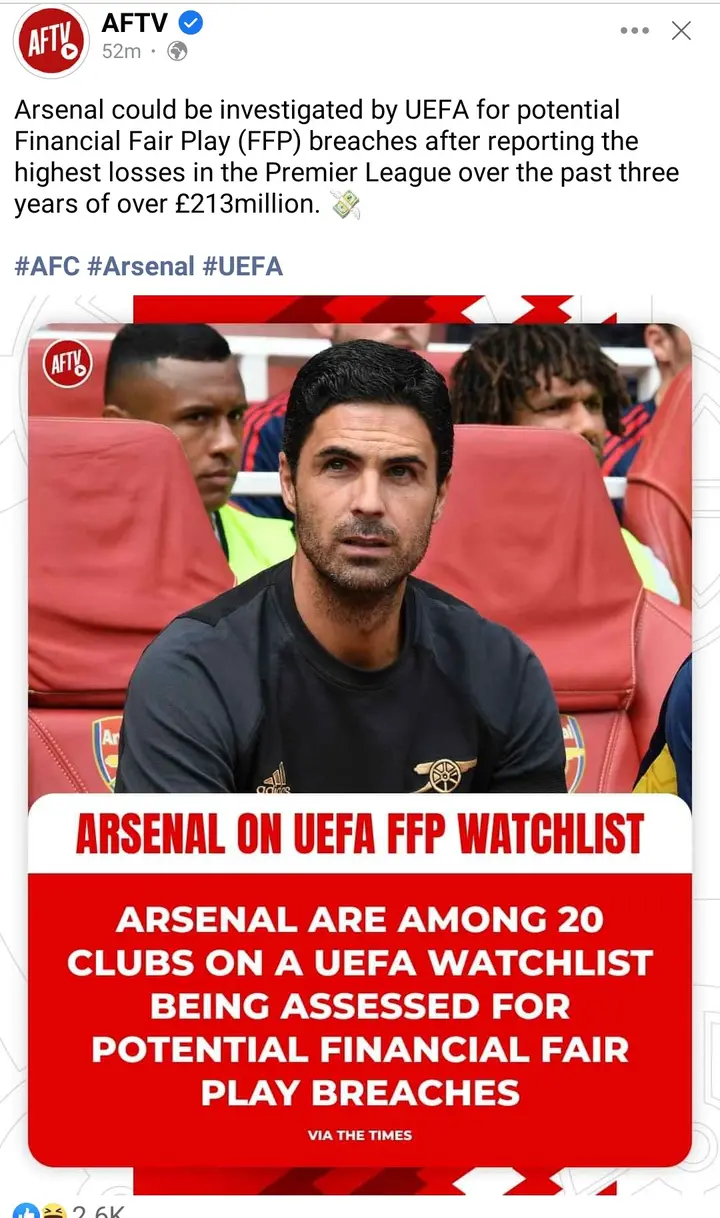 According to latest reports by trusted media outlets from the United Kingdom, the Gunners recorded a significant loss in the last three financial years.
Chelsea, Man City, Arsenal fans discover opponents in the Carabao Cup third round draw
Even so, Arsenal are currently among the leading spenders in the transfer window, something that makes it difficult to balance the books. Due to this, Uefa has flagged the information and opened a series of investigations on the club.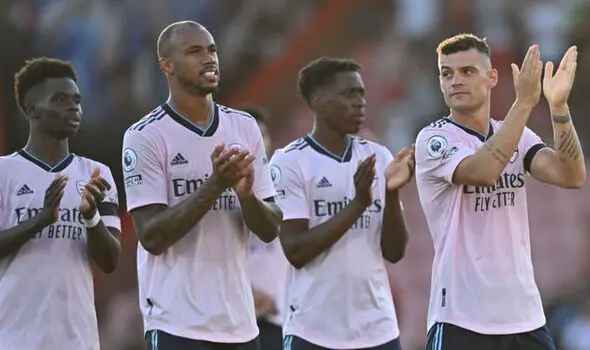 Uefa is also preparing sanctions for several clubs that will be found guilty of the crime, any club that is currently under investigations and found guilty of the crime will face heavy punishment frim the Uefa disciplinary committee.