The Gunners opened the new season with a victory against Crystal Palace. They have been outstanding in the recent preseason games where they won all their six matches.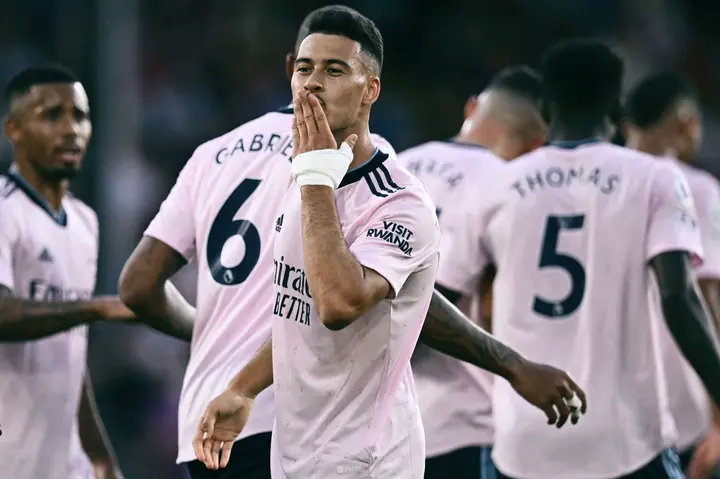 In yesterday's match, Arsenal looked more threatening in the early minutes of the game where they created multiple chances. The match was goalless until In the 20th minute where Gabriel Martinelli open the scoring with a great header.
In the second half, Crystal Palace looked sharp in the attack where they had some fee shots on target but Ramsdale made sure they didn't find the back of the net.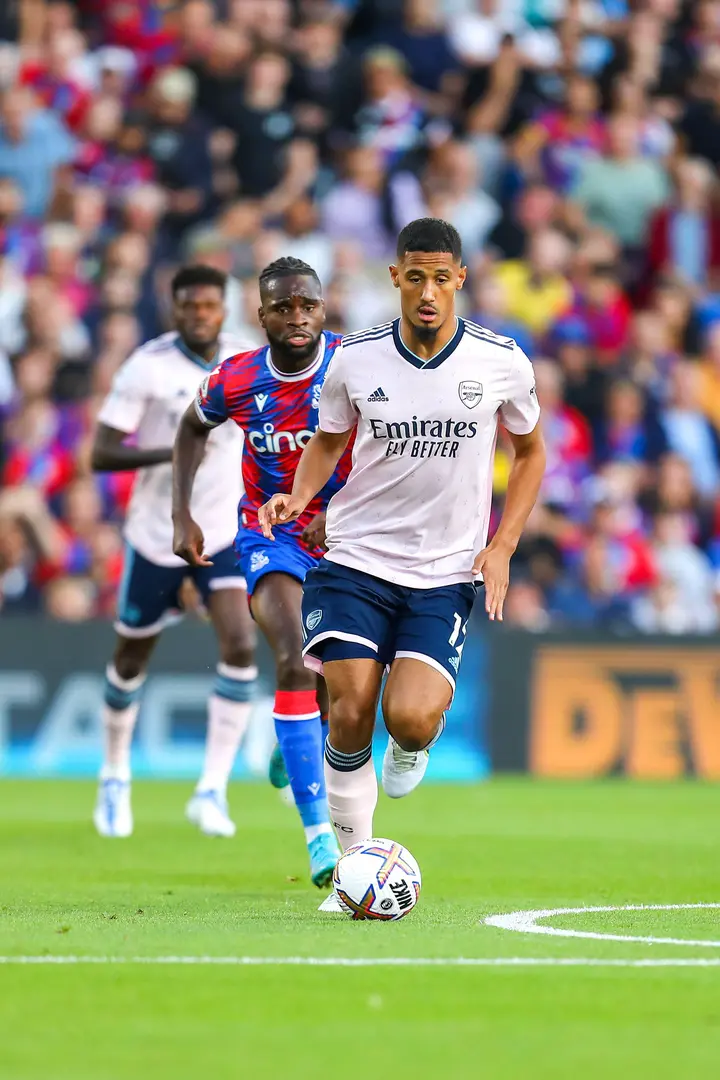 In the 85th minute of the game, the Gunners got another goal after Crystal Palace defender deflected the shot of Bukayo Saka to score an own goal. Arsenal ended up grabbing all the three points by the end of the final whistle.
In that match, one of the player who impressed is William Saliba. The Frenchman had an outstanding performance against Crystal Palace where he gave their strikers no chance to score.
Saliba joined the Gunners in 2019 but has spent most of the time out on loan to Olympic Marseille and Nice. Yesterday, he played his first Premier League game where he impressed with his good defensive skills.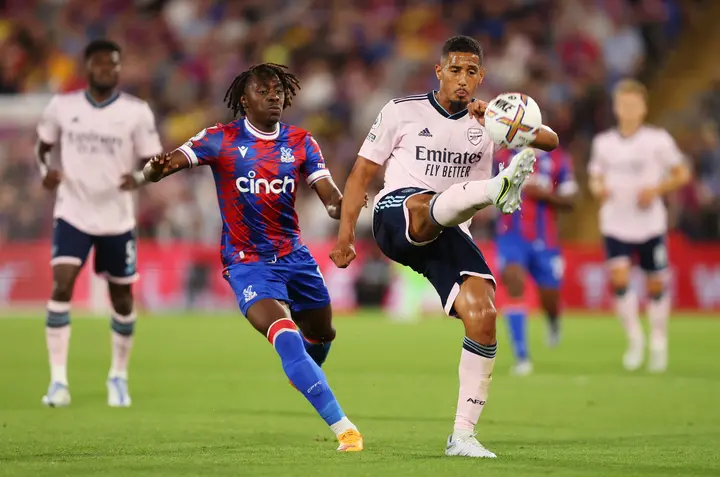 The Frenchman has proved he can be of great help to the Gunners this season. During their friendly matches, Saliba was one of the player who had an outstanding performance as many praised him for his good work.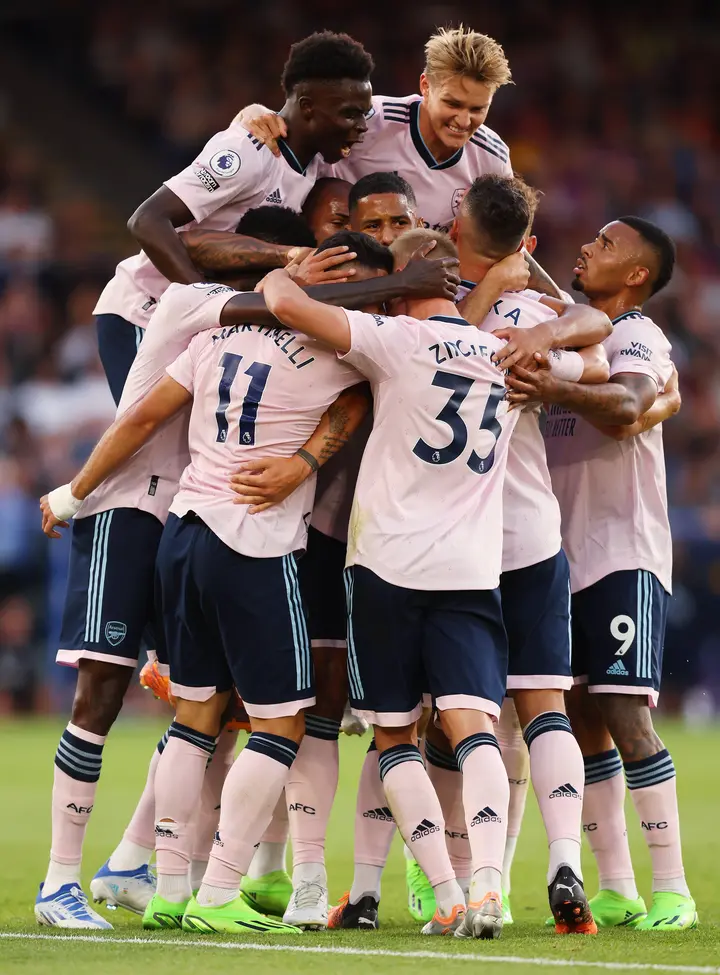 His top perfomance proved he might become one of the best defenders in the Premier League this season if Arteta will give him more playing time.
Arsenal beats Crystal Palace 2-0 in the EPL opener
This now means that Arsenal defender William Saliba proved he might give top strikers a headache this season after yesterday's match