Arsenal players fully ready to face Chelsea tonight in today's club friendly match as both teams set to slug it out in today's game at 1:00 EST.
No doubt, the match between Arsenal vs Chelsea will be a tougher match to watch tonight as they prepared ahead of the preseason matches.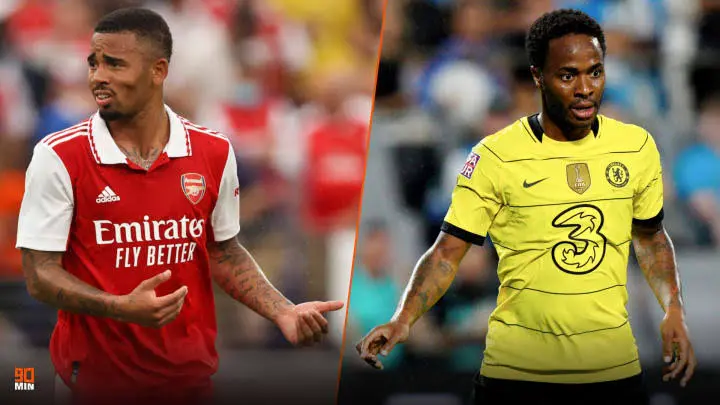 Chelsea and Arsenal teams will be battling each other in the Florida Cup as their season preparation continues. Matches between the two London clubs are always tense, and it is expected that the Championship fixture will also be another show of rivalry.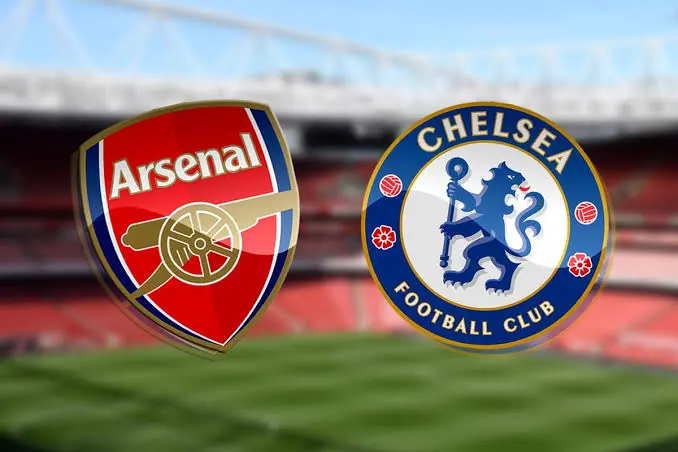 The match also appears to be one that would give fans a glimpse of how their teams could lineup when the season begins. Considering its crucial nature, details concerning the date, venue, and time of the fixture are also listed below, including the analysis.
Analysis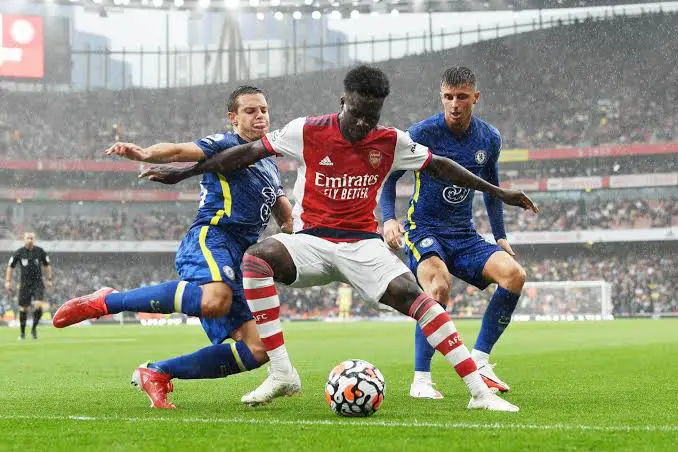 As it stands, Chelsea is the team that looks likely to win the championship, considering the team's record in previous Cup games. The Blues also appear to have the fiercest attack, which has even been strengthened with the signing of Raheem Sterling.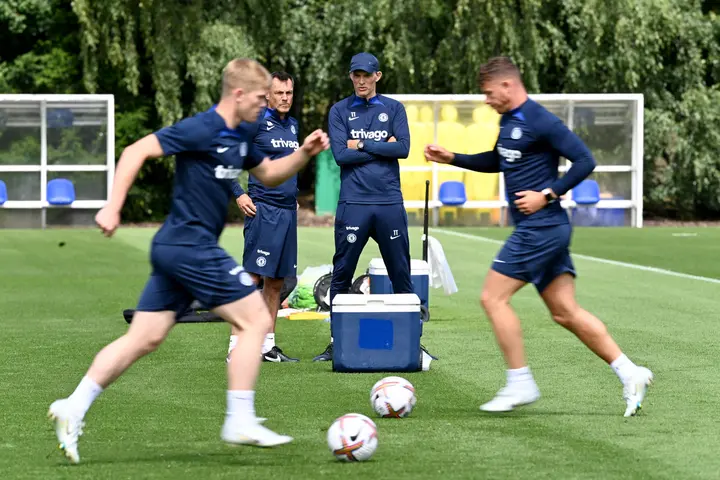 Defensively, Tuchel's side is also top-notch as its three-man defense is known for conceding just a few goals. Again, Koulibaly, who was recently added to the Blues' backline, would want to prove himself if he plays, and that will also slim the Gunners' chances of winning.
CHE vs ARS: Chelsea star who might give Gabriel Jesus a headache in this weekend match
Although, Mikel Arteta's team has a reputation of hurting Chelsea when it is least expected, and that makes them a team to fear. Tuchel has also found it tough to crack the Spanish coach's tactics, and whether he can be able to do it in the Florida cup remains a question.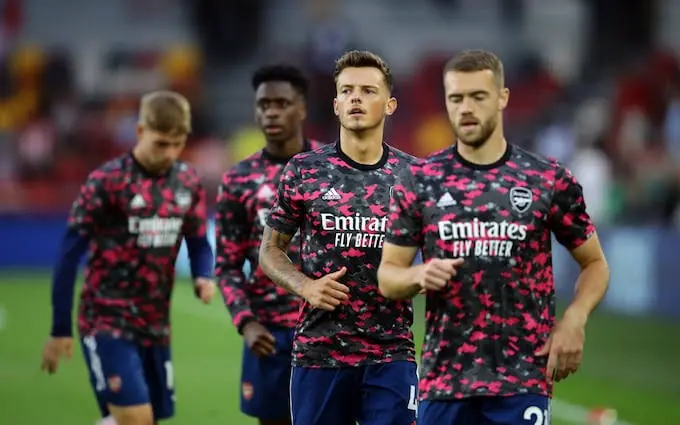 Besides, Fabio Viera and Zinchenko could feature for the Gunners, and their effect in the game is also something that might worry the Blues. But again, Chelsea lost in their previous game on penalty shootouts and would want to keep a clean record this time.
Date
According to Google, the game is to be played on Sunday, 24th of July, at 01:00 West African Time.
Venue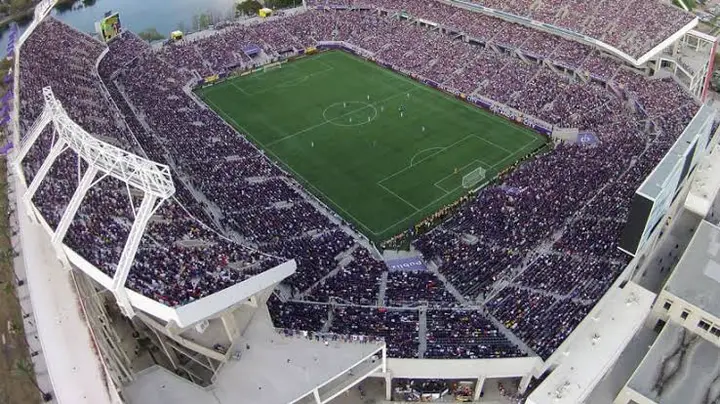 Both teams will go toe to toe at the Camping World Stadium, Orlando.