The Premier League giants Chelsea have parted ways with their manager Thomas Tuchel following a series of unimpressive results with the latest dismal performance being their one-nil loss to Dinamo Zagreb in the Champions League.
Tuchel has been among the most backed managers in the just concluded transfer window and it was highly anticipated that his squad could hit the ground running and challenge for trophies this season.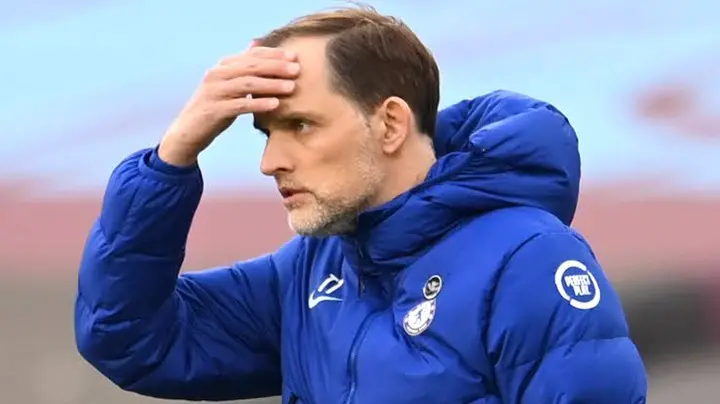 The Todd Boehly-owned side are understood to have been alarmed by Chelsea's poor displays in which they have laboured for most of their matches and have narrowly been edging their opponents.
As reported by Athletic correspondent David Ornstein who is always privy to happenings from London-based clubs, the Stamford bridge-based side has relieved Tuchel of his duties.
It is now understood that they would be sourcing for a replacement for the German tactician who will be remembered for bringing the much-coveted champions league trophy to the club after beating Manchester City in the finals.
UCL: "Sack Tuchel, he is finished tactically and clinically"- Chelsea fans blast him after 1-0 defeat
Tuchel is the second manager to be axed after a similar fate faced Bournemouth's Scott Parker who was sacked after a humiliating loss at Liverpool.