Good news to all the Blues fans across a the Chelsea FC officials finally reach total agreement with one of the English Premier League giant to get a star player transfer deal signed.
With this, this will strengthen the Chelsea's squad and make the club premier league interesting as Raheem Sterling may likely meet with his former colleagues, Gabriel Jesus in a pre-season match between Chelsea vs Arsenal.
Days after striking personal terms with England international, Raheem Sterling, Premier League giants, Chelsea seems to have now closed the deal with them understood to have reached a total agreement with Manchester City for the star striker's £45million transfer to the Stamford Bridge.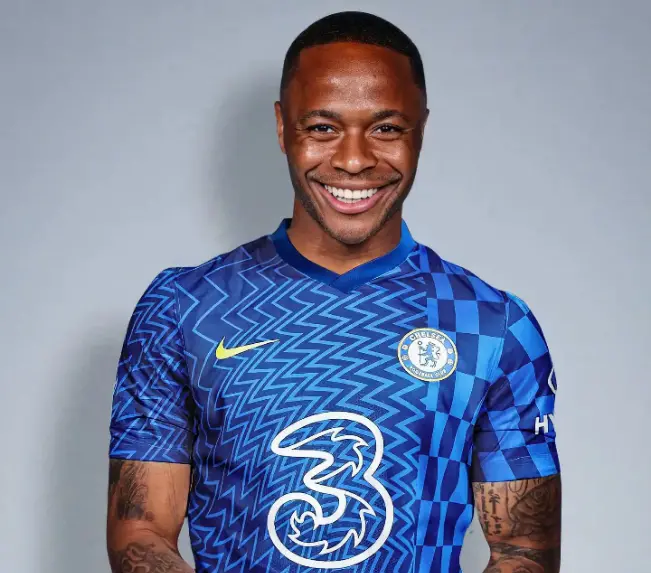 As confirmed by reputable Journalist, Fabrizio Romano, the Thomas Tuchel's side have agreed to pay the requested amount for the deal to go through.
Head-to-Head stats Raheem Sterling and Gabriel Jesus
With the 27 year old now set to become their first summer signing under new ownership led by Todd Boerhly.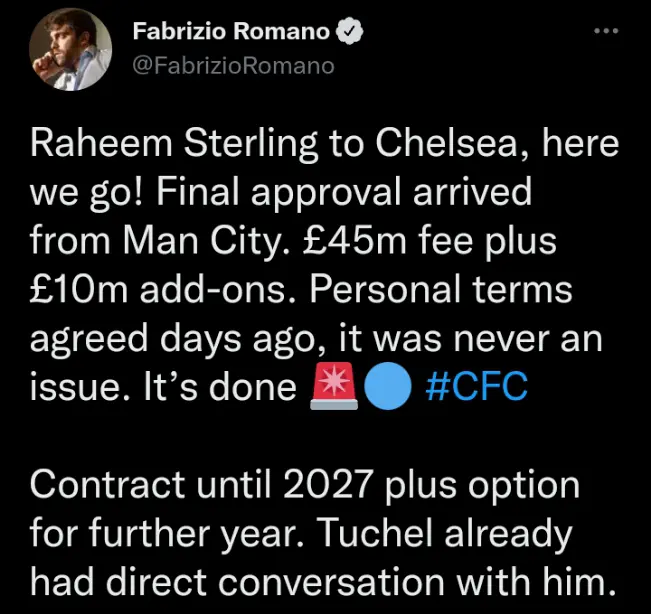 Sterling is now expected to undergo medical examinations with the Blues at London before officially putting pen to paper a five-year contract that will see him ply his trade at the Stamford Bridge until at least 2027 and thereafter joining the rest of the squad for their pre-season tour in the United States.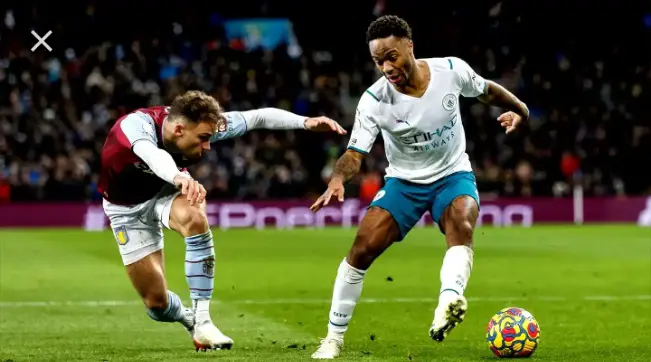 Meanwhile, the Blues are understood to be still locked in negotiations with the Pep Guardiola's side regarding the potential signature of star center-back, Nathan Ake.