Chelsea were in action against Manchester City at Stamford Bridge as they looked forward to bounce back to their winning ways this new year. This is following their last draw against Nottingham Forest in their first match this year.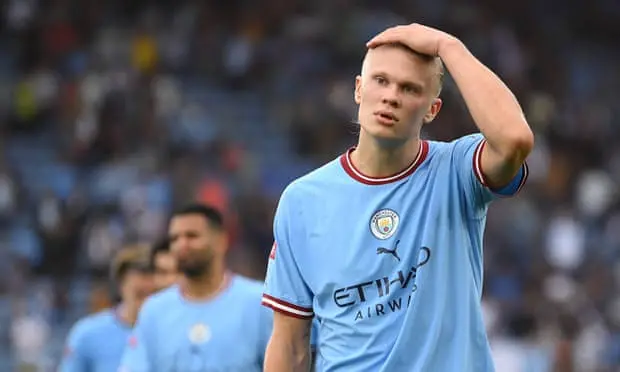 In that match, all eyes were on the Cityzen top striker Eirling Haaland who has been scoring goals in almost every match. He scored a hatrick in his first big match against Manchester united.
Yesterday, the Blues had to find a way of stopping the Nowergian. The match was the Blues almost found the back of the net a minute before half time where Chukwuemeka efforts were denied by the post.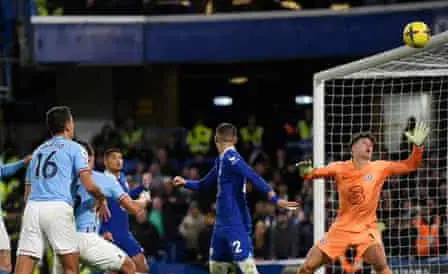 In the second half, Pep Guardiola made some crucial changes where he brought in Mahrez and Jack Grealish who ended up changing the game completely. Grealish pace and great passing skill made it easy to find Mahrez who ended up opening the scoring in the 63rd minute to give City the lead.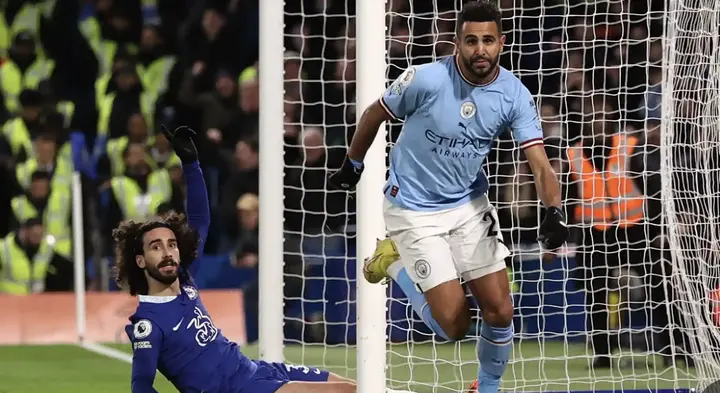 Chelsea regained the momentum when Gallagher was brought in. The English midfielder helped them to create more chances upfront as they looked for an equalizer but the Cityzens defence was top solid for them to unlock.
Manchester City ended up grabbing a win as they reduced the gap between them and leaders Arsenal to five point.
In that match one of the Blues star who impressed is Thiago Silva. The Brazilian defender was outstanding despite their 1-0 defeat. He has been one of the key player especially when it comes to big games. Yesterday, he gave Haaland no room to unlock their defence by blocking all the shots and making important tackles against the Norwegian.
Haaland tried all means but Thiago Silva couldn't give him a chance. This now means that Thiago Silva managed to silence Haaland in yesterday's match.