CHE 2- ACM 0: 3 Best Chelsea players that played fantastically well in yesterday's match
Yesterday's UEFA Champions League match featured Chelsea, the champions of the Premier League. The English team, who are now in Group E, was determined to defeat AC Milan today and get all three points.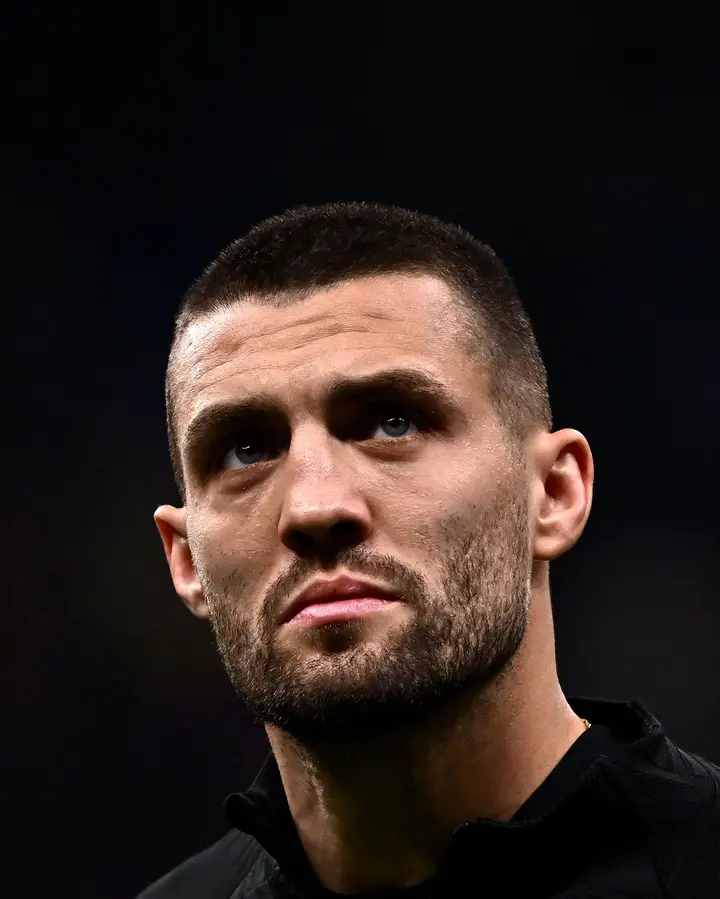 Both Chelsea and the Serie A heavyweights put up strong performances in the match that was played in front of the AC Milan supporters at San Siro.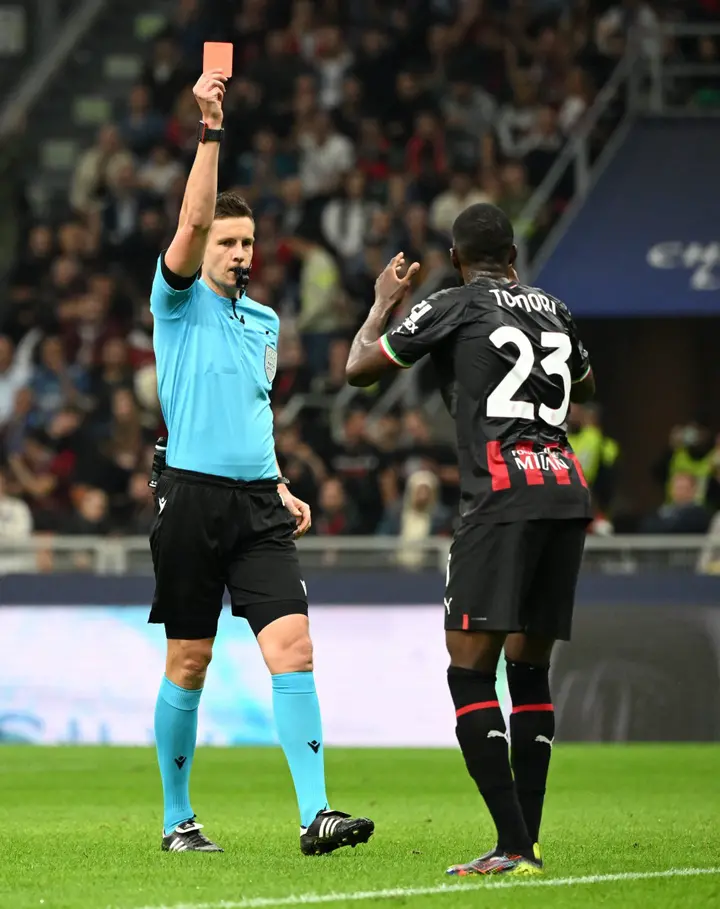 Following their most recent 3-0 Premier League victory over Wolves, Chelsea entered the match in good spirits. On the other hand, AC Milan was determined to win the game because they wanted to exact revenge on the Blues for their most recent humiliation at Stanford Bridge, which ended 3-0 in favor of the Blues.
In today's game, Chelsea won the encounter 2-0 as they were exceptional. Tomori got a red card which led to Chelsea's first goal. Check out 3 best Chelsea players from the game today.
1) Reece James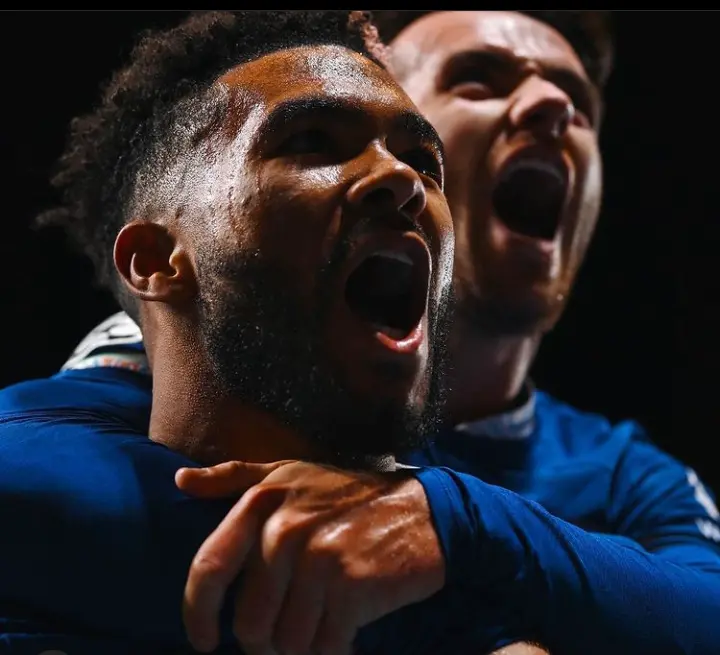 The Chelsea defender caused trouble for the AC Milan players as he was very good both offensively and defensively. He had a very exceptional performance as he created goal-scoring chances for his teammates up front.
2) Mason Mount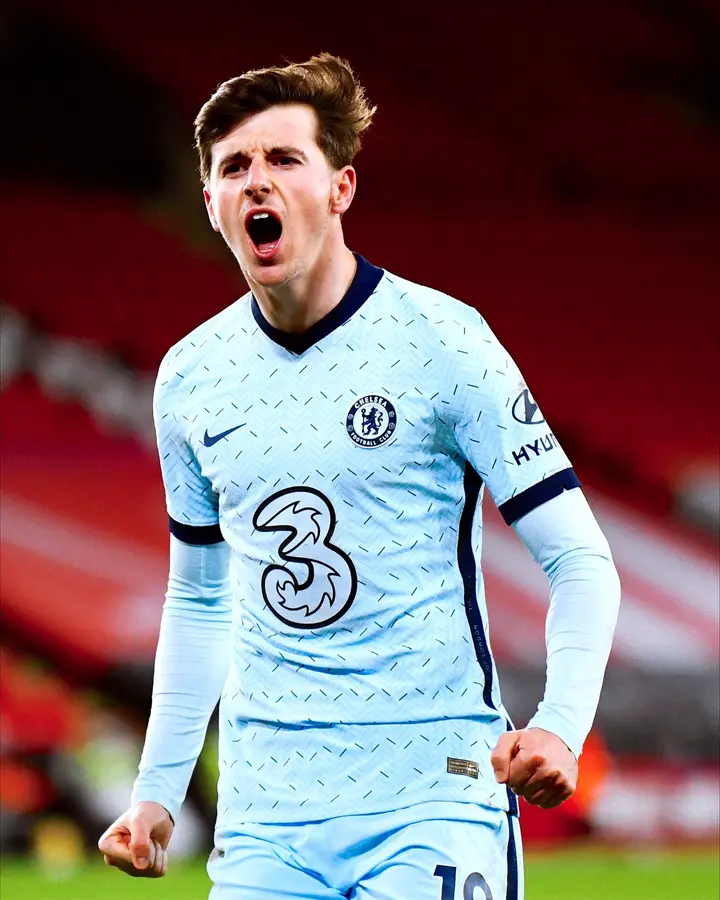 This season, the star player has been exceptional as his pin-up play with both the attackers and the midfield players was great.
Please come back to Chelsea, as Chelsea fans cry for star player after impressive feet
The Chelsea star player caused the penalty for the first goal as he was a thorn in the flesh of Tomori and other AC Milan defenders.
3) Aubameyang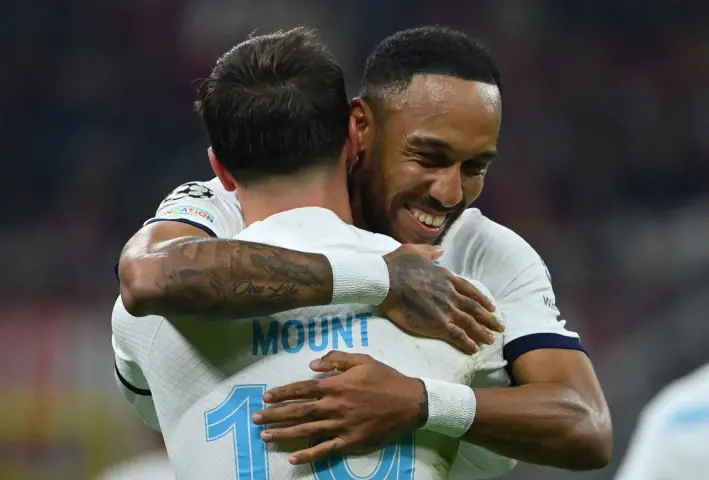 Aubameyang's hard work on the pitch earned him a goal today as he was very excellent. His positioning was spot on as he made good contact with both the wingers and midfielders.