50,000 plus Chelsea Fans Signs Petition Against Anthony Taylor In Just An Hour. After Anthony Taylor's debatable rulings in today's 2-2 draw between Chelsea and Tottenham Hotspur at the Emirate, fans of the Chelsea football club have escalated their resentment of him to a whole new level.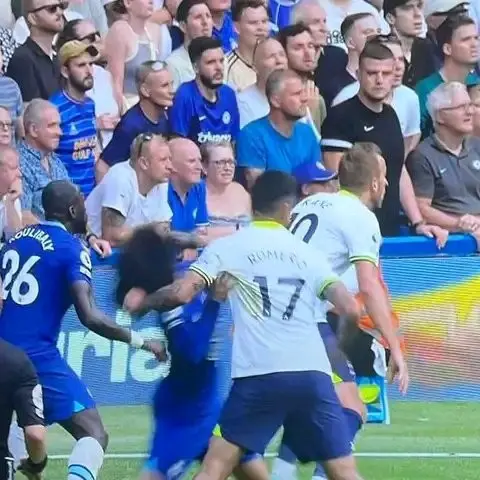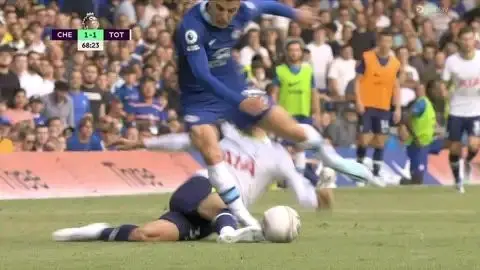 The referee chose not to sound the whistle during the game for a foul that Bentancur committed on Kai Havertz. The play that followed resulted in Tottenham Hotspur's opening goal.
Additionally, he disregarded Romero's foul on Marc Cucurella during the buildup to Harry Kane's game-winning goal late in the contest. These angry Chelsea football club supporters started a social media campaign against him.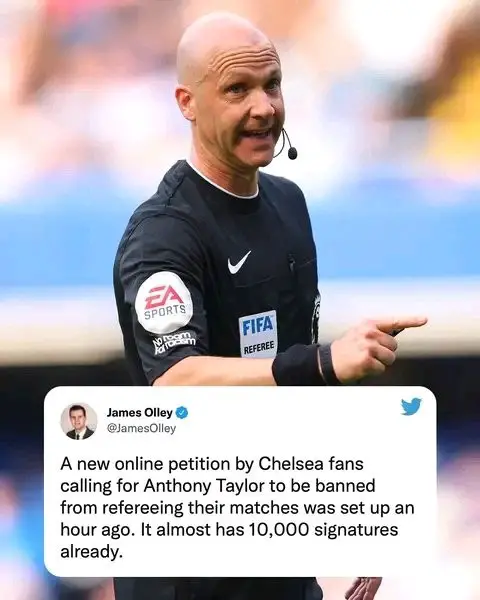 James Olley, a well-known English news reporter, claimed that the supporters want the English FA to avoid assigning him to oversee any games featuring them.
Good news this morning, Chelsea beat EPL rivals to sign "World-Class" player
Additionally, he disclosed that the petition had 10,000 signatures in an hour.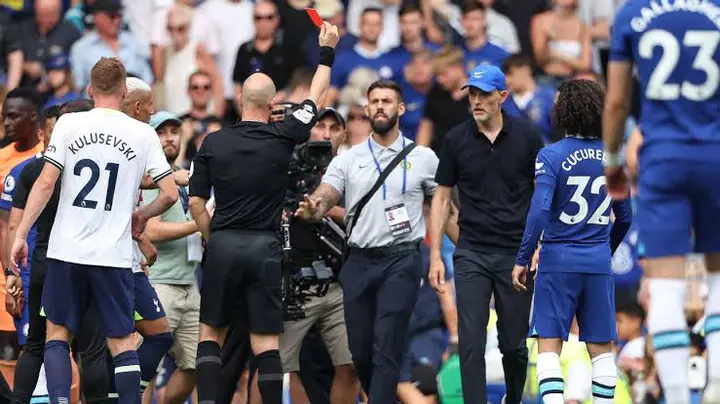 Source: TBSport News