Chelsea failed to secure yet another win in the English Premier League as they played out a 2-2 draw against Tottenham at the Stamford Bridge on Sunday evening. The Blues failed to build on their last week win over Everton in the second game of the season.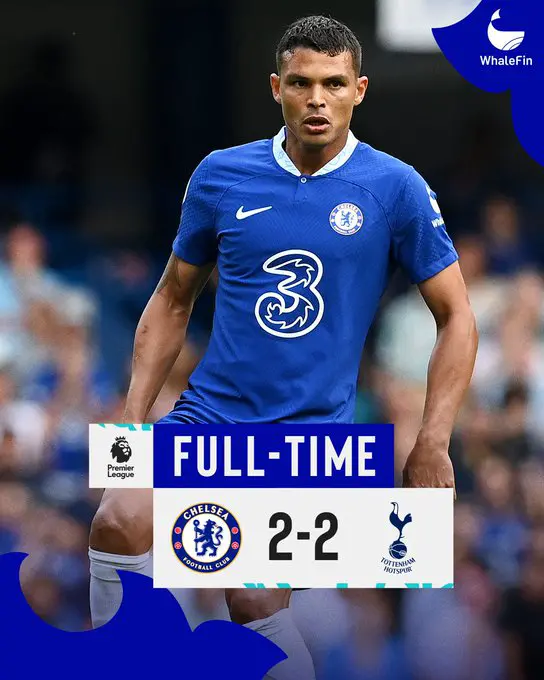 After the game, Chelsea manager Thomas Tuchel blamed Video Assistant Referees for the Blues disappointing draw against Spurs as he believes they deserve to win the game.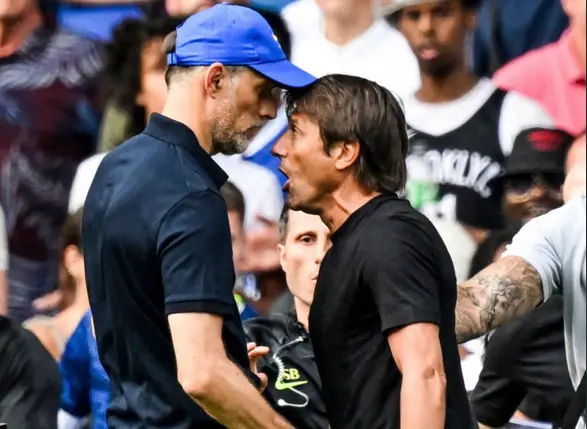 Chelsea boss Thomas Tuchel added to BBC Match of the Day 2: "I'm disappointed because I think we deserved to win and I think both goals should not be allowed – I think both goals are irregular and this is very hard to accept in times of VAR.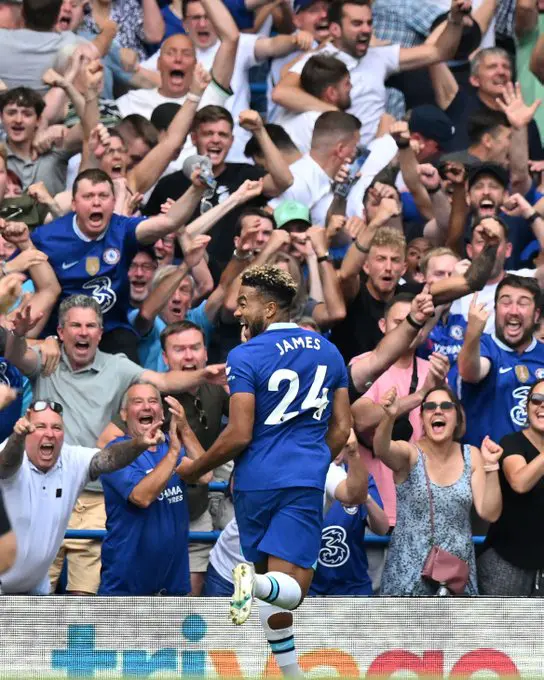 "It would have been a huge win for us because the performance was absolutely brilliant, the way we played, how disciplined we played, but at the same time the intensity of the ball wins, the effort.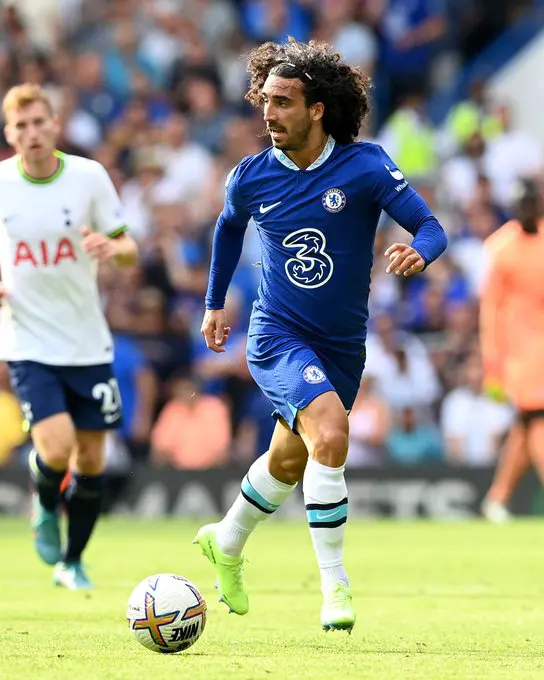 "I'm super, super happy about the performance but unfortunately we didn't get what we deserved today.
CHE vs TOT: Havertz previews Chelsea's Premier League, PL, game vs Tottenham "Big match to watch today"
I'm sorry to say but the referee had the decisive role today, nobody else.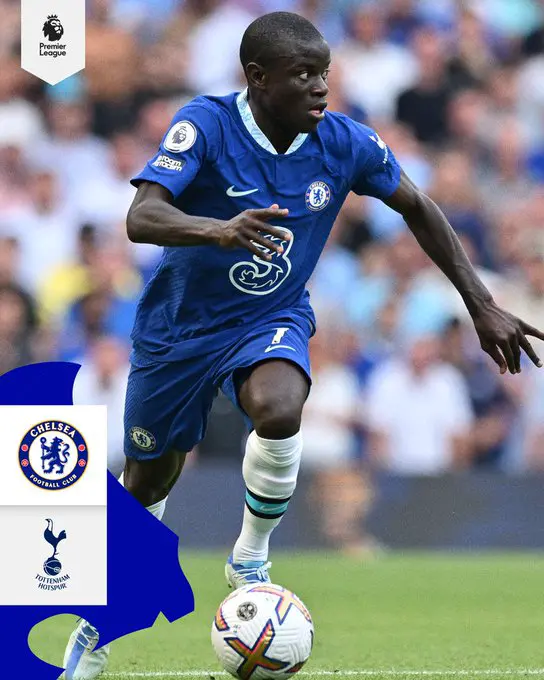 "There was a huge step up in performance and personality from us, and in the speed of the game. I was impressed actually because I still don't know 100% where we are and what we can deliver but that was absolutely brilliant and I told the team that. Of course everybody is disappointed now but I think everybody felt how strong we played today."