Chelsea be playing against Arsenal in the pre-season game where they'll be looking forward to grab their second victory after losing to Charlotte on penalties. The Gunners have ahead a good record in the pre-season where they've won all their last four pre-season games.
They defeated Ipswich Town 5-1, came from 2-0 behind to win 5-3 against Nurnberg, defeated Everton 2-0. Yesterday, they extended their winning run to four games in a row where they won 3-1 against Orlando City.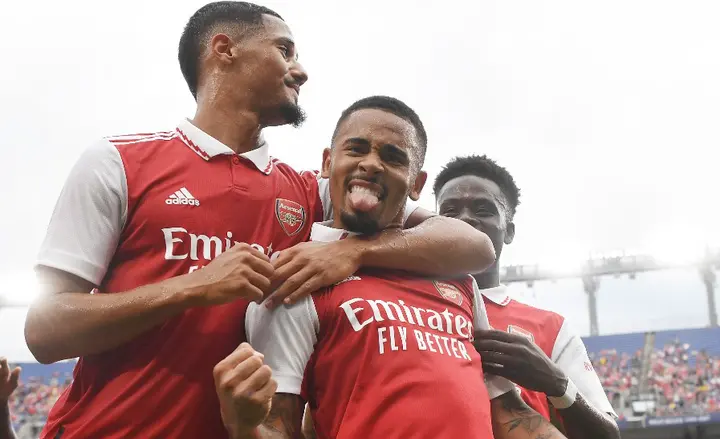 One of the Gunners stars who has been impressive in the recent matches is Gabriel Jesus. He scored his first goal for the Gunners after playing only for 90 seconds in their matches against Nurnberg. He went on to score and assist against Everton where they won 2-0.
The Brazilian forward has beeb impressive in the pre-season games as he has played a major role for Arsenal's victories.
During his time at Manchester City, he was one of the key player for Pep Guardiola. He played a major role for their two Premier League triumph where in the last two seasons.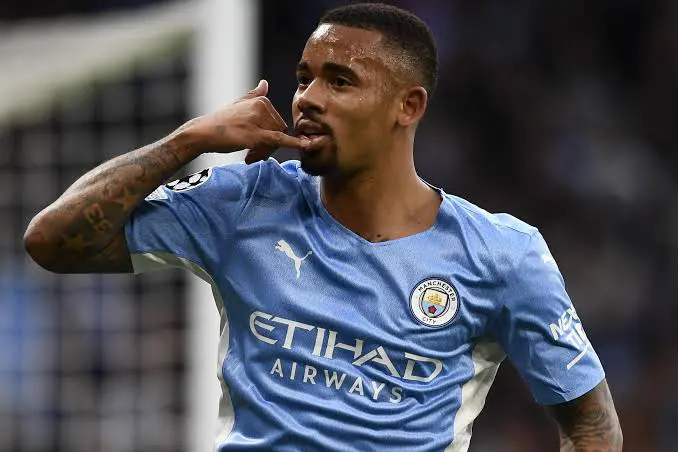 This Weekend, he'll be looking forward to continue with his top performance when his side plays against Chelsea this weekend.
One of the Chelsea defender who might give him a headache is Thiago Silva. The Brazillian defender is considered as one of the best defenders in Europe. He has been one of the key player for the Blues since the arrival of Thomas Tuchel.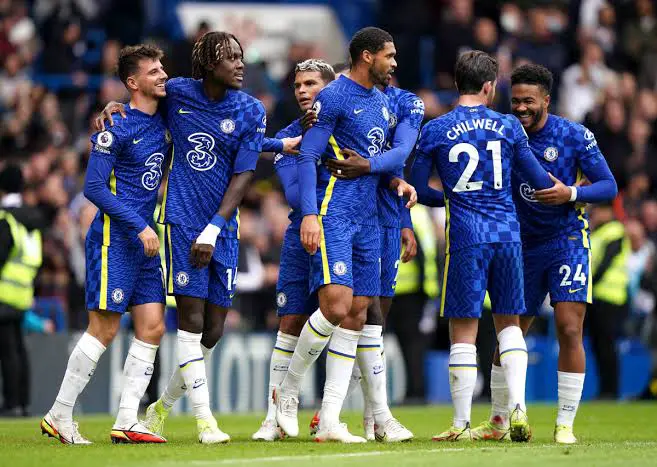 He played a major role for Chelsea success in the recent two seasons where they won the Champions League, Club World cup and Super Cup. This weekend, Gabriel Jesus might find it hard to break Chelsea defence due to the presence of Thiago Silva.
Udinese vs Chelsea: Match Details, Kick-off Time and Venue
This now means that Thiago Silva might give Gabriel Jesus a headache in their match this weekend.