Due to the postponement of Chelsea vs Fulham match slated for today at Craven Cottage stadium in the ongoing premier league matches, as a result of the death of Queen Elizabeth II.
All the English Premier League, EPL and Championship matches were postponed due to the suddenly death of the Queen Elizabeth II of Great Britain.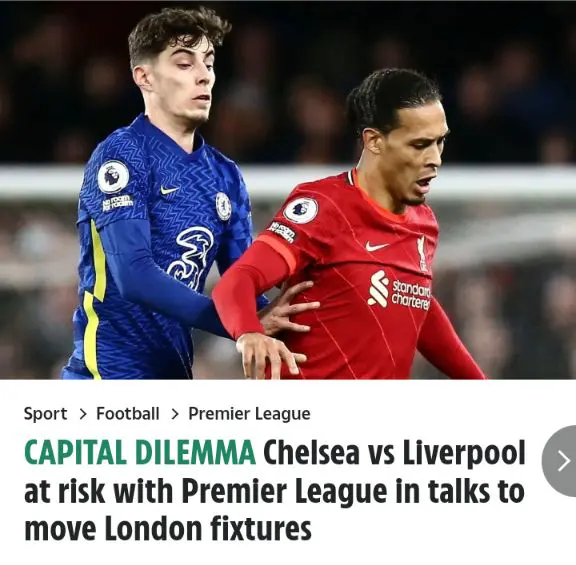 The weekend Premier League and EFL in which matches were scheduled to play will be postponed.
In respect and Honor to the 96-year-old Her Majesty The Queen Elizabeth II who served the UK for 70 years. However European football in this coming week will still proceed for Chelsea, City, Spurs and Liverpool.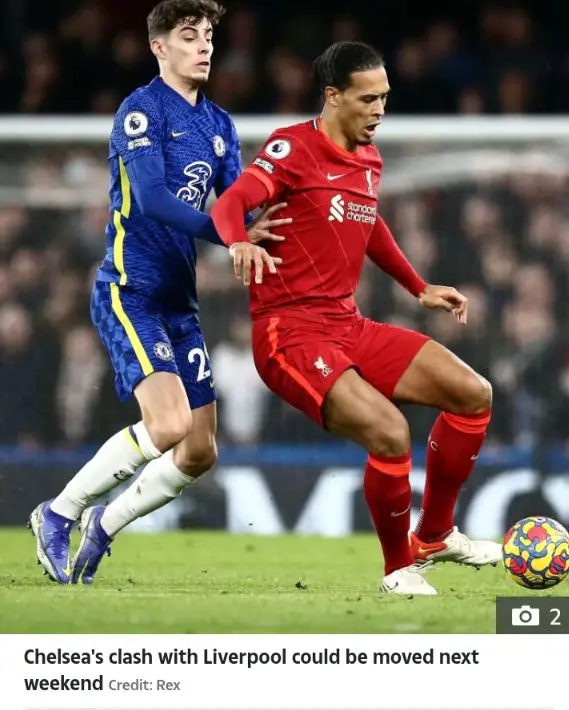 However according to Sunsport report that no sporting event is expected to take place during the Queen's funeral parade and service.
Good news this morning to all Chelsea fans, Graham Potter accept personal terms to become Chelsea's coach
Expected to take place on Monday 19 September as per Sunsport report.