Chelsea will be locking horns against Tottenham this weekend as they looked forward to extend their winning run. Tottenham are currently having one of the best attacking duo in the Premier League which include, Harry Kane and Son Heung-Min.
These two have been humiliating top clubs in the recent years. They have scored against all the top six Premier League club since they joined Tottenham. Last season, Son won his first golden boot of his career after he tied on 23 goals with Mohammed Salah.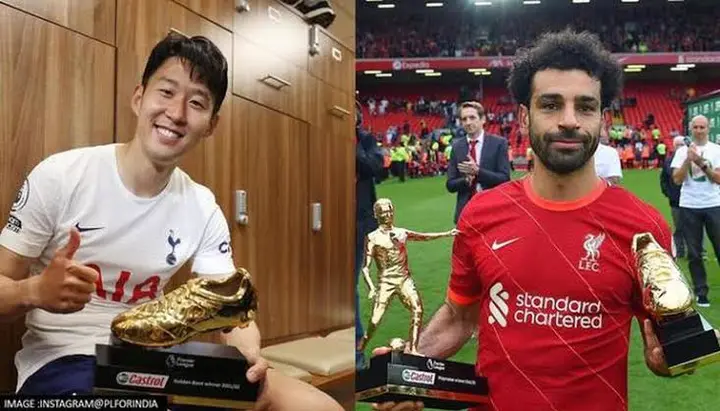 Kane on the other hand finished the league last season with 17 goals showing how good Tottenham attack was last season. The England forward has won the Golden Boot thrice in his career.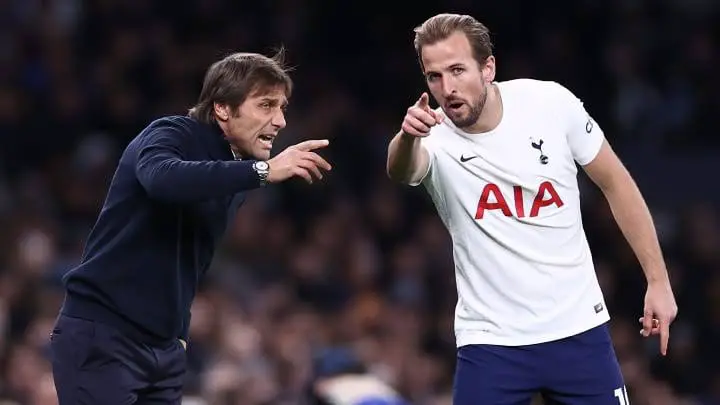 This weekend they'll be looking forward to continue with their good run when they'll play against Chelsea at Stamford Bridge. Last weekend, they humiliated Southampton 4-0 to kick of the league in style.
One of the Blues stars who might give Kane and Son a headache is Thiago Silva. The Brazilian defender is considered as one of the best in Europe after proving his class in different leagues.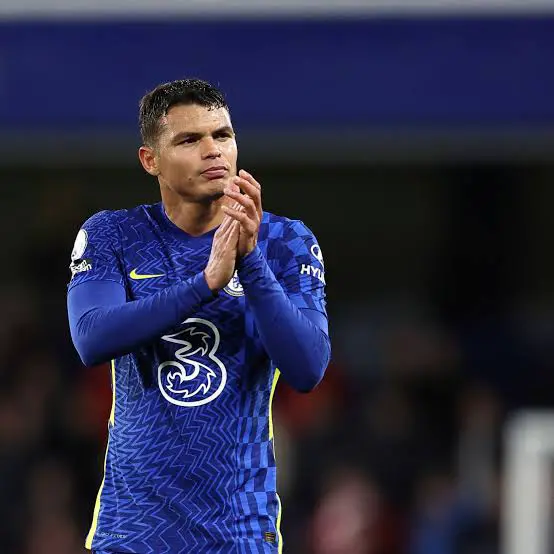 He joined Chelsea and played a major role for their success back in 2020-2021 season where they won different titles including the Champions League, Club World Cup and Super Cup. The departure of Rudiger means Thiago Silva will be the main defenders at Chelsea this season.
6 Good morning announcement for Chelsea transfer news from Stamford Bridge
Thiago Silva great defensive skills has helped him to stop top strikers in Europe. This weekend, he'll be looking forward to extend his great defensive skills where his side will be playing against Tottenham.
This now means that Thiago Silva might give Harry Kane and Son a headache in their match this weekend.