Despite the sacked of Thomas Tuchel, according to sport analyst, saying, he is still amongst the highest Chelsea's managers who has won in almost all the competition since he took over from Frank Lampard.
No matter the situation surrounding Tuchel's sacked, he has laid a good legacy for himself at Stamford Bridge as coach.
The work of a manager is to ensure that the club win most of the matches they play. This is done by coming up with tactics that will help deployed by the players to win the matches they play. Chelsea is one of the clubs that is always keen on the performance of the manager. These are the top 6 managers with the highest win are at Chelsea in all competitions.
1. Antonio Conte – The Italian manager was at Chelsea from 2016 to 2018. During this time he managed 106 games. He had a percentage win rate of 65.09%. He won the 2016/2017 English Premier League and FA Cup tittle.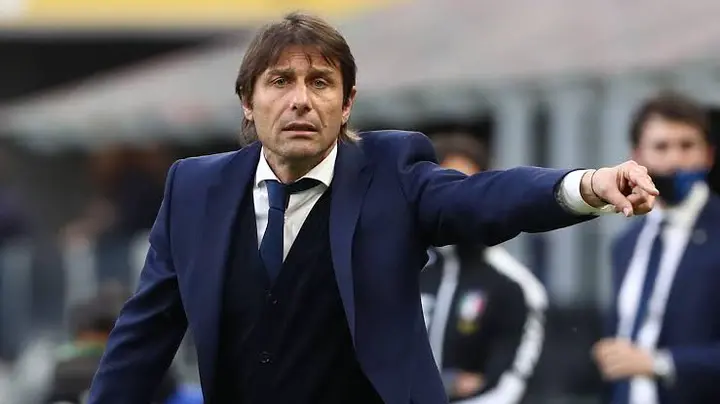 2. Jose Mourinho – He is the second manager with the highest win rate at Chelsea. He managed 321 matches at Chelsea in which he had win rate of 63.55%
3. Carlo Anceloti – The Italian manager was at Chelsea from 2009 to 2011 during which he managed 109 matches. His win rate was 61.47%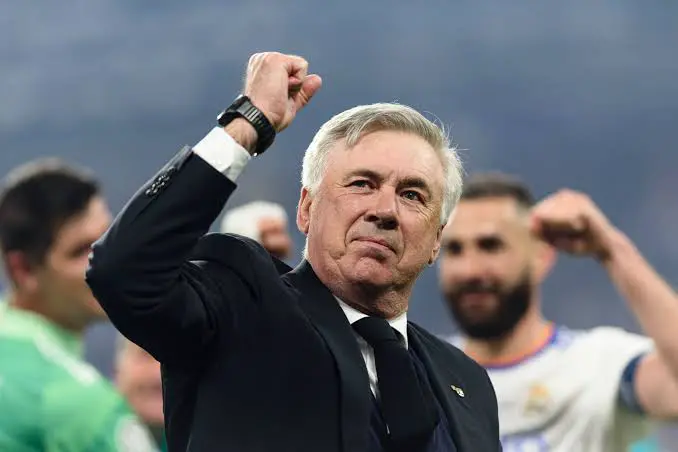 4. Thomas Tuchel – He is the most recent manager to have been sacked by Chelsea. He was at Chelsea from January 2021 to September 2022.
Chelsea is close to confirm Thomas Tuchel's replacement
During this time he coached 100 matches in which he won 60 matches, draw in 24 matches and lost 16 matches. His win rate is 60%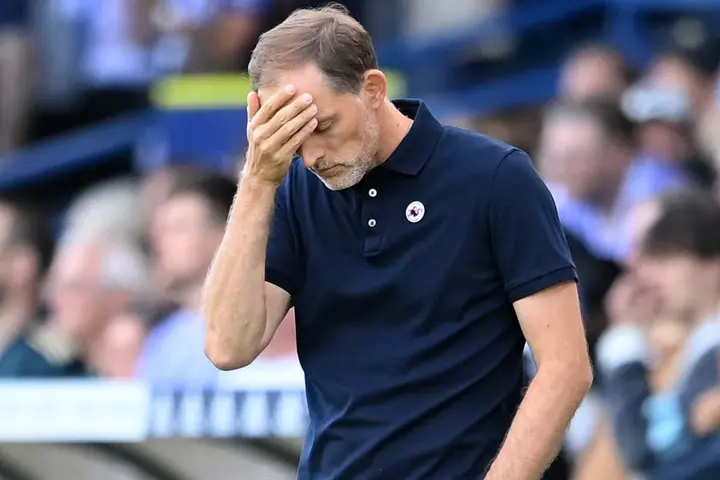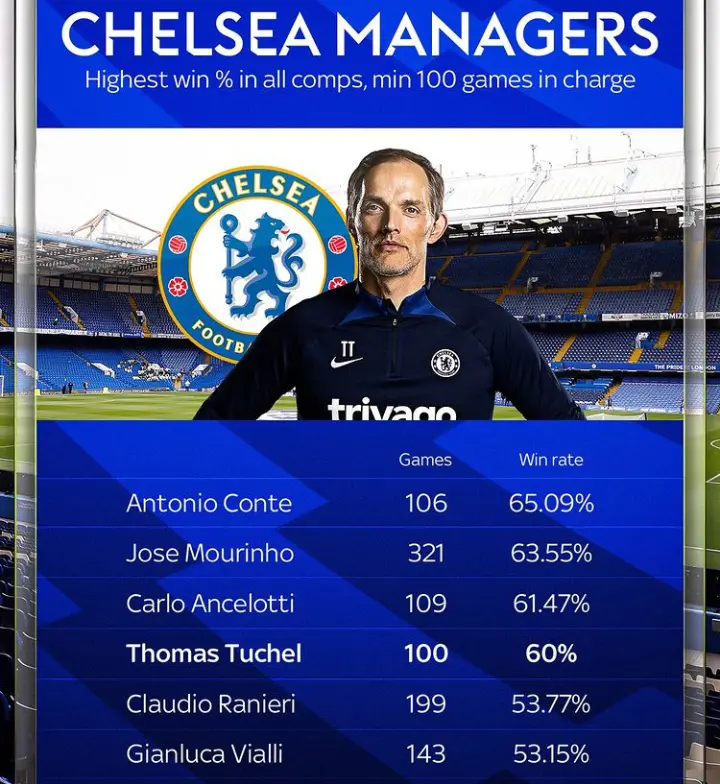 No doubt, Thomas Tuchel will be remembered for his tremendously contribution toward the development of Chelsea and history he had made for himself during and after he left as coach for the Blues.
Most loving fans of Thomas Tuchel wish him the best in his coaching career and hope to see more of his best in any coaching job that he secured.