Chelsea have kick-started their January transfer campaign by signing Ivorian talent David Fofana for a reported €10 Million. The 24 year old will be expected to takeover Armando Broja's second fiddle position in the squad after the latter suffered a long term injury that forced a surgery to rectify his ACL. Fofana is excited about joining the Blues and will sign all the requisite documents in January when the window opens officially.
"Chelsea have finally made the signing of Fofana official but the specifics and signing of documents will be done in January. €10 Million is what it took to sign the prolific striker to Stamford Bridge. Fofana will replace Armando Broja who is currently injured and in recovery," highlighted Fabrizio Romano in his recent Twitch Podcast.
David Fofana is not the only player that Chelsea have centered their attention on, a handful of quality candidates have been handpicked and currently being negotiated for cut prices. Graham Potter will definitely be getting all that he needs to get Chelsea back on track and within the top four radar this season. The current players in the squad too will also be raring to go again for a hard fight once the Premier League resumes in a week's time.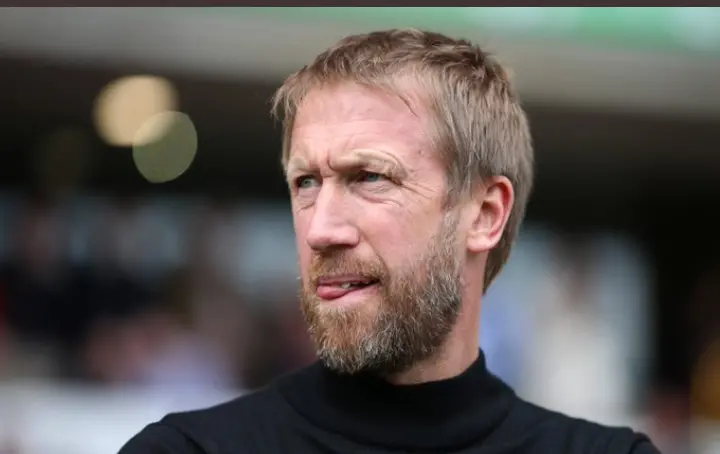 My opinion
Fofana's move underlines the inadequacy that has been noted in Aubameyang.
Kante, Fofana returned to training, Kai Havertz position change, How Graham Potter form should be
The Gabonese striker is yet to prove his stake in the starting eleven but hopefully once the League resumes, he will have rediscovered his goal scoring form that Chelsea desperately need to dig themselves out of the problem they are currently in. If he fails to tally to the board or Manager's expectations, the general belief is that Fofana will be given the mettle in the starting eleven.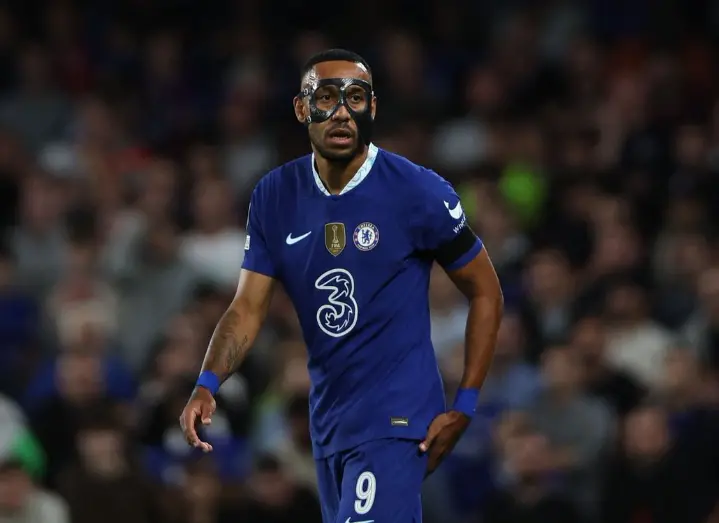 There is no doubt that Aubameyang sees Fofana's impromptu signing as a lack of faith from the manager because he already has to contend with competition from Kai Havertz. However, I think he should focus more on getting his numbers back up and getting his name in the Top Scorers List debate. If he is to prove Arteta wrong, he has to align his work rate with the pressure that is currently being weighed upon his shoulders.