Chelsea Engines Injured and How Potter Can Win The Next Four Games To Gain Fans Trust
Chelsea were humiliated over the weekend by an astonishing 4-1 defeat to Brighton. It was a wake up call for Potter to realize the honeymoon is over and face reality with the available players. It is now on record that Chelsea players have a poor mentality and attitude when they face hard games and criticism. The past four managers have complained about the issue but the system deployed has been questioned.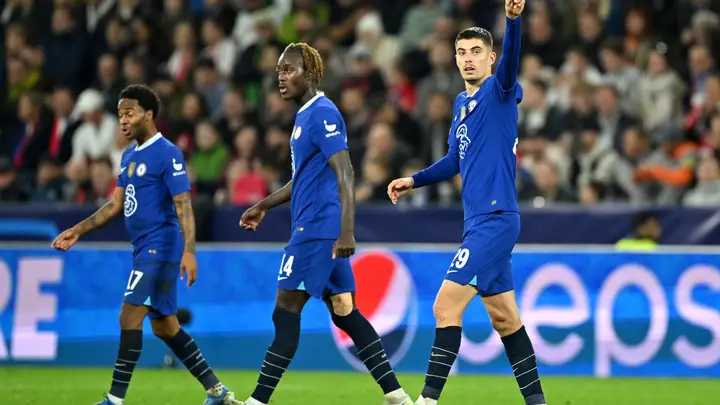 Going back to history, Chelsea have never won a game while trailing behind at halftime except a few miraculous times. It is now a question of who are the people behind the sickening mentality. The attacking tempo at Chelsea had began to improve but has suddenly sunk. What is happening to all the elite players being signed remains a mystery.
Chelsea are at a loss of two key players currently. N'golo Kante and Reece James are powerful and instrumental for any games at Chelsea. Their injuries have been received with sorrow and sadness considering the length of time they have been ruled out. The midfield and wingback is in shambles and therefore leads to a suppressive conclusion that Blues must do another signing in January window.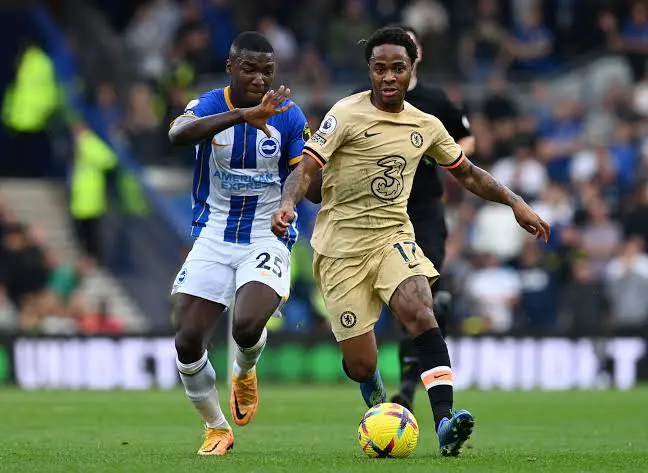 Chelsea are set to face Arsenal, Newcastle, Manchester City and Zagreb before World Cup kicks in. It is going to be tough considering the quality of the competitors. The Blues are in for a big test which they must withstand if they dream of a trophy this season. Graham Potter must therefore be partisan and field in the best 11 and only those who have commitment. He must be ready to forfeit pleasing every player because Chelsea is ruthless with managers who earn poor results.
Thomas Tuchel: Chelsea sacking came too early
Reverting back to back four formations is crucial in finding the best out of the strikers. The midfield overhowl must be persevered and those on form should be able to play. New signing Zakaria should also make a hallmark debut to be a cover for Kante. This is the only way Chelsea will be able to counter the current pressure for poor results.