Chelsea finally managed to win their first pre-season game and return smiles to the faces of their fans. The Blues were up against Italian club Udinese, who posed a tough challenge during the first half.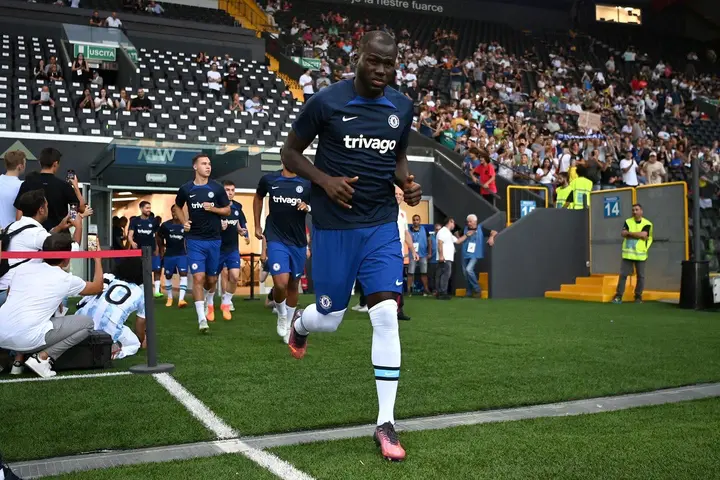 Indeed, Chelsea got counter attacked by the Italian club on a number of occasions but Udinese did not take their chances. New Chelsea signing Kalidou Koulibaly and Thiago Silva were also immense in defence.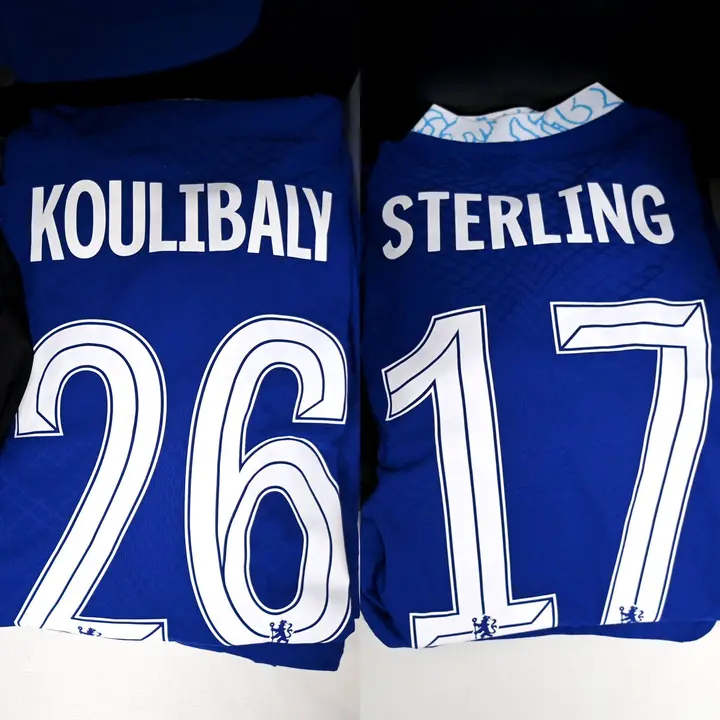 However, Chelsea seem like they will struggle against better teams if Tuchel doesn't make other signings in attack due to the amount of chances that were wasted by Kai Havertz.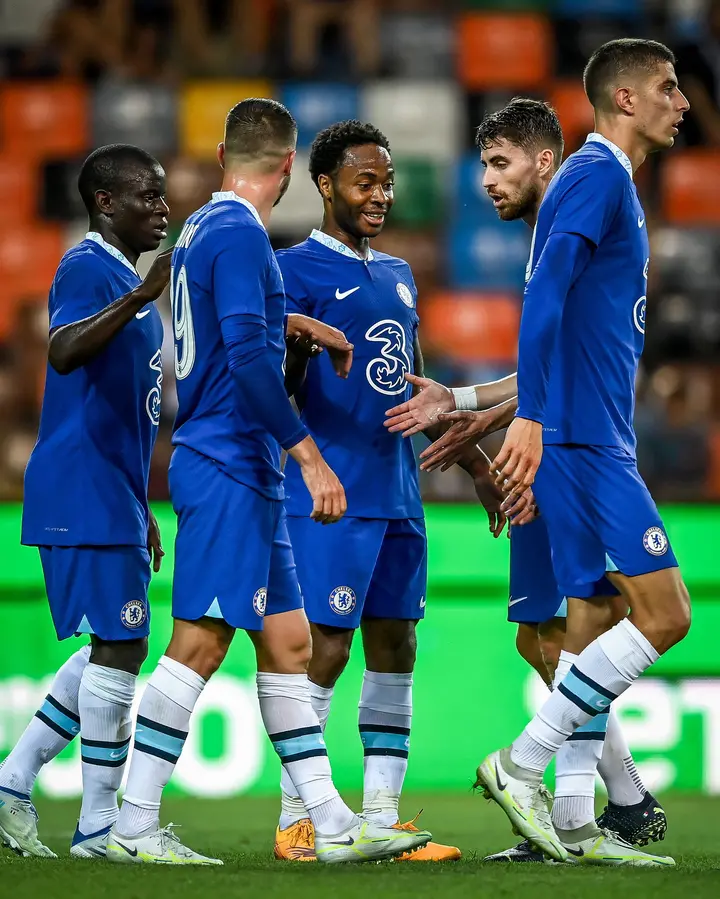 All in all, the Blues were dominant and they scored their first goal through Ngolo Kante. Tuchel once referred to the midfielder as Chelsea's Kylian Mbappe and Cristiano Ronaldo and it was clear to see why.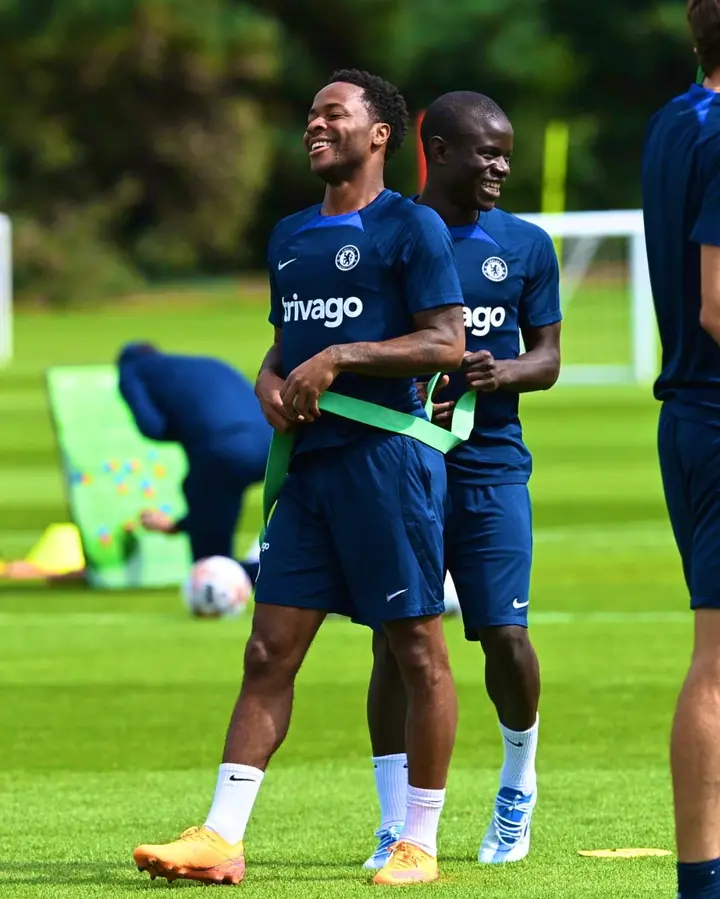 However, the player whom fans seemed to praise the most, was new Manchester City signing Raheem Sterling.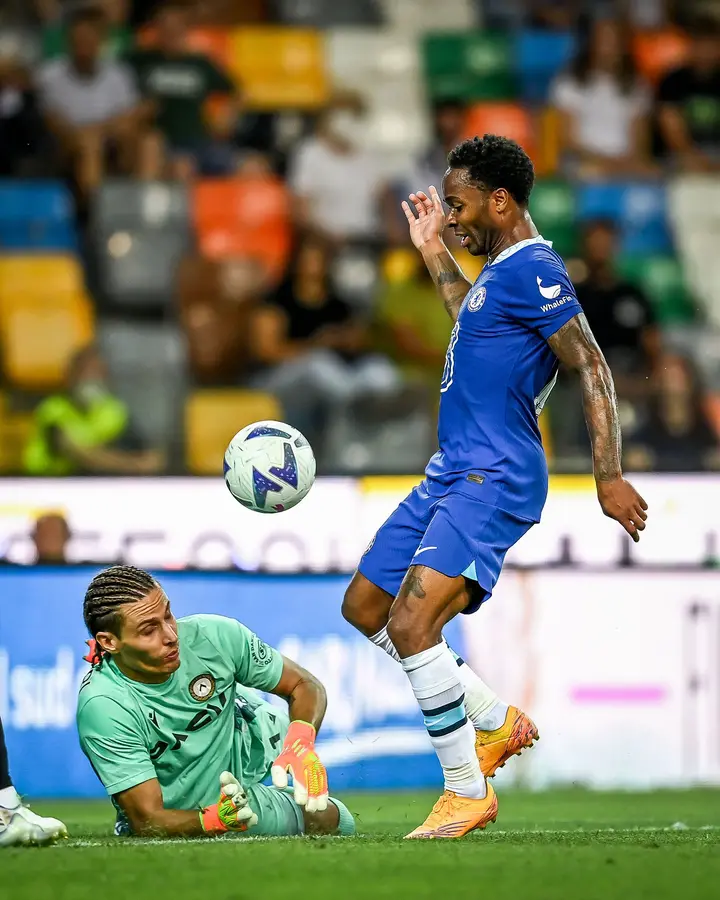 Sterling showed multiple signs that he could be the perfect player for Tuchel's system during previous friendly games but the England star was yet to score a goal.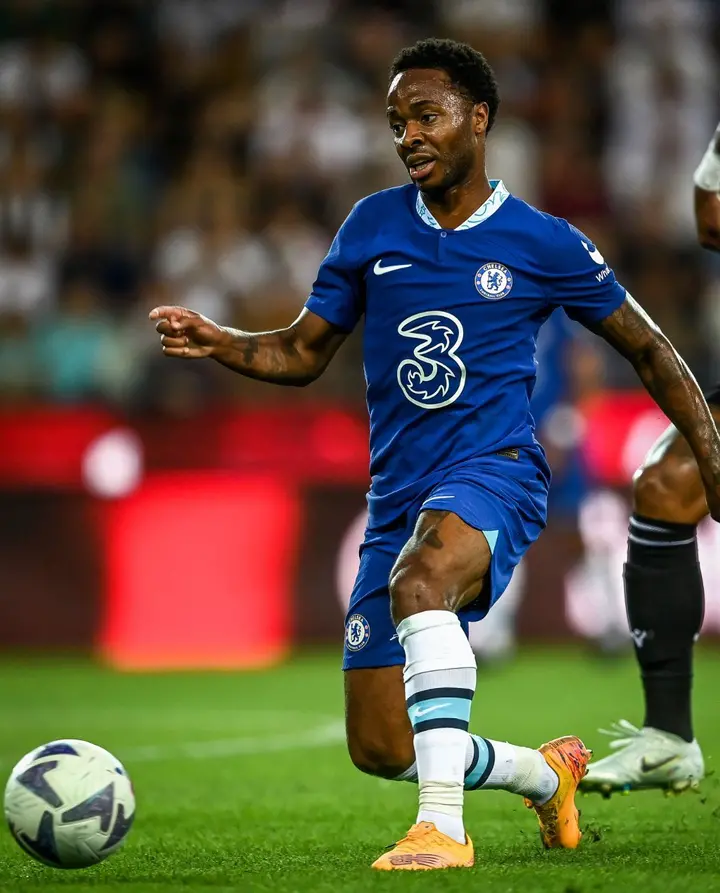 Although he missed a good chance in the opening minutes, he responded by scoring Chelsea's second goal.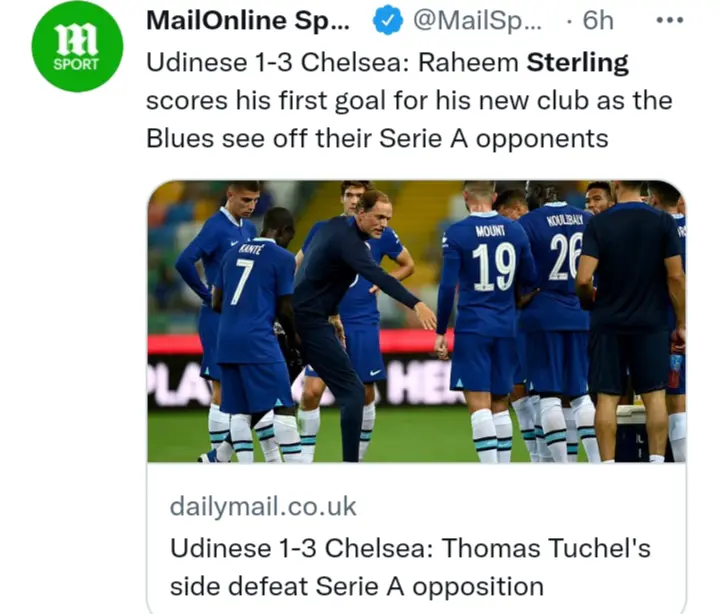 The game ended with a 3-1 win for Chelsea with Mason Mount scoring the third goal. Chelsea however had poor finishing and we're exposed defensively.
Udinese 1 vs Chelsea 3 highlights (Club friendly match on Friday)
Here are some reactions from fans.