Chelsea target defender Jonathan Clauss has confirmed that he did not want Stamford Bridge summer move after the Blues made approach after his impressive performance at Lens but ended up signing for Marseille which ticked all the boxes according to him.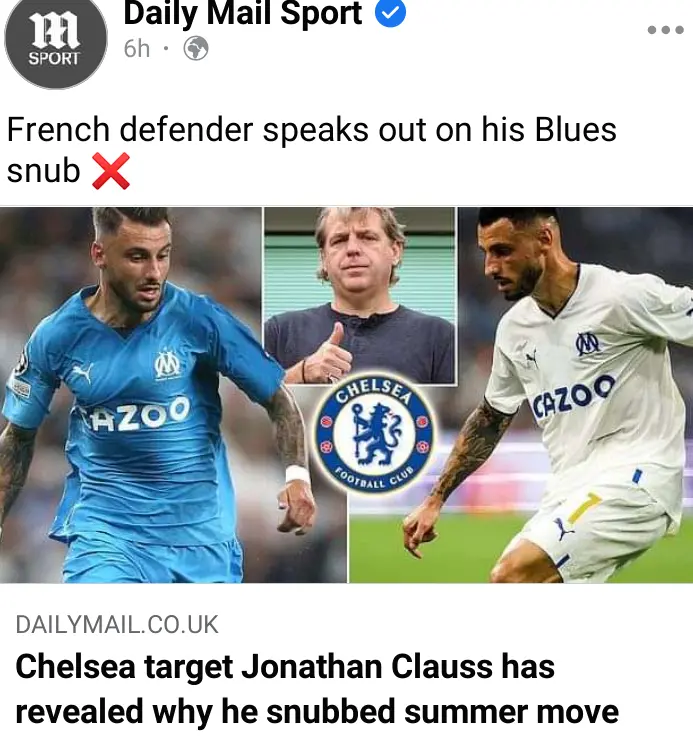 Former Chelsea Manager Thomas Tuchel is waiting to fund out when he might be required to leave the UK after his sacking by Chelsea due to post-Brexit Governing Body Endorsement Visa as it is thought that he has a maximum of 90 days since his sacking to stay in UK. Thomas Tuchel representative insisted that they will act in accordance with UK rules & adapt all future plans with final decision not made yet.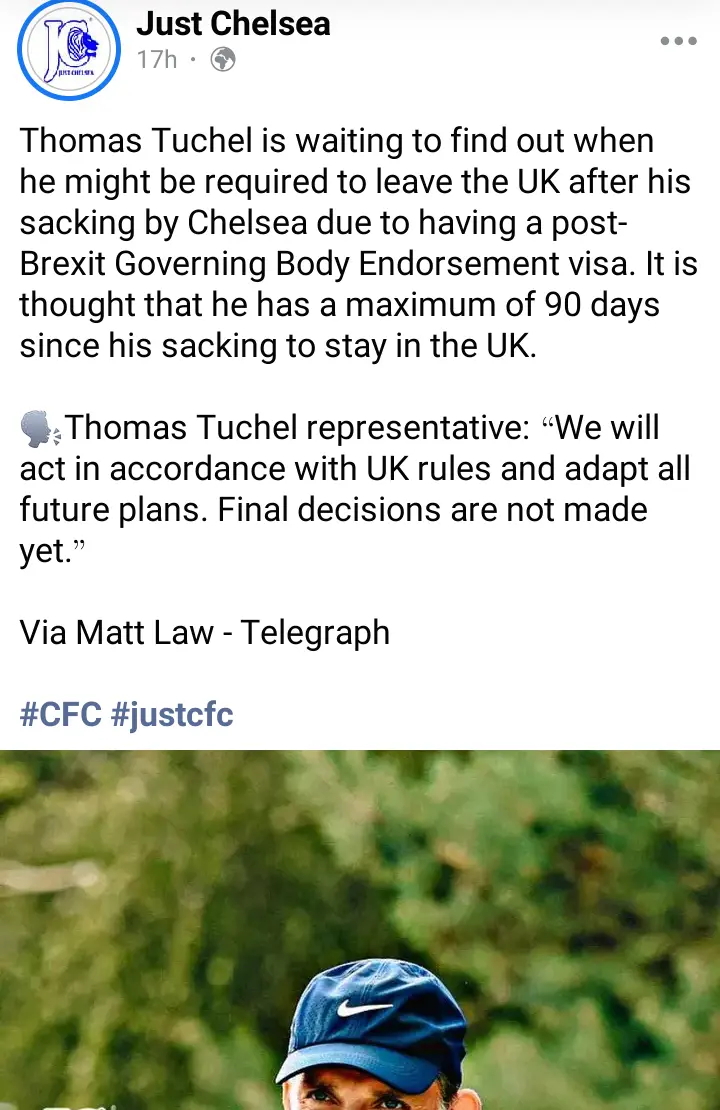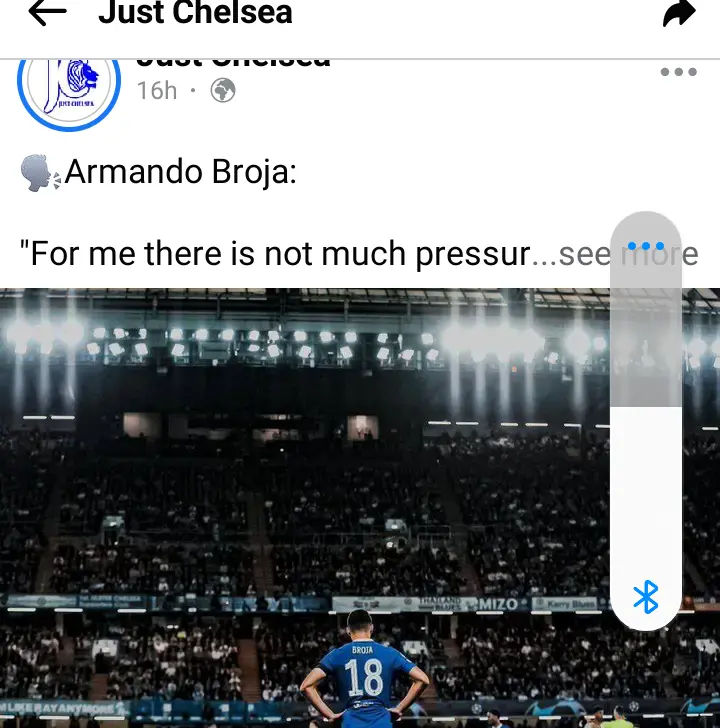 Chelsea Forward Armando Broja insisted that there is no pressure as he plays football for fun, to win and help his team clinch trophies hence no emotions as he started playing when he was 3 years old. Broja added that he is in shape as he trains allot as he knows is difficult to get to Chelsea first team compared to Southampton.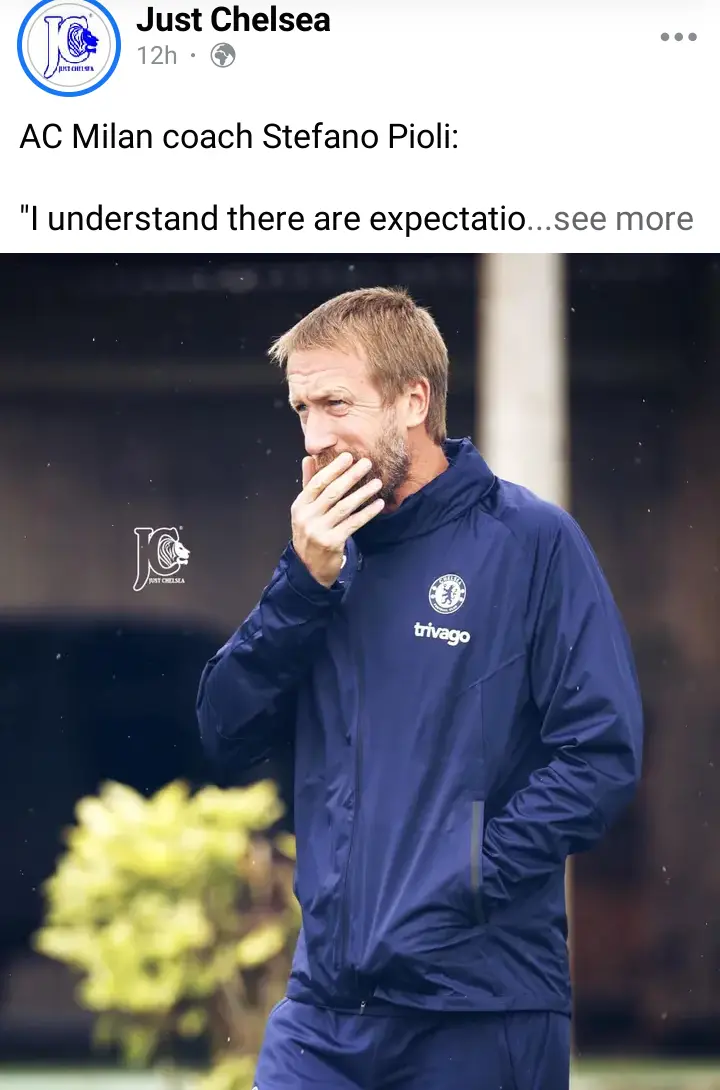 AC Milan Boss Stefano Pioli has said that his most difficult match will be against Empoli in the Serie A compared to playing Chelsea in the Champions League after welcoming players from the International break hence likely to get a good result against the Blues.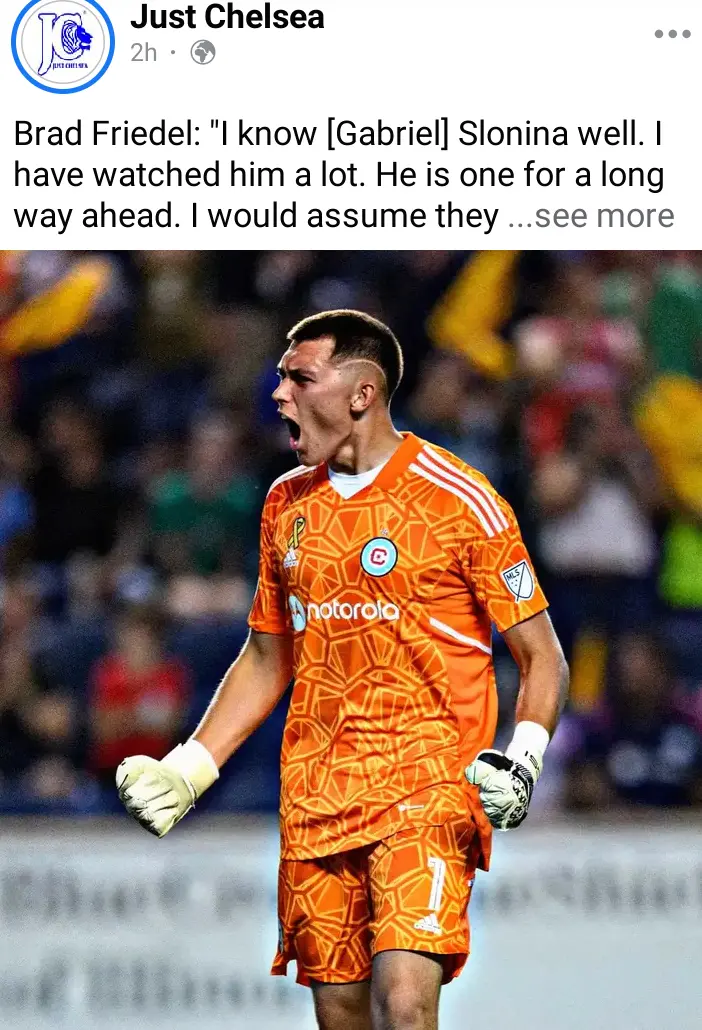 Former Chelsea Forward Timo Werner has accepted that his time at Stamford Bridge was not good as he wanted more and other than lessons learned is proud to win the Champions League and enjoyed the City of London.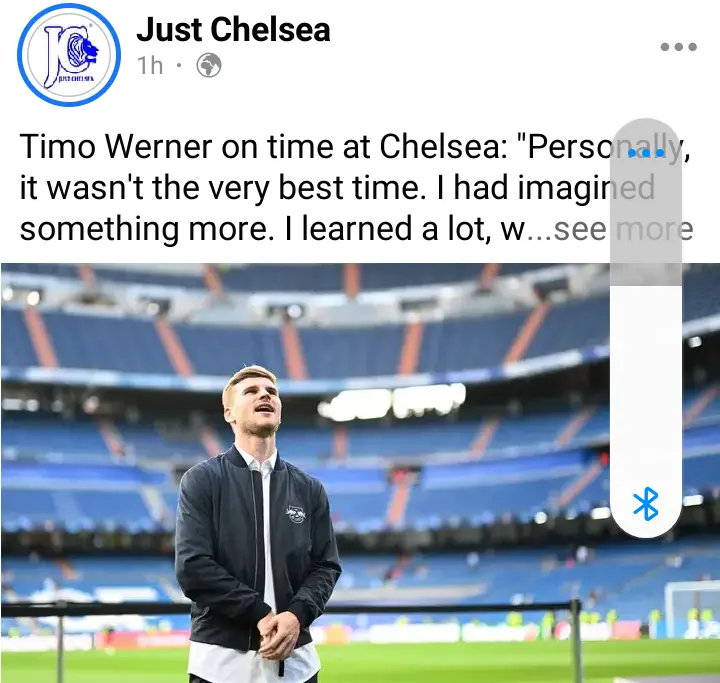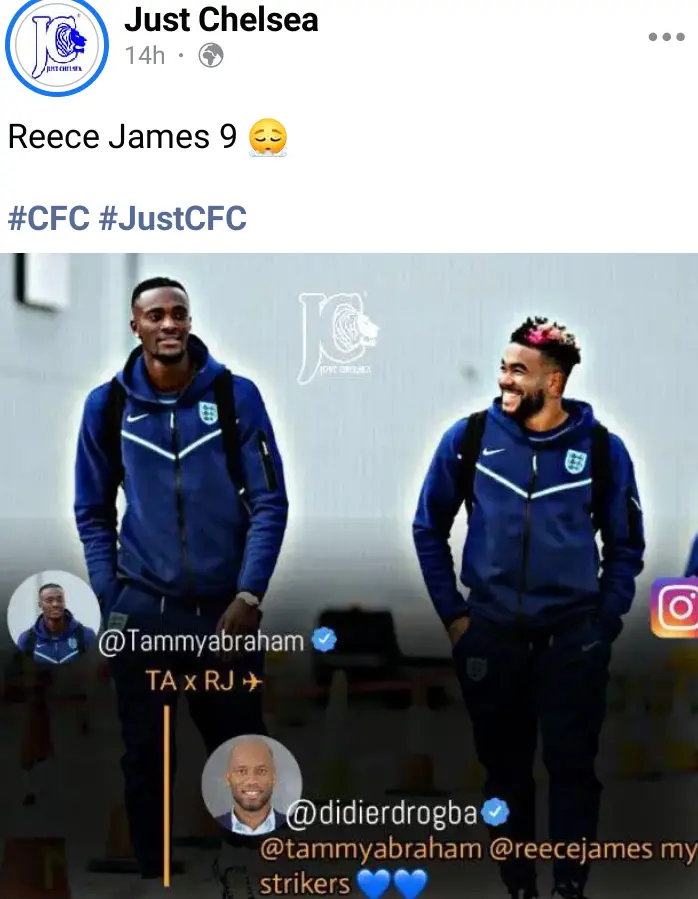 Brad Friedel has insisted that Chelsea purchased Slonina as a project for the future as there is a long way for him to become the clubs number 1 as he knows him very well hence could be loaned out.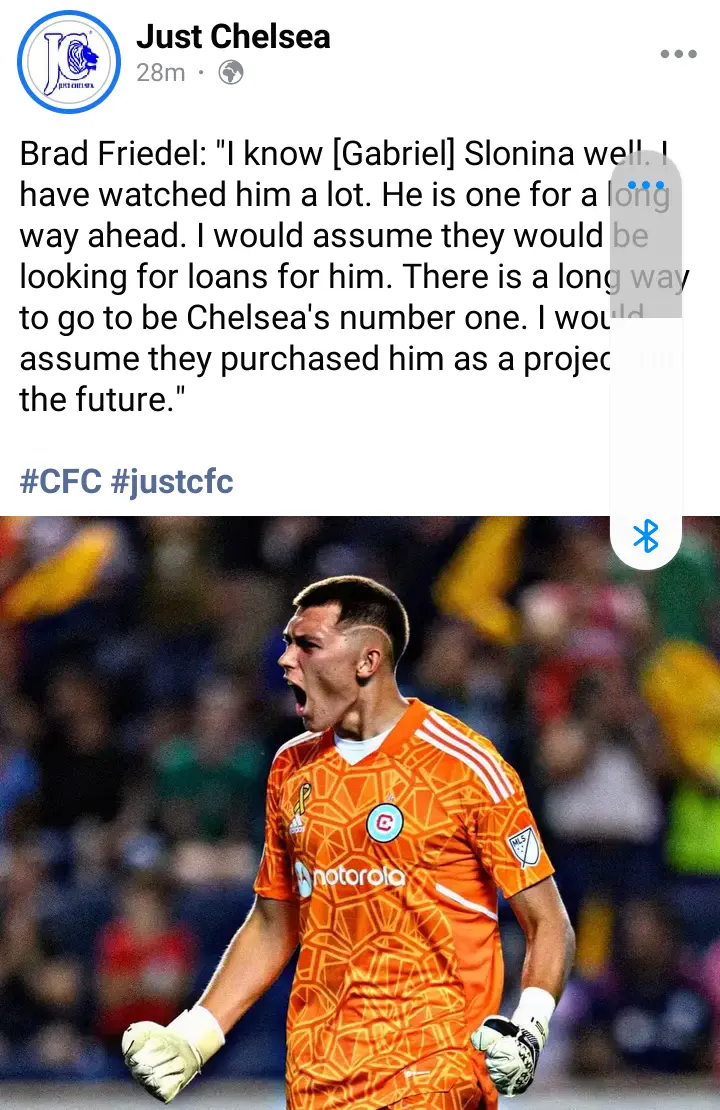 Chelsea star Raheem Sterling has impressed this season for the club after recording the most progressive carries (36), most chances created (8 – alongside Mount), 10 Take ons, most goals (3), 2 through balls while Silva has registered most interceptions (11), 82 long balls and 27 clearances.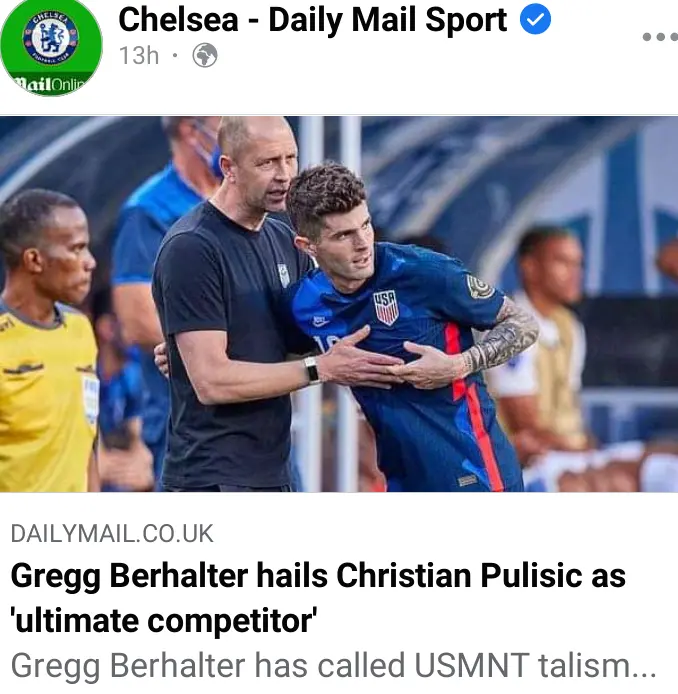 Gregg Berhalter has hailed USMNT talisman Christian Pulisic as ultimate competitor despite lack of game time at Chelsea and hopes he will shine against Japan.
Please come back to Chelsea we are still suffering, Chelsea fans cry out as star player puts masterclass play
Pulisic is backed to find form under new Boss Potter and bounce back to scoring goals in the first team.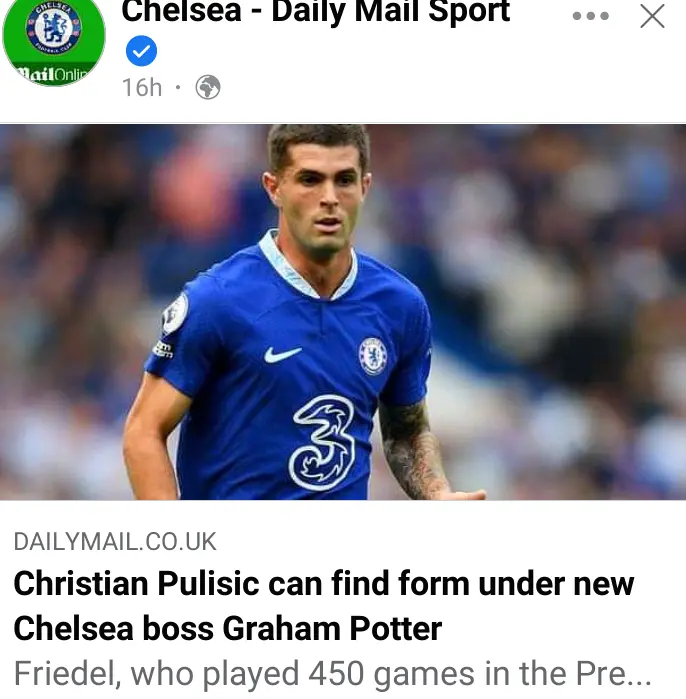 Chelsea could recall their star winger Hudson Odoi from Bayer Leverkusen loan in January as Graham Potter want to use the 21 year old for the upcoming project after impressing at Bundesliga.