Chelsea: New signing excited to play under Potter-Mendy could lose his place in first eleven
Chelsea made quite an effort to sign 18 year old shot stopper Gabriel Slonani last summer. Since January the club was keeping close contacts with the goalkeeper who was reportedly a hot target for Real Madrid. Marina Granovskaia kick-started the negotiations in February but it was Todd Boehly who finally got the deal over the line a few weeks ago.
To fend off competition from Real Madrid was never easy. Carlo Ancelotti is understood to have asked the scouts and representatives in charge of the deal to be as persuasive as they could possibly be but after three failed attempts, Chelsea were convinced that they could seal the deal. Unfortunately, Boehly was forced to make new and more expensive promises to the player to counter what Real Madrid had already tabled. He was eventually signed by Chelsea and allowed to stay at Chicago Fire FC for one year on loan.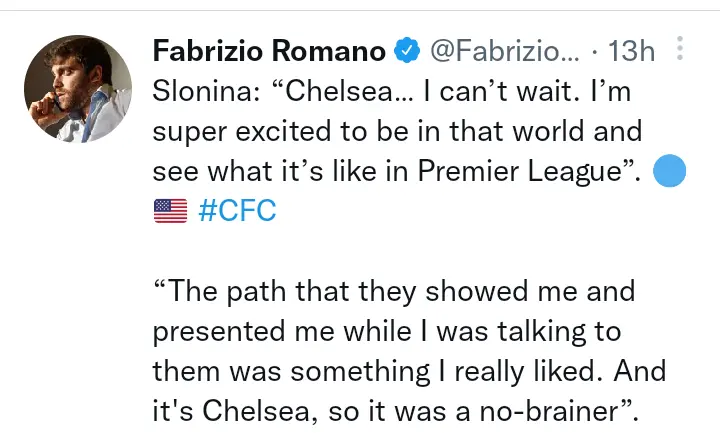 Screenshot: Gabriel Slonani is excited at the prospect of playing for Chelsea next season 
The American shot stopper had this to say in a recent interview, "I am so eager to play for Chelsea next season. The decision to snub Real Madrid and join Chelsea was never a difficult one to make in the first place. I was always confident about playing in the Premier League and then again it was Chelsea who were aiming to sign me. How could I refuse such an offer?"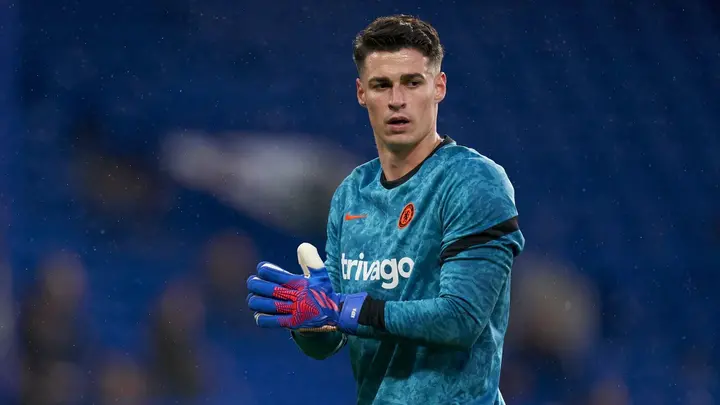 Kepa Arrizabalaga has attracted considerable attention from other clubs in Europe.(Image: Courtesy of Google)
Slonani could dislodge Mendy from the starting eleven…
Slonani has a massive reputation in the MLS and if it is true that he is as good as they say, there is a chance that he could dislodge Mendy from the starting eleven. Chelsea scouts are already compiling a comprehensive report about his season campaign so far. The transfer rumors that initially linked him with Chelsea had mentioned that he would be a direct replacement for Kepa Arrizabalaga who has been linked with moves to the Italian league.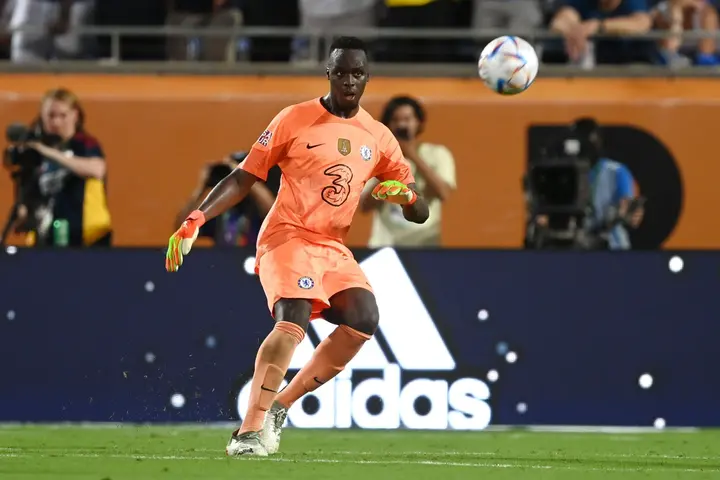 Edouard Mendy has been out of his depth in recent matches. (Image: Courtesy of Google)
The Senegalese goalkeeper needs a time out from the starting eleven. Kepa Arrizabalaga has been manning the #1 spot in the Champions League and his performances have been quite satisfactory by my standards.
UNL: Chelsea star and two best players in England draw against Germany
With that said, I think that Potter should bolden up and give Kepa a chance to play in the first team in the Premier League so that Mendy can have the incentive of improving on his weaknesses.