Chelsea have been dealt with a big blow in their quest to sign a new football director after RB Leipzig intercepted the move of Christoph Freund to Stamford Bridge. Until yesterday, the talks to sign the highly rated Football Director were on full sail but during the final negotiations, RB Leipzig reconsidered their early agreement to let their priced asset leave the club. This now means that Boehly will have to start from the ground up.
Christoph Freund has further defended his decision to stay at Leipzig. "It is true that I was close to joining Chelsea but things were going too fast. I thought for a second about the move and how it would influence my career in the next few weeks. I even consulted my family and Leipzig's board and eventually decided to withdraw from the negotiations."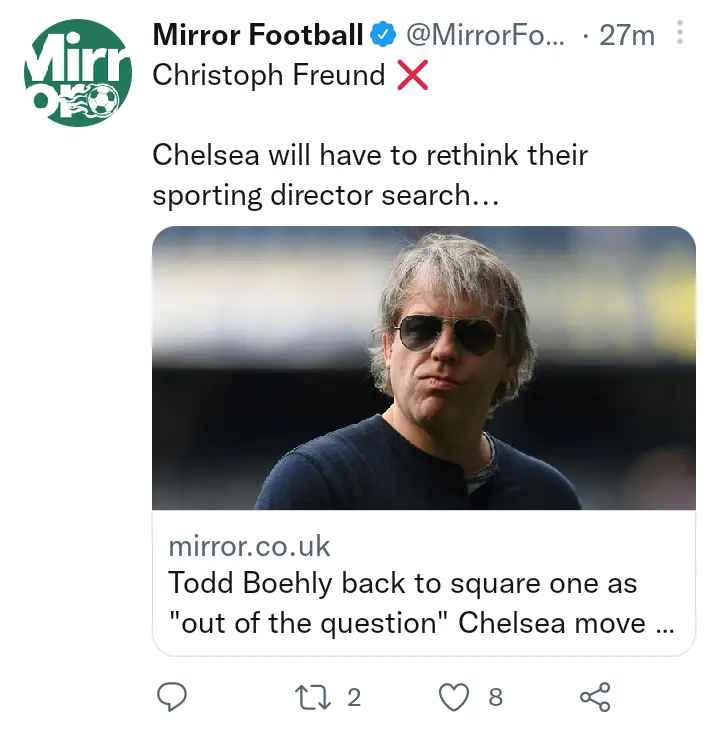 This failed appointment now means that Potter is stuck with dealing with all the administrative duties at the club. This is a huge responsibility for a manager who has just joined the club recently and Boehly's delayed appointment clearly paints a bad picture about the club. It is not yet known until how long Potter will have to juggle between being a manager and a Football Director at the club, but hopefully for the sake of the club, it will only last for a few days.
Graham Potter will have to shoulder more responsibilities for a while longer. (Image: Courtesy of Google)
Boehly Should just takeover the job…
Since no one is interested at the moment in filling Marina Granovskaia's shoes at the club, it seems ideal that Boehly should just assume the office. The transfer business he did in the summer was commendable and maybe if he continues to help the club directly through that capacity, he could ensure that everything is run by his rules. It would be a win-win situation for him and the club since all of Potter's grievances will be dealt with on time.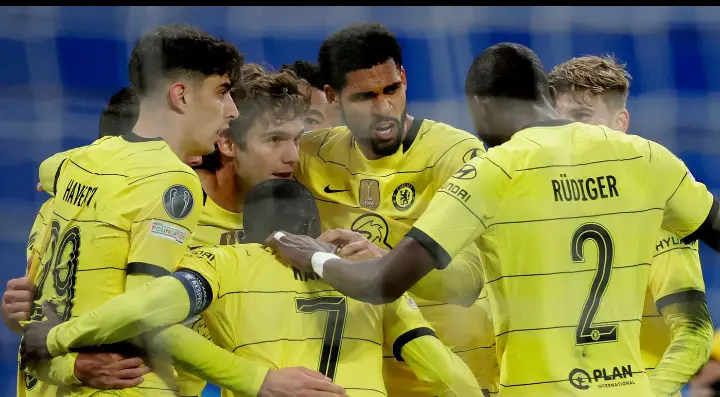 Chelsea players celebrating after scoring a goal. (Image: Courtesy of Google)
Chelsea's administrative problems tend to cripple the club's progress and if left to escalate, Potter will definitely struggle to get the team back on track.
"Don't make me regret coming to Chelsea"- £105m new signing send a strong message to Potter refuse him playing time
If this cycle of failure is allowed to propagate this season at the club, Boehly Should be prepared for critical intervention by the fans who play key role in how the management works. Hopefully this problem will be solved soon enough.