Chelsea player who will miss Saturday match at Stamford Bridge against Manchester United
Well, this is a weekend that is more anticipated by the football fans worldwide as the two biggest teams will be on the pitch playing against each other. Chelsea under Graham Potter will be the host at Stamford Bridge. It's only one point separating them now in epl table. However Chelsea will be playing without some of their key players.
1. Reece James
He will be out due to knee injury that keeps him out till December 12. He is currently on protective boot for four weeks .
2. Wesley fofana.
He is also out due to knee injury. He is currently recovering but his doctor prescribed him to be out till October 31.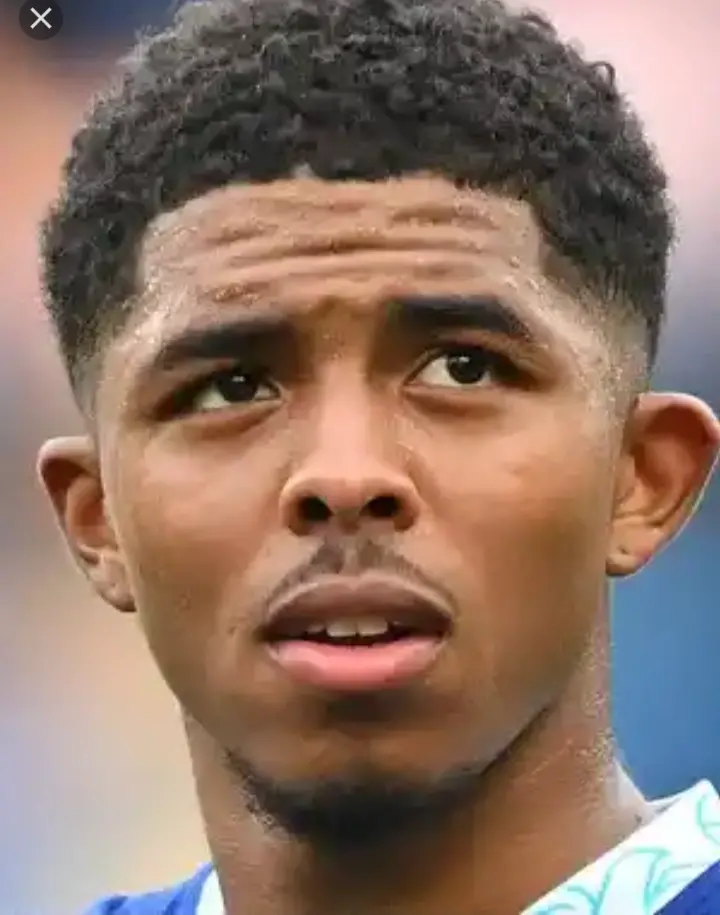 3. N'golo kante.
He has not played since October 14 after picking up an armstring against Tottenham. He underwent a surgery on his armstring and so far he is not known when he will be back.
4. Conor Gallagher
He was replaced by mateo on Wednesday night against Brentford due to suspected injury. He however turned to had just felt ill. He don't have a serious injury but might warm the bench due to fitness of Kovacic.