Chelsea players who are forming an exceptional attacking duo under Graham Potter
Chelsea has been looking exceptional under current boss Graham Potter who is looking to overturn the season for the west London side. They were back in winning ways in their recent Premier League match over Crystal Palace over the weekend.
The Blues have started playing attractive football unlike in the first few weeks of the season. They have been playing amazing attacking football which has seen the forwards get better and create chances compared to the time the German tactician was in charge.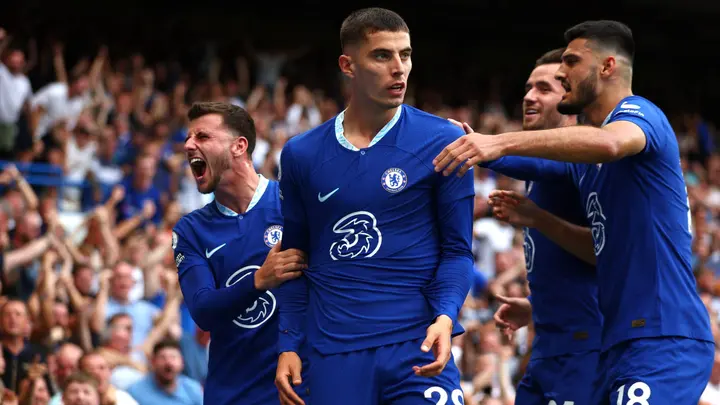 We have seen a lot of players improve their game and have become more reliable in their respective positions. In their latest Premier League match against Crystal Palace, the players had a brilliant performance in the day and they could have scored more in the match as some wasted the chances.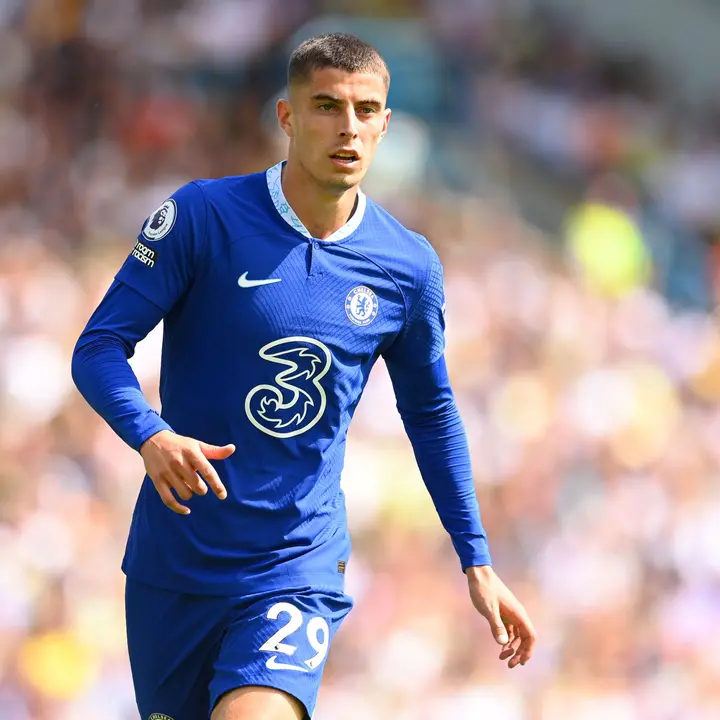 However, two Chelsea stars were dominant against Patrick Viera's side and they could do better in the coming weeks after showing great understanding playing together. Kai Havertz and Mason Mount were brilliant on Saturday and they had a big impact on the win over their London rivals.
The two dominated the entire match as Mount played as the team's attacking midfielder while Kai Havertz was on the right wing. They had a good understanding of the match and the team's attack more than any other player on the pitch.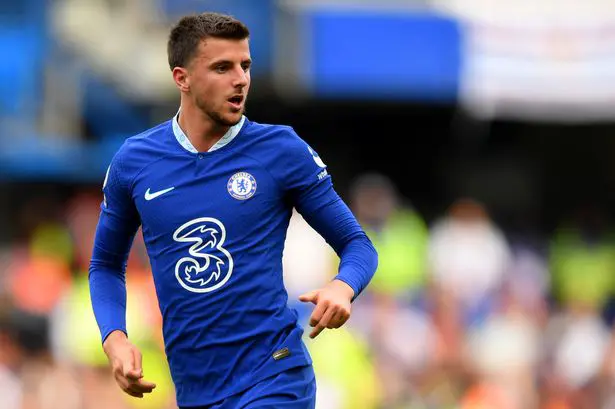 The two created chances, great through ball, and a couple of decent shots and drove the team forward.
We are delighted to have him, Chelsea fans over the month after player's good play
Mason Mount and Kai Havertz will be an incredible duo at Chelsea in the coming weeks and they can be a centre of success for Potter.