Chelsea star rejects new salary deal and asks for 25% salary increase
Chelsea star Jorginho has rejected the club's latest contract proposal and is instead seeking a salary increase of around 25%. The 30-year-old is vice-captain at Stamford Bridge and after a difficult start, he's now a fans' favourite at the club. But while Chelsea are keen to keep the Italian, the club have only offered the midfielder an extension of his current deal – meaning Jorginho would remain on the same salary.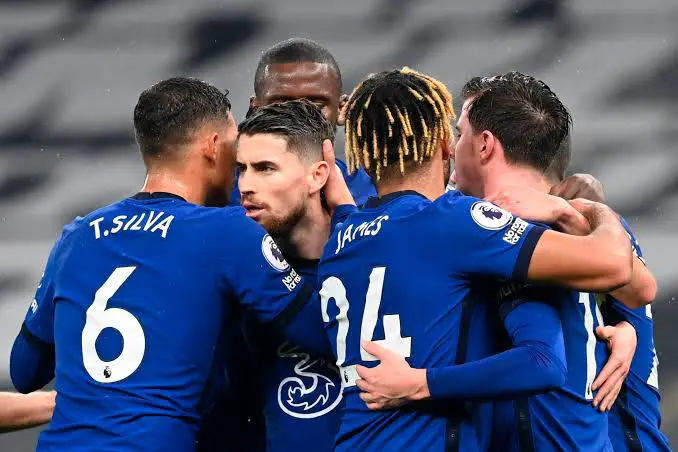 According to the Evening Standard, those terms are not good enough for the Italian and he wants an improved deal like the one Cesar Azpilicueta recently signed. The Spaniard recieved improved terms to put him on around £150,000-a-week, which is what Jorginho is seeking. Like fellow midfielder N'Golo Kante, Jorginho will see his current contract expire in June 2023. He will be free to talk to foreign clubs from January over a potential free transfer next summer. The report does not specify any other terms that may be under discussion, including the length of the new deal.
Both Jorginho and Kante would prefer to stay at Stamford Bridge rather than look for new clubs but want to be seen as important senior players for the coming seasons. Chelsea's negotiations with Kante have also stalled after he wanted a longer-term agreement than the two-year deal offered that included a club option for an extra year. For what it's worth, Chelsea had offered two years to both Azpilicueta and N'Golo Kante, though only the former found those acceptable.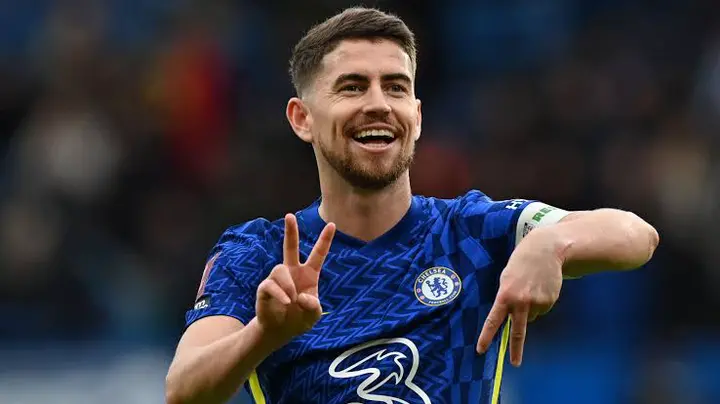 Jorginho is said to be "prioritizing" a new contract with Chelsea above all other options potentially available to him, but that doesn't mean that he's willing to agree a new deal at all cost — especially with his agent already working hard in creating leverage in the free agent market (Barcelona, Juventus, etc). Amid Chelsea's uncertainties at the end of last season, they put a few essential ideas on the back burner.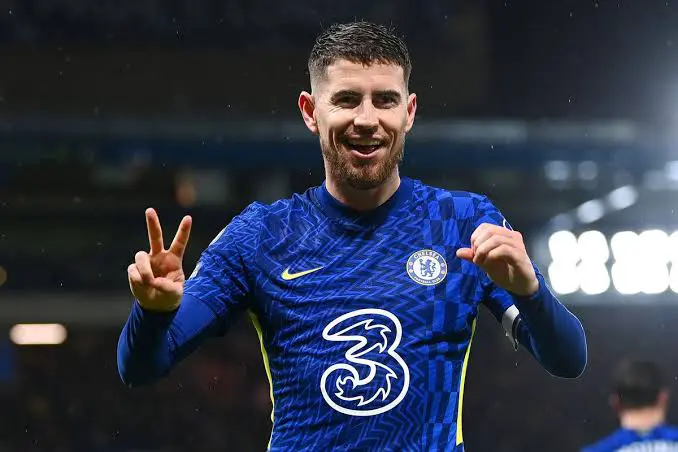 The club saw key players depart when their contracts expired, as they could not extend their deals. It was already too late when they came into the position to do so.
3-2-4-1 Chelsea unstoppable & aggressive possible starting XI vs Brentford after Potter provided injury update
The departures of Antonio Rudiger and Andreas Christensen highlighted that fact. And for the second summer in a row, Chelsea are on the verge of losing another pair of influential stars, N'Golo Kante and Jorginho.