Chelsea star who has proved he could be unstoppable under Potter after yesterday's international match
Chelsea manager Graham Potter is set to begin a new chapter in the Premier League ahead of his first English top flight assignment against Crystal Palace at Selhurst Park.
The English manager has showed tremendous character and desire to make a difference in the team performance after taking the hot seat at Stamford Bridge.
To achieve a remarkable run of form, Potter ought to make some changes in the current squad and has now realized a player that could be of significance in his quest for dominance.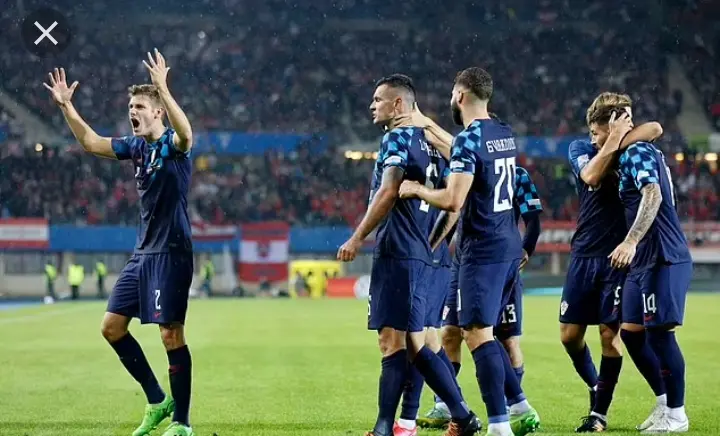 With Kovacic help, Croatia have finished top of the Group 1 table with 13 points ahead of France and Denmark. They have now secured their ticket to the Nations League final four.
CHE vs LEI: "I'm ready to score goals against Leicester City"- Kovacic speaks on physical fitness
Kovacic has now proved that he could be unstoppable in Potter's line up as Chelsea aim to subscribe to winning ways in the Premier League after the international break.