Chelsea are keen to challenge Manchester City & Liverpool for the 2022/23 Premier League title after finishing in position 3 last season with over 72 points.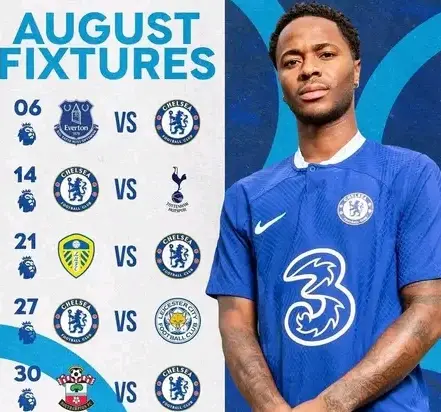 Chelsea will open 2022/23 EPL campaign on 6th August when they travel to Goodison Park to take on Everton before hosting London rivals Tottenham Hotspurs on 14th August at Stamford Bridge. Chelsea will square off against Leeds United on 21st August 2022 at Elland Road before entertaining Leceister City at Stamford Bridge on 27th August and traveling to St Marys Stadium on 30th August to square off against Southampton.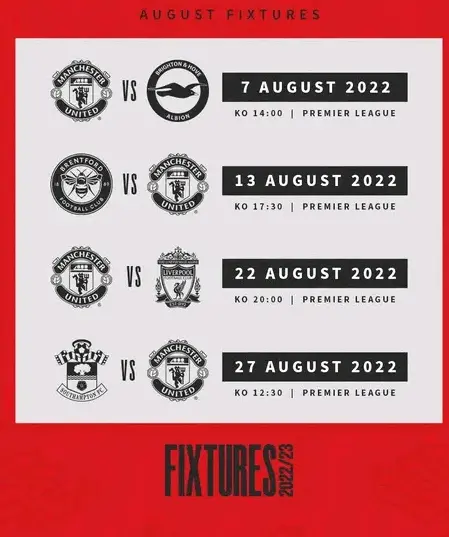 Manchester United are keen to break into the top 4 and bounce back to UEFA Champions League football after finishing 6th last season with 58 points. Manchester United will open 2022/23 Premier League campaign by hosting Brighton at Old Trafford on 7th August before travelling to Community Stadium on 13th August to take on Brentford.
PL Manager who is currently building a more lethal attacking front than Klopp and Guardiola
The Red Devils are keen to butcher arch-rivals Liverpool on 22nd August at Old Trafford before travelling to St Marys Stadium to take on Southampton on 27th August 2022. Manchester United and Chelsea are potential EPL title challengers alongside Manchester City, Liverpool, Tottenham and Arsenal with reespective Managers desperate to win silverware this season.