Tottenham have already confirmed more signings of the transfer window and now they are set to offload some of the players to create enough room for remaining players.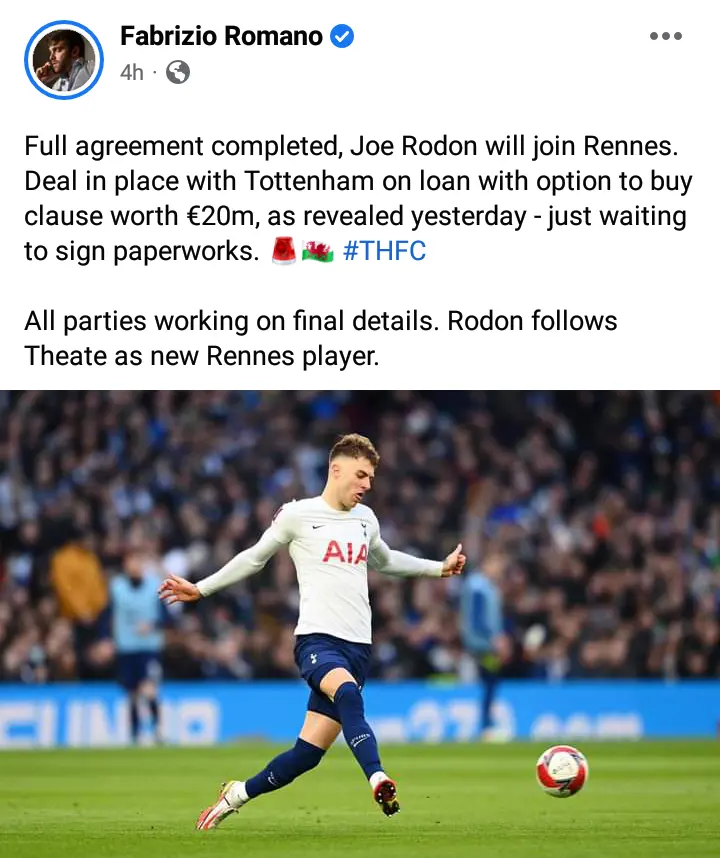 Spurs have reached to a verbal agreement with Rennes Joe Rodon with a loan deal with an buy clause option included worthy €20m, both parties are preparing final details and paper works to be signed,Joe Rodon set to be announced within the weekend.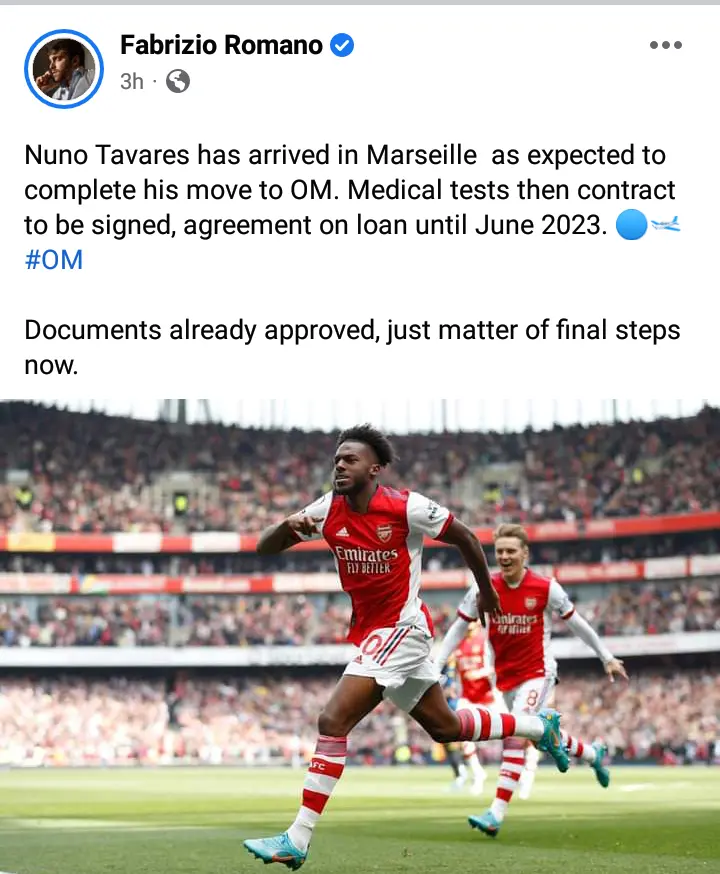 Nuno Tavares has arrived in Marseille and he is expected to complete his move to Marseille on a loan move from Arsenal,Nuno is set to undergo medical tests and sign one year loan,Documents approved and just matter of time for both parties to complete every pending details.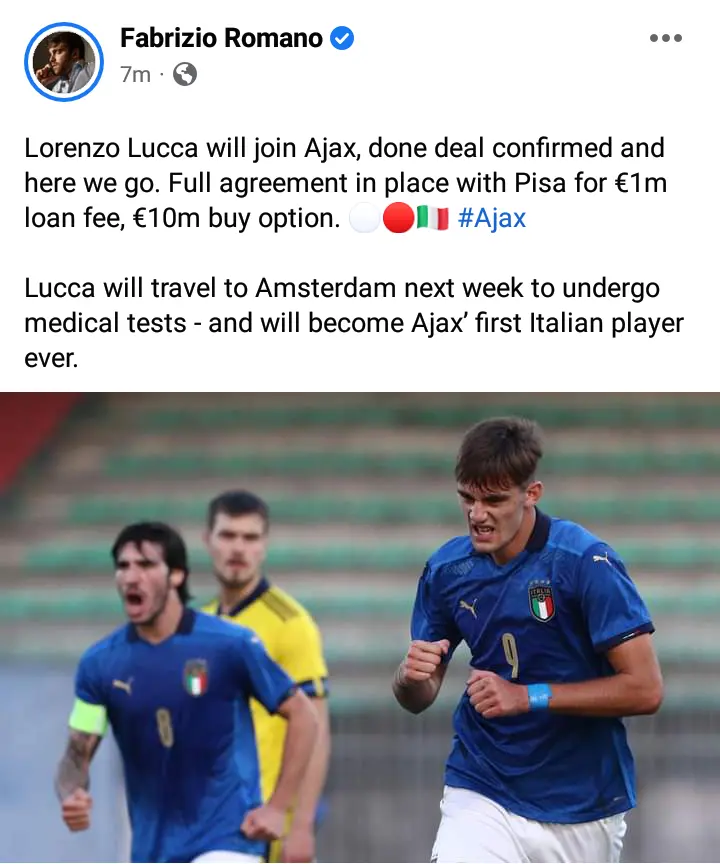 Lorenzo Luca will Join Ajax from Pisa on a loan deal worthy €1m with buy option included of €10m.
EPL: Ronaldo transfer move to Chelsea unsuccessful reason revealed
Luca set to travel to Amsterdam next week to undergo medical test and become first Italian player to join Ajax.