The Premier League kicked off a month ago and each team is now working hard to reach great heights by the end of the season. For a team to reach great heights, they must be fully prepared with top strikers.
Last season, one of the club that had the best attacking trio is Liverpool. They had the most goals by the end of the season where they almost won the league. Their attacking trio, Mohammed Salah, Sadio Mane, and Diego Jota were unstoppable where they scored a total of 54 Premier League goals.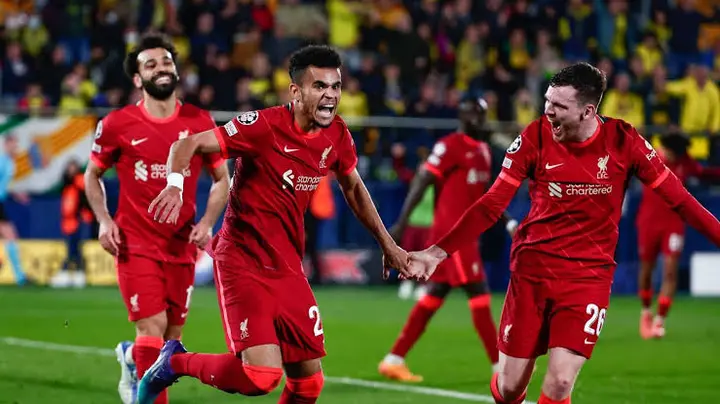 This season one of the club that might have a better attacking trio is Manchester United. United have had a good run in the last four games where they have defeated top clubs which includes Arsenal and Liverpool.
Their attacking trio Marcus Rashford, Jadon Sancho and Antony have proved they can be unstoppable thus season.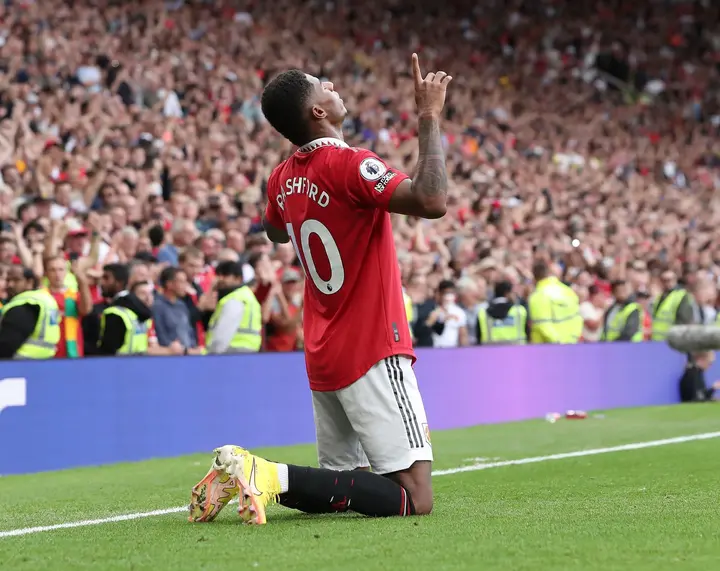 Rashford scored twice last weekend against Arsenal to help United win 3-1. Jadon Sancho on the other hand has also been outstanding this season where he has been on the scoresheet twice.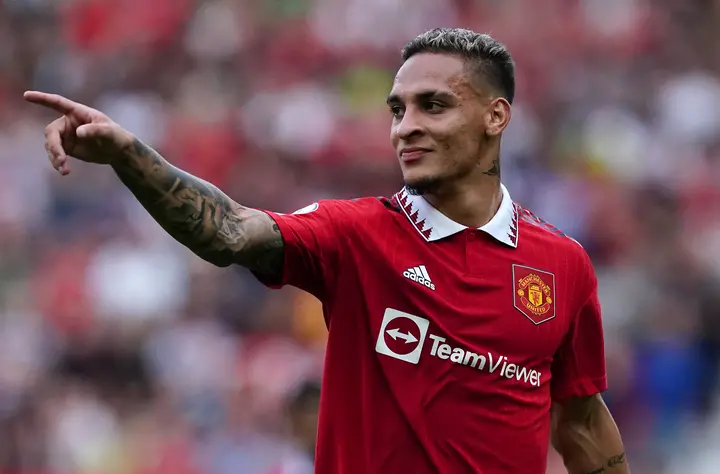 He is considered as one of the best wingers in Europe following his good run in the Bundesliga. His top perfomance this season has shown he might get back to his best just like he used to be in the Bundesliga.
Antony on the other hand joined United last week and went on to score in his first Premier League match last weekend against Arsenal.
Not too good for all Chelsea fans as Premier League boards asked to review yesterday's match at Stamford Bridge
He is also one of the best dribblers in Europe and his good start at United has proved he might be of great help to them this season.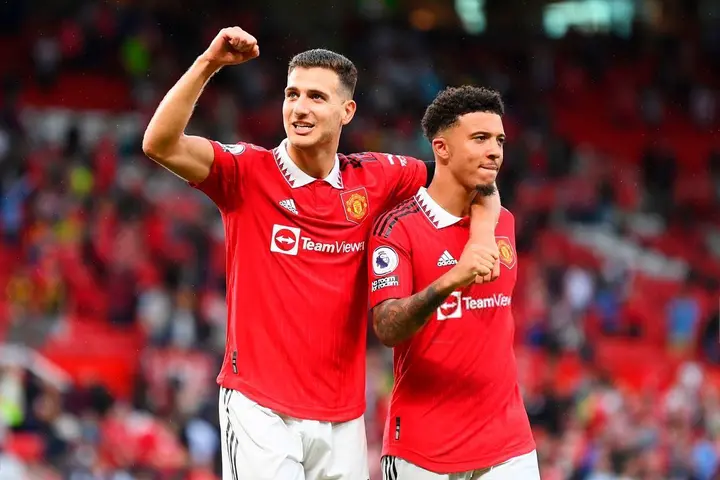 This now means that Manchester United attacking trio Jadon Sancho, Antony and Rashford might give EPL defenders a headache.