Arsenal striker, Gabriel Jesus has emerged as one of the most feared goal scorers in the Premier League this season. The Brazilian international has made a remarkable impact for Arsenal since the start of the 2022/23 campaign.
Jesus has scored three goals for Arsenal this season and registered three assists helping the top the Premier League table for weeks. The 25-year-old has been the main player for Mikel Arteta and he has brought a lot of improvement to the team for the young inexperienced players.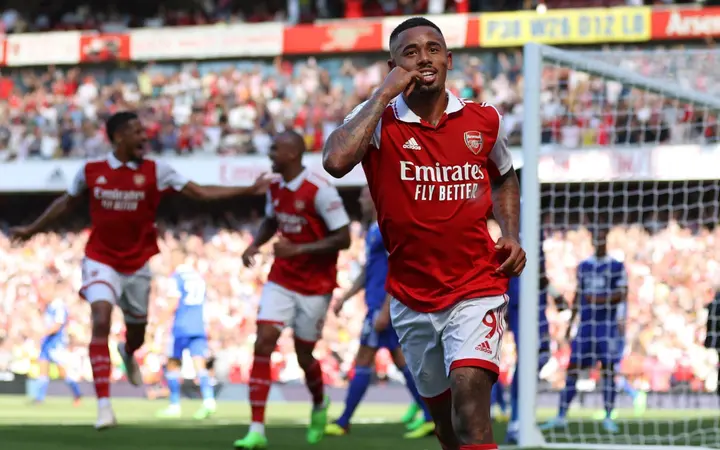 Since his arrival from Arsenal's Premier League rivals Manchester City in the summer the Gunners have been looking highly competitive in the league. After six games played they have already been considered among the favourite teams to win the league this season.
Spaniard boss Mikel Arteta has already found a way of using the Brazilian forward in his team with his tactics working well on the striker. Jesus is likely to help Arsenal win a major trophy soon with the quality he has brought into the squad.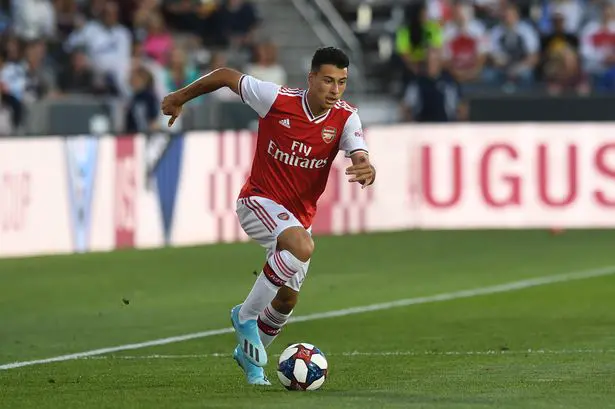 However, Gabriel Jesus has not been the only Arsenal star who can score well in scoring goals. There are some top goal scorers at the Emirates like Bukayo Saka, Edward Nketiah, Gabriel Martinelli and Emile Smith Rowe.
Among these forwards, Gabriel Martinelli has become an incredible player under Mikel Arteta and he has been incredible in scoring goals. The 21-year-old winger also has the same number of goals as his fellow countryman Gabriel Jesus this season.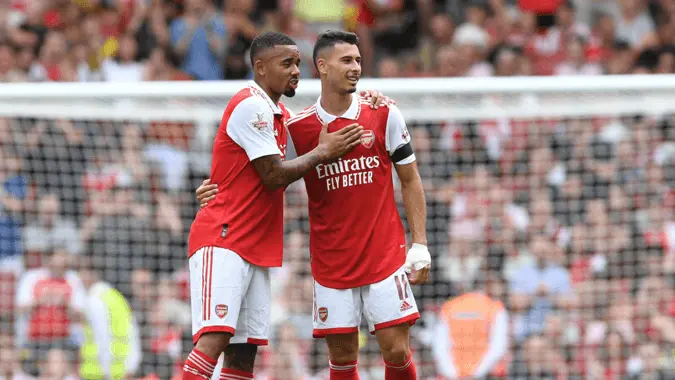 Martinelli has transformed into an incredible winger and every defender he has faced has struggled against him no matter how good one is.
Forget Rashford: Here is Man United player who was unstoppable in yesterday's match
The Brazilian star has been making the same impact as Jesus in matches which might see him have better numbers by the end of the season.