Since the beginning of the Premier league campaign season, club like Tottenham Hotspur have improved tremendously, hoping to stop any Premier League Giants and lift the PL cup this new season.
Manchester City and Arsenal are currently the two Premier League clubs that have had a good run this season. Arsenal have won all their five Premier League match while the Cityzens have only drew once.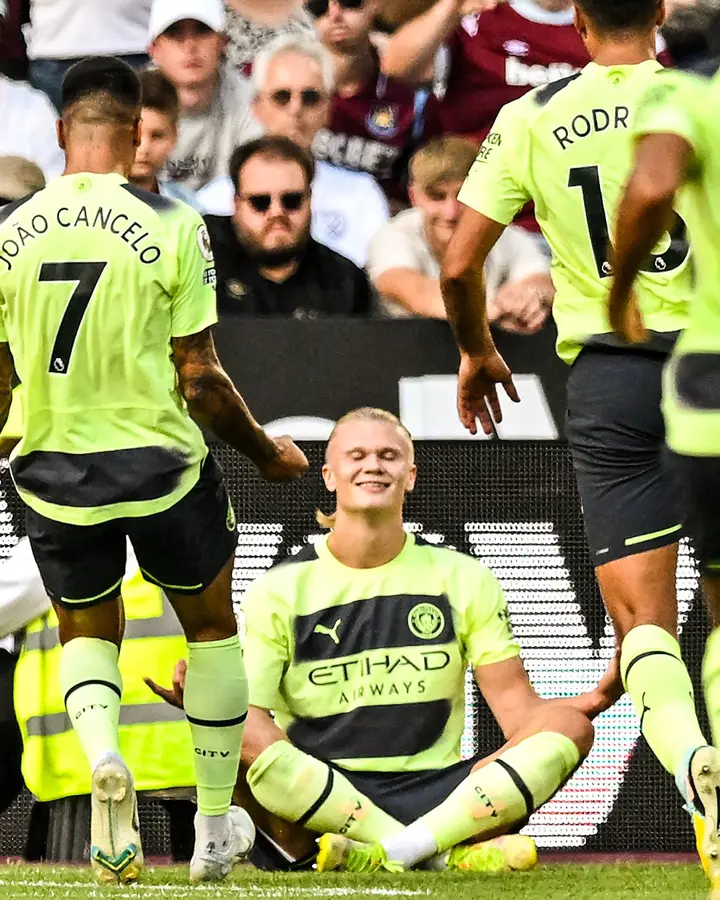 The Cityzens have been dominating the Premier League for the last five season where they win the Premier League four times. Their good opening matches together with Arsenal have shown this two might challenge for the Premier League title.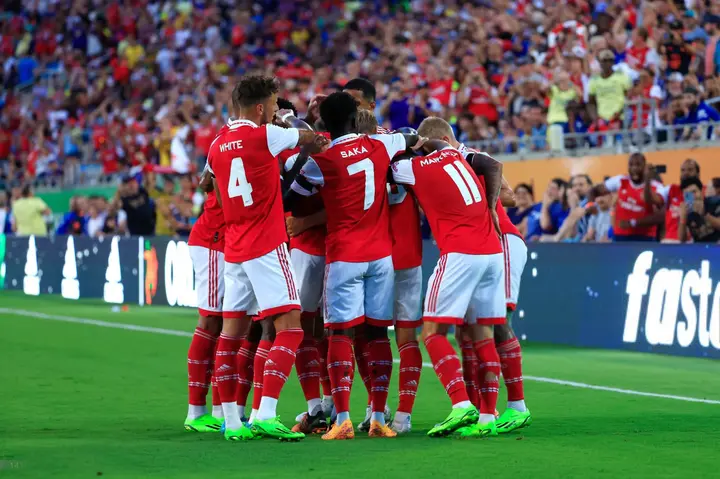 However, one of the club that might be a big threat to Manchester City and Arsenal in the title race is Manchester United.
United had kicked off this season with a poor run where they lost their first two games. They went on to win three consecutive matches including a 1-0 victory against Leicester City yesterday.
Their good run under the new manager has shown they might end up becoming one of the best EPL club this season. They have a good squad which includes top players like Bruno Fernandez, Sancho, Rashford, Ronaldo among others.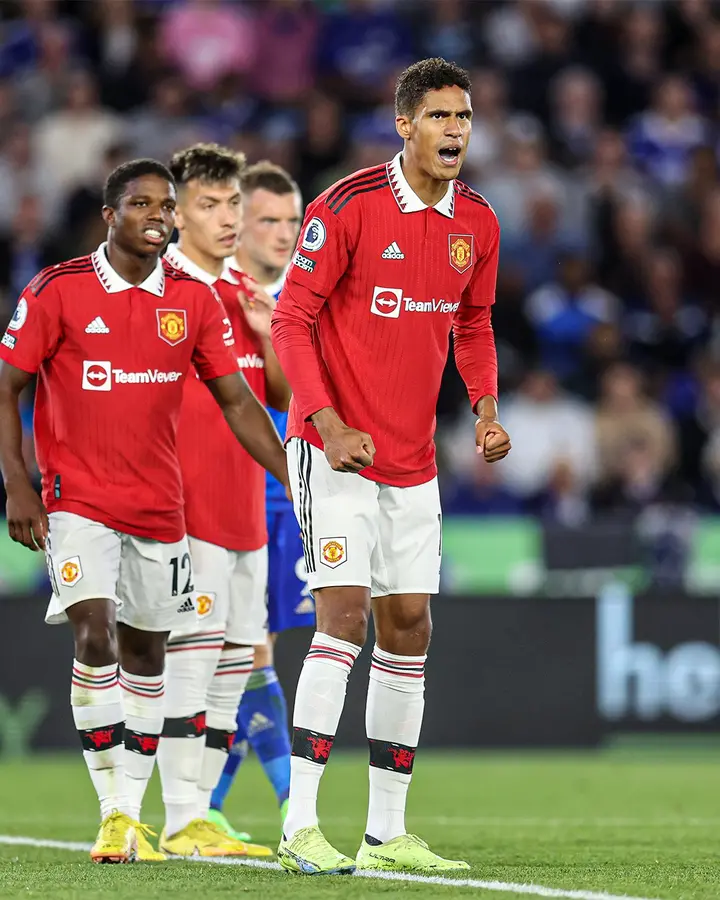 They also brought in Antony from Ajax who is also one of the best wingers in Europe. If they continue with their good run they might end up challenging for the Premier League title this season.
Good news this morning, as Chelsea announce 7 done deal before transfer deadline closes
This now means that Manchester United might be a big threat to Manchester City and Arsenal in the Premier League title race this season.