Following the performances of Chelsea in the month of August in the ongoing the new premier league campaign season begins, Chelsea has failed to show great performances compared to last season.
The blues have had a poor start to the season, with only one win in their last three games. The Blues began the season with a win over Everton, then drew 2-2 with Tottenham before losing 3-0 to Leeds recently.
This is not a good start for a team that wants to win the league, and I believe Tuchel will work to improve his team as the season progresses. Chelsea still has two games left in August, one against Leicester City this Saturday and another against Southampton on the 30th. Hopefully, these are easy games, and I expect the Blues to win them.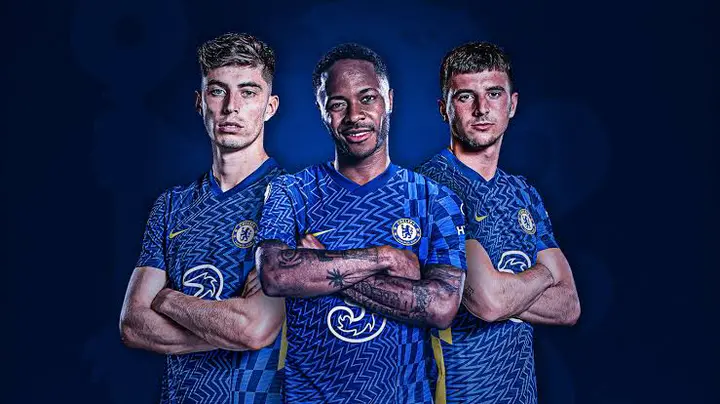 However in this article, we would be looking at Chelsea next month fixtures and their possibility of going on a winning streak.
Let's take look at Chelsea fixtures in September;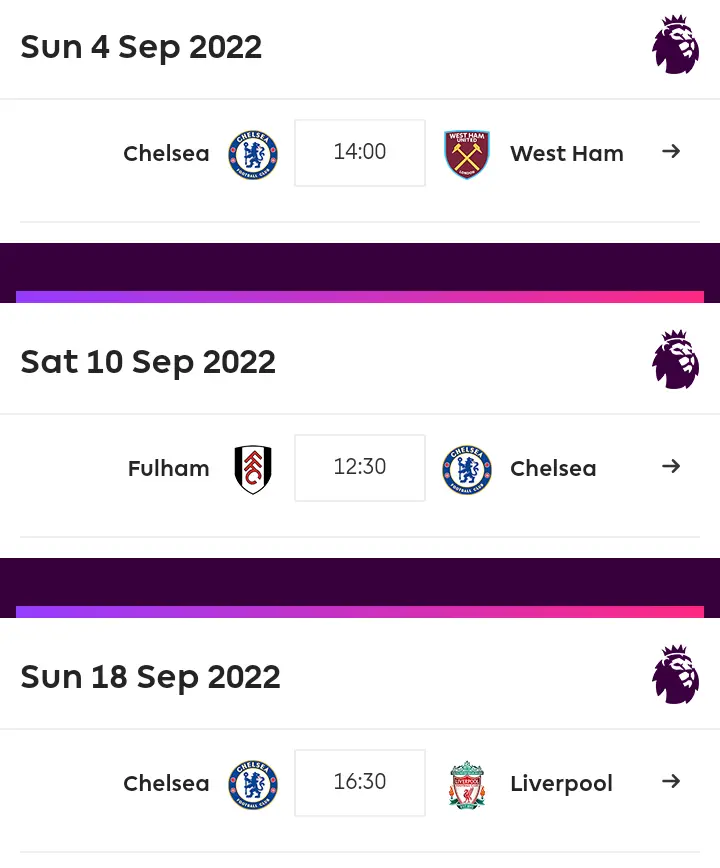 Chelsea VS West Ham
Chelsea has a good record against West Ham, and I believe they will win this game. Both teams have met 52 times, with Chelsea winning 28 times and West Ham winning 15. Furthermore, their recent meetings indicate that the Blues are the favorites to win this game. Chelsea has won three of their last five meetings, while West Ham has won twice.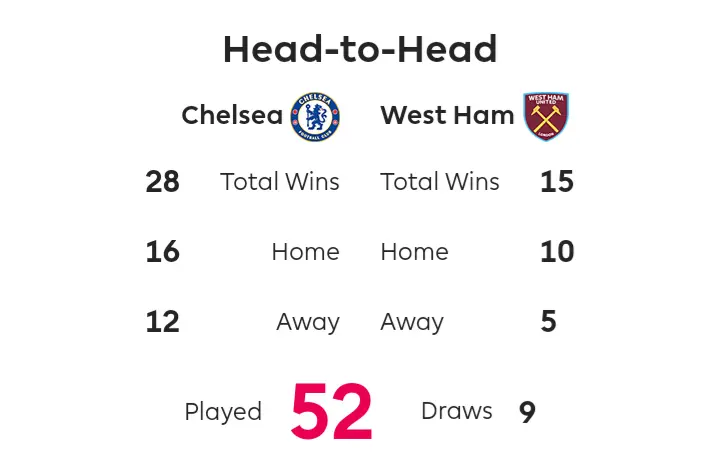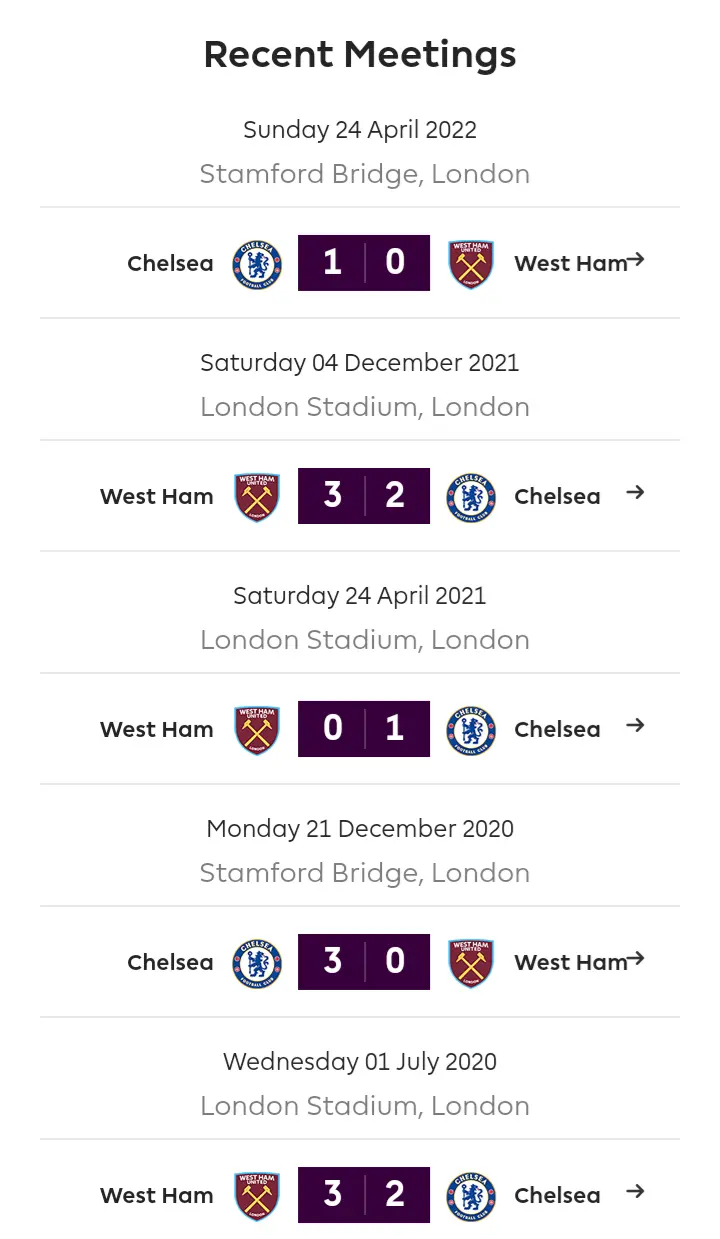 Fulham VS Chelsea
This is going to be a piece of cake for the blues. Both teams have met 30 times, with Chelsea winning 19 times and Fulham only once. Furthermore, the Blues have won their last five meetings with Fulham.
Carabao Cup 2022/23 draws: Man City vs Chelsea, Liverpool vs Derby County, Arsenal vs Brighton, and others fixture
I believe the blues will win this game.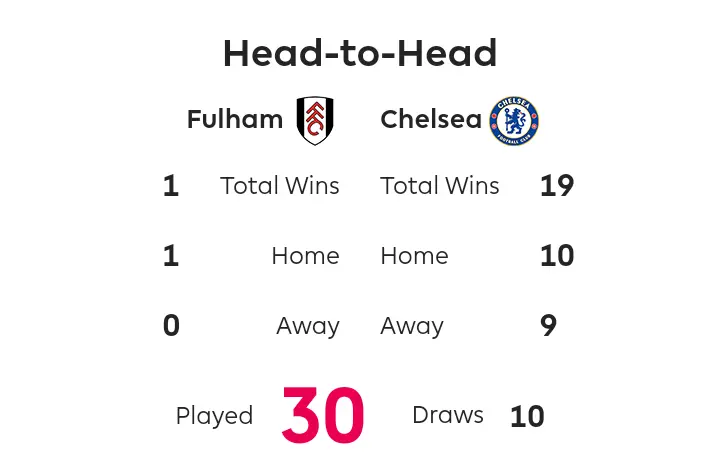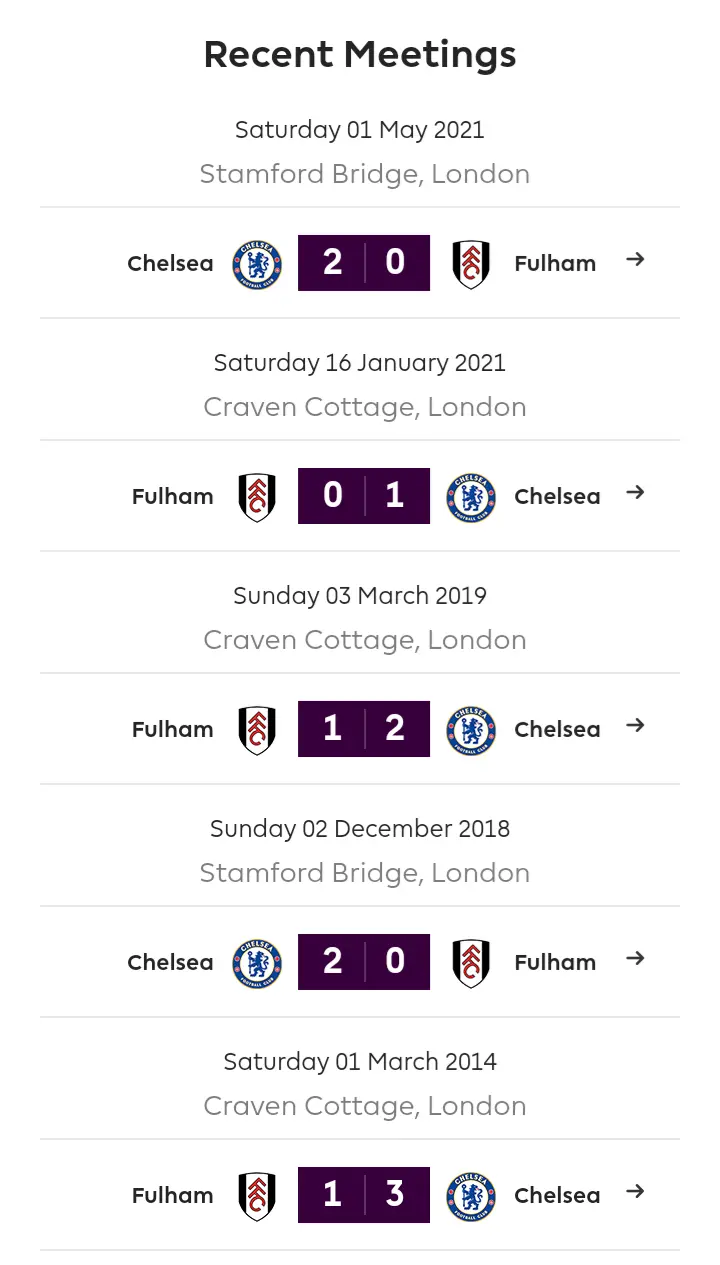 Chelsea VS Liverpool
This is the only team capable of halting the Blues' winning streak next month. Liverpool has 23 wins, Chelsea has 21, and they have both drawn 16 times in their Head to Head record. This game will undoubtedly be difficult.