Qatar World Cup 2022 Group stage opponents for all qualified national teams at the 2018 FIFA World Cup have already been determined. For football enthusiasts, this is up there among the year's biggest events. Qatar will play host to the FIFA World Cup from November 21st to December 18th, 2022. Certain teams will breeze through the group stage and into the round of 16, while others will have a far more difficult time.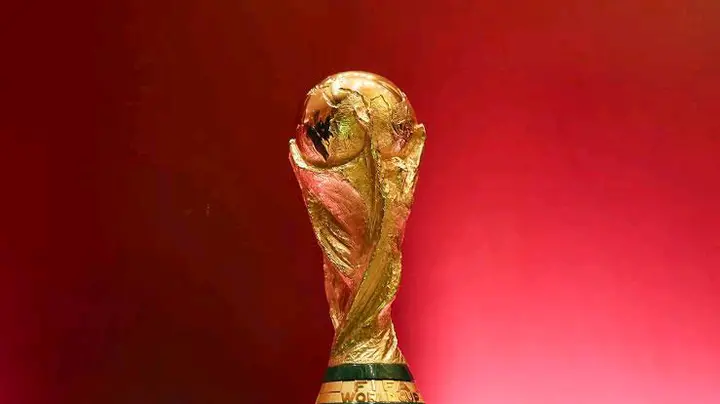 It appears that this year's group stage selection was completely fair; every club had an equal shot of making the knockout stage. Group F, however, distinguishes out due to its abundance of teams relative to the other groups. This group has some of the most intriguing matchups in the whole tournament.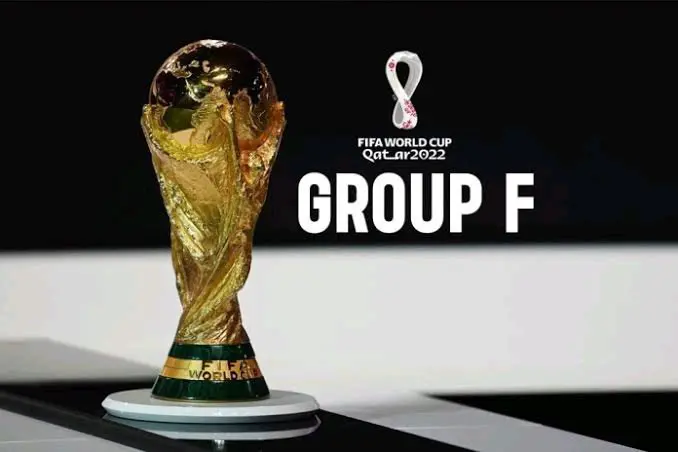 We have Morocco, Croatia, Canada, and Belgium in Group F.
Watch Ghana vs Nigeria live football streaming #GHANGA
Canada is the heavy underdog in this clash, with the other two teams having nearly equal chances of advancing to the round of 16.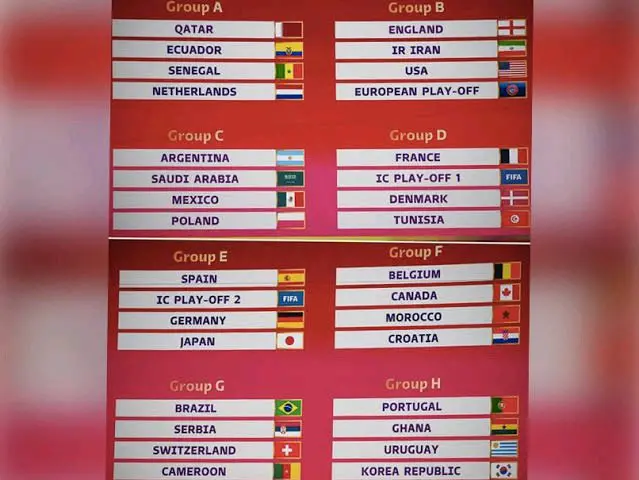 Unlike Canada, Croatia, Morocco, and Belgium all have top-tier players and experienced coaches. Who do you think will be cut from the teams?