Chelsea will be active in the English Premier League today when they travel to face their city rivals Fulham at the Carven Cottage Stadium. It is quite obvious that the present Chelsea team have struggled greatly in the competition this season. They have managed just a win in their last five matches in the Premier League matches which is very appalling for a club of their high standards.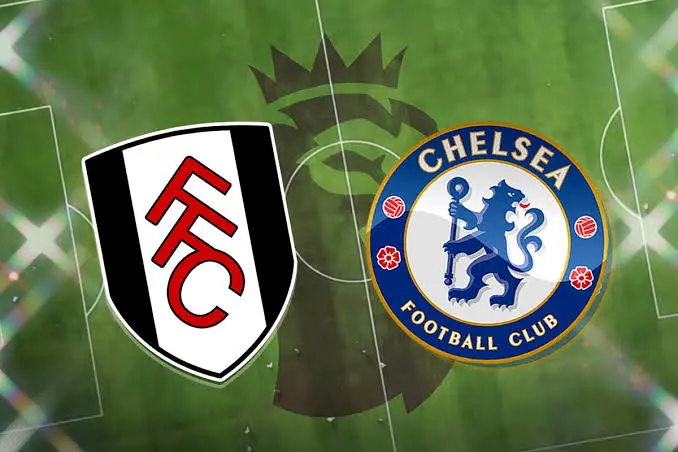 Heading into their today's encounter they will be up against an in-form Fulham side who are presently unbeaten in their last four games in the competition. Defeating them will definitely not be an easy task for Chelsea but they will have to do it to stand a chance of attaining a reasonable position on the league table this season.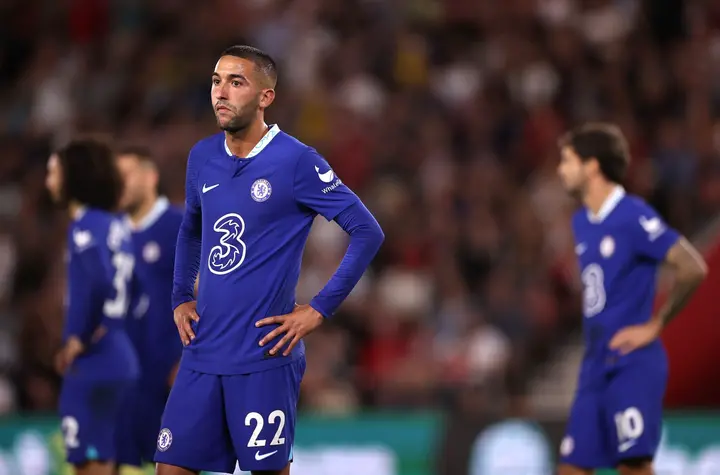 Well, with Chelsea's recent purchase of Joao Felix on loan from Atletico Madrid, many will be expecting him to immediately feature for the Blues against Fulham. I believe rushing him into action is one mistake Graham Potter should avoid against Fulham.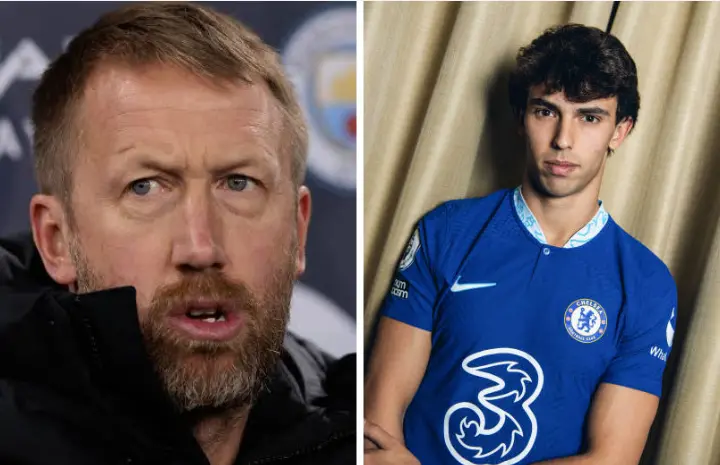 The Portuguese International just got signed to the team recently and is yet to fully understand and adapt to their style of play under Graham Potter's management.
Mauricio Pochettino is vying for the Chelsea job as Graham Potter awaits his fate
The 23-year-old might underperform in the game which could cause unnecessary critics from fans and affect the player's morale. Joao Felix will be better off on the bench for Chelsea until the final minutes of the game to show glimpses of his quality.