Chelsea Football Club enjoyed an explosive training session at Cobham centre this evening with Graham potter eager to stamp his philosophy on a Chelsea side that have struggled for form and consistency since the start of the season.
The new coach is enjoying an extended period of time on the training ground with his players following two consecutive postponement of their games in the Barclay premier league due to the funeral arrangements of queen Elizabeth the second.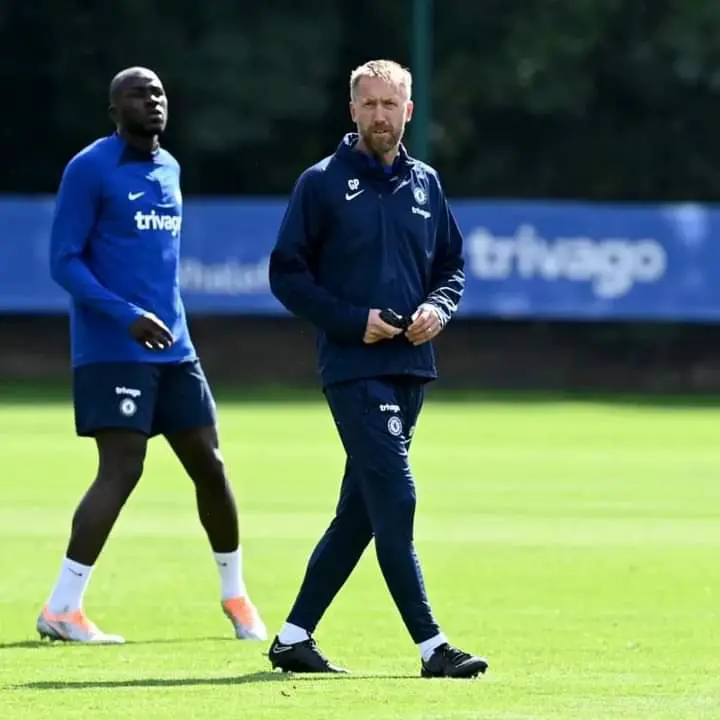 Graham Potter and Kalidou Koulibaly in today's explosive session via Facebook photos.
The coach gave a call up to exciting youngster Bashir Humphrey, the 19 years old central defender have impressed with the academy and his form was rewarded by the head coach today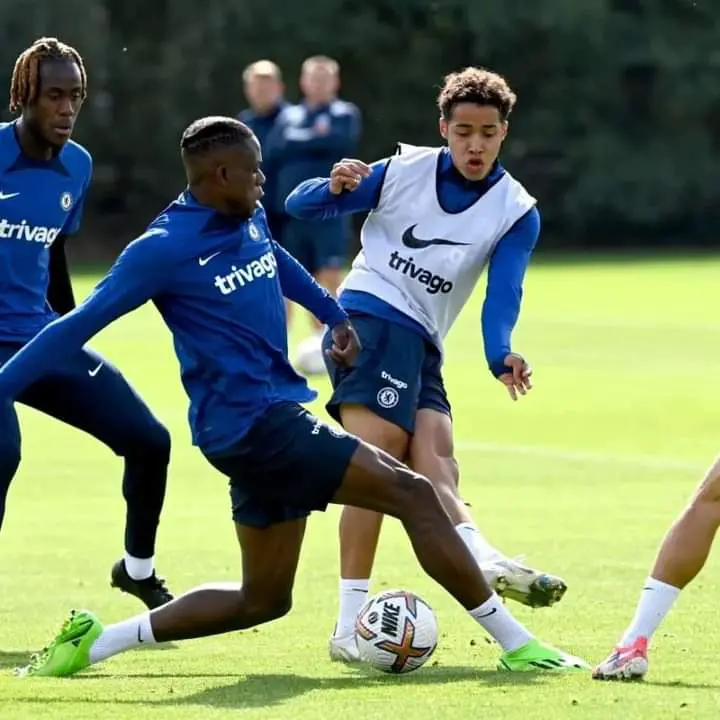 Bashir Humphrey tackles Denis Zakaria in today's explosive session at Cobham centre via Facebook photos.
Good news this morning: 6 big Chelsea announcement from Stamford Bridge
The players will not be in action this weekend but most of them will be away on international duty from next week but for now the coach is eager to keep everyone up to speed with this break.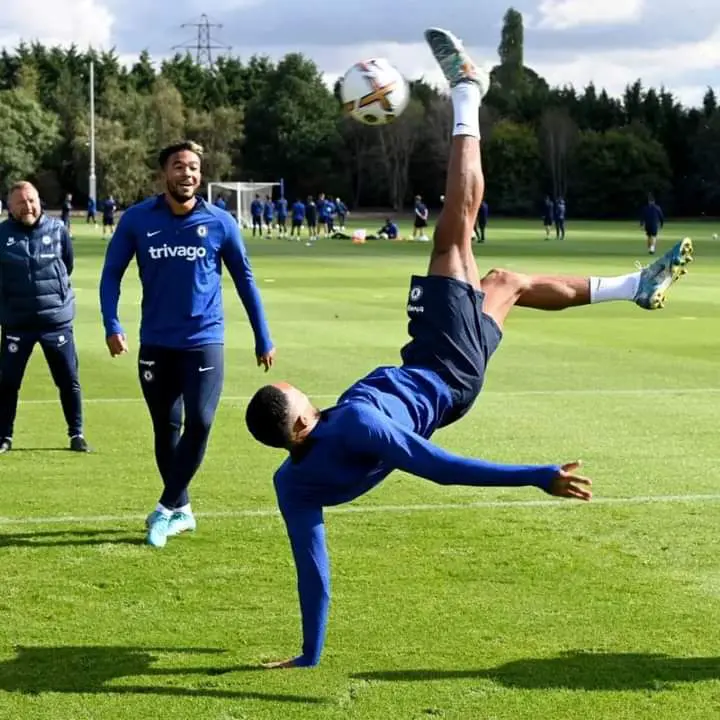 Pierre-Emerick Aubameyang trying new tricks in today's training session via Facebook photos.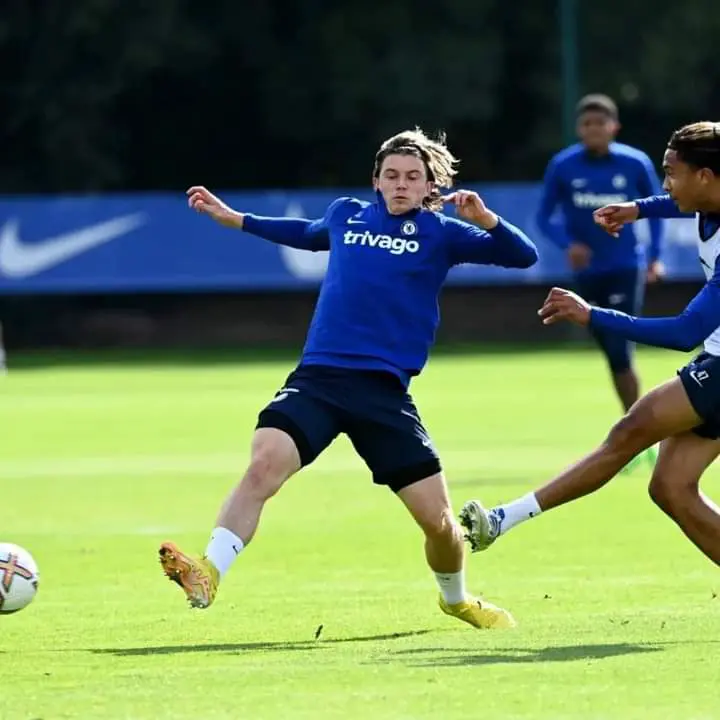 Conor Gallagher via Twitter photos