Manchester City has been knocked out of the Carabao Cup in the quarter finals after losing to fellow Premier League side Southampton 2-0 at the St Mary's on Wednesday evening. Goals from Mara and Djenepo booked a place in the last four for the Saints.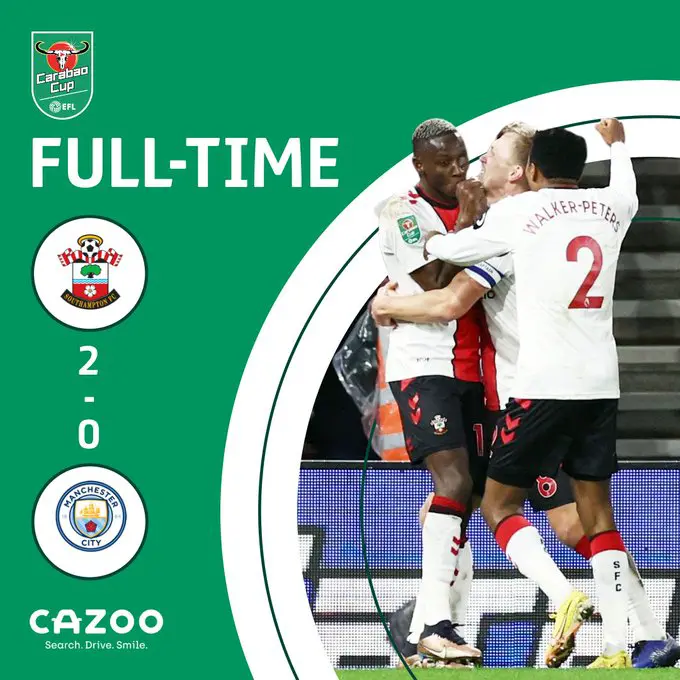 After the game, Manchester City manager Pep Guardiola reveals why his team were defeated by the Saints.
Manchester City manager Pep Guardiola speaking to BBC Radio 5 Live:
Under-fire Graham Potter compared his situation to Guardiola and Klopp's as Chelsea's terrible run continues
"The better team won. We didn't play good, we didn't play well in the beginning. There are many games you can start not good and overcome and we didn't do it.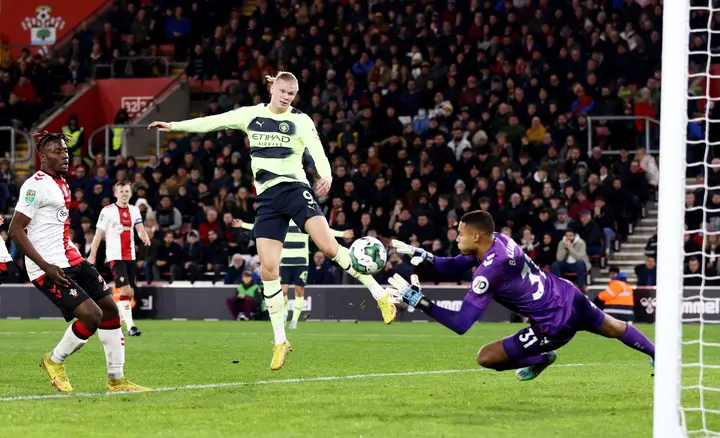 "When you are not prepared to play this game you arrive one inch late and don't score a goal. When you are prepared you score the goal.

"Today was a bad night, the opponent was better so we have to congratulate them. To win games you have to deserve it and tonight we didn't deserve it."