He should be benched forever, Chelsea fans blames key superstar
Chelsea are facing their hardest time with the reign of new manager Graham Potter, who hasn't lost any games. Chelsea have been good despite the fact that today they have been caught off guard. The Blues seem to have lost a mark today with the first half of the game lagging behind by 3-0. This, however, hasn't been received by most of the fans across, especially Chelsea fans, who may have expected other kinds of results.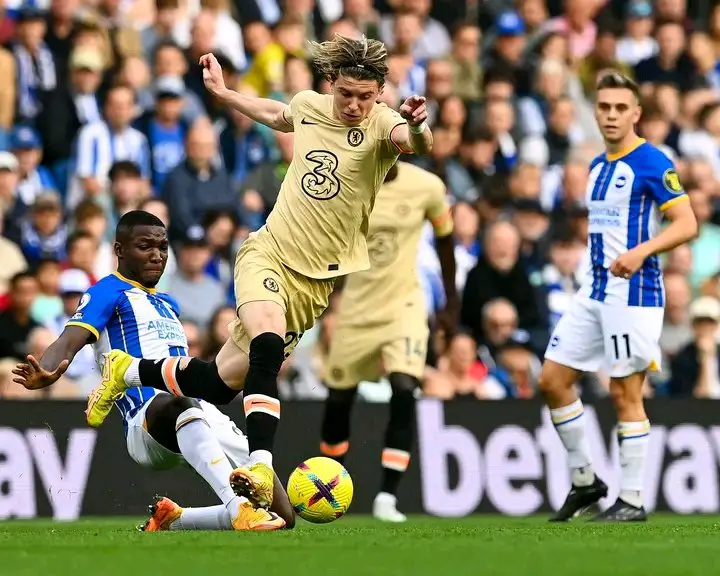 The squad that the manager released seemed to have some promising hope, but this was contrary to the results of the second half. In the early minutes of the fifth, Brighton were already in front and later loftus cheek nailed to make it 3-0.
Injury Setback For Chelsea As On Form Keeper Kepa Get Injury, Replaced By Mendy
This is a significant setback for the Potters, as they will lose motivation to compete not only for the EPL but also for the Champions League.However, the writer was not pleased by the people of Loftus, and he could be the main reason why Chelsea lost terribly 4-1.