Huge change in the premier league table after Chelsea 2-1, Arsenal 3-1, Everton 2-1, Newcastle 4-1 wins
Chelsea cruised past Crystal Palace 2-1 at Selhurst Park; goals courtesy of Aubameyang and Conor Gallagher to overtake Man United climb up to position 5 in the EPL table with 13 points while Palace dropped to position 16 with 6 points. Arsenal destroyed Tottenham Hotspur 3-1 at Emirates; goals courtesy of Partey, Jesus and Xhaka to climb up to position 1 in the EPL table with 21 points while Tottenham dropped to position 3 with 17 points.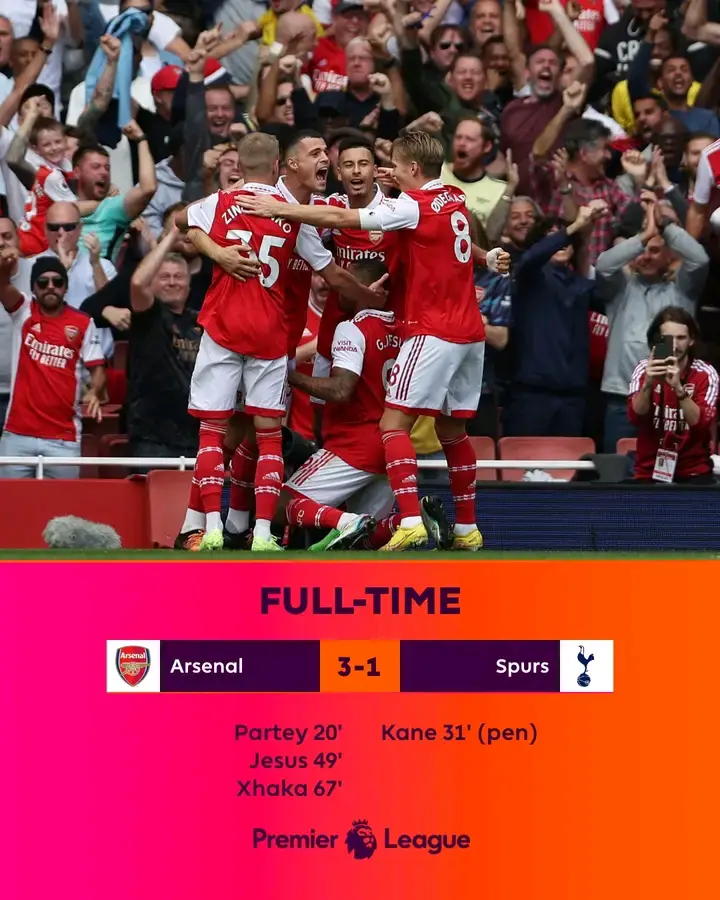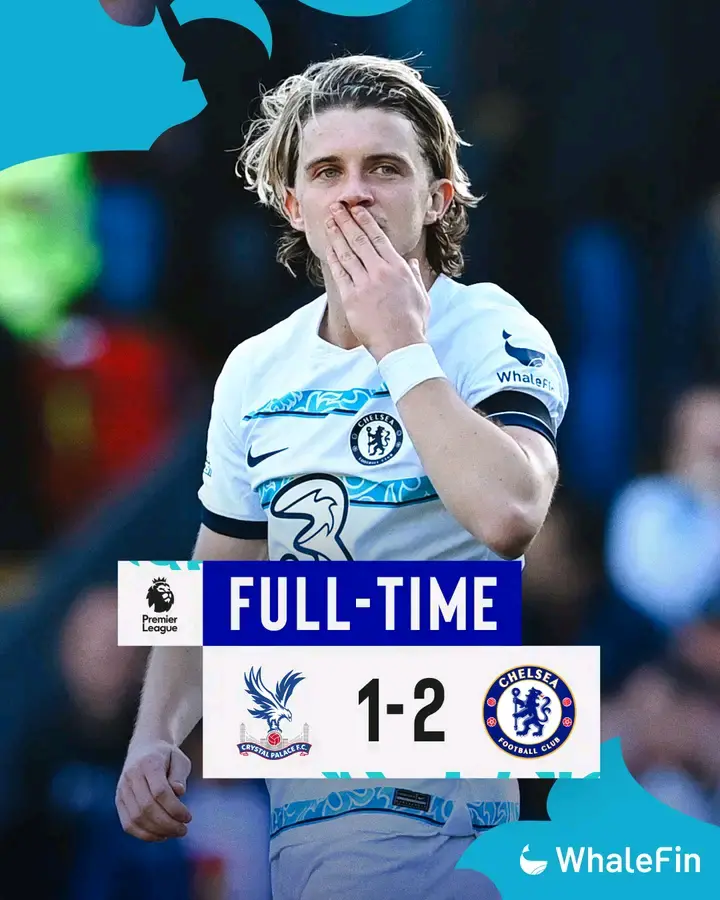 Liverpool drew 3-3 against Brighton at Anfield; goals courtesy of Firmino (brace) and Webster (own goal) to propel the Reds to position 9 with 10 points while Brighton goals were netted by Trossard (hattrick) to propel the Seagulls to position 4 with 17 points. Newcastle United demolished Fulham 4-1 at Craven Cottage to climb up to position 7 with 11 points while Fulham dropped to position 8 in the EPL table with 11 points.
Chelsea star who Graham Potter might find it hard to bench in the coming matches
Everton hammered Southampton 2-1 at home to climb up to position 11 in the Premier League table with 10 points while Saints dropped to position 15 with 7 points.