Chelsea suffered a shock defeat at the hands of Croatian club Dinamo Zagreb on the opening night of the Champions League last night. Mislav Orsic scored in the first-half of the game when Fofana was outpaced by Orsic's star player. Tuchel boys played all the 90mins try to even equalize but their didn't.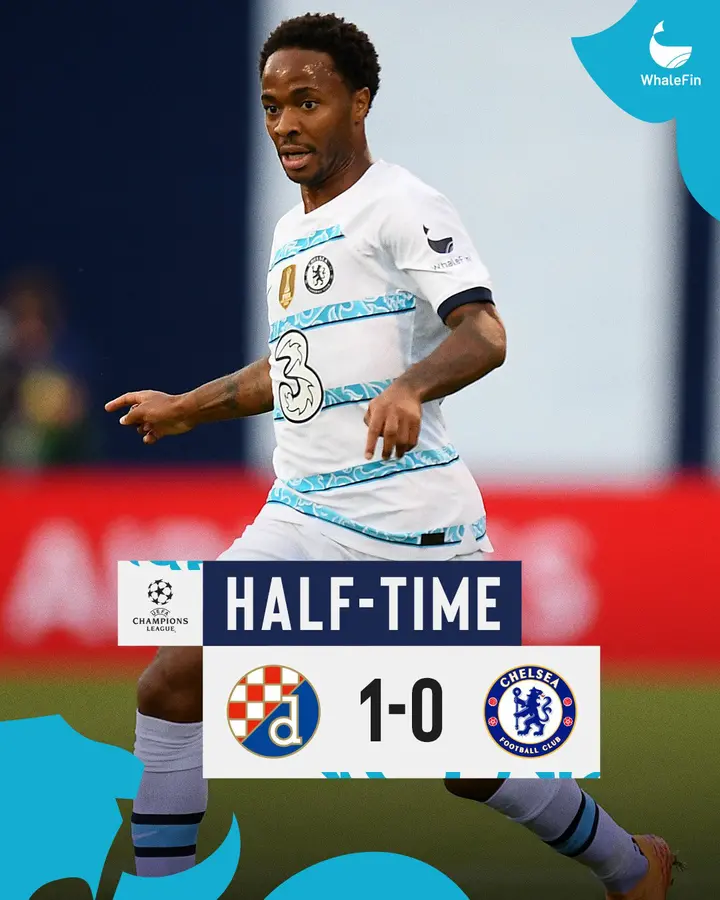 Pierre-Emerick Aubameyang made his first club debut when Chelsea faced Dinamo Zagreb in Group E of the Champions League.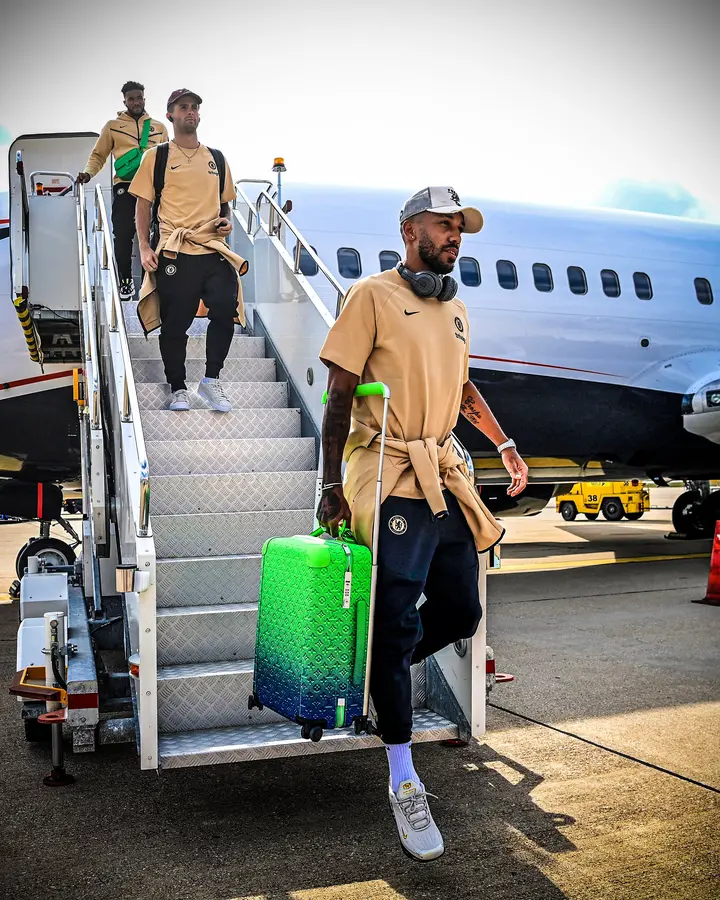 Aubameyang lead the attack alongside Raheem Sterling and Havertz against Dinamo Zagreb.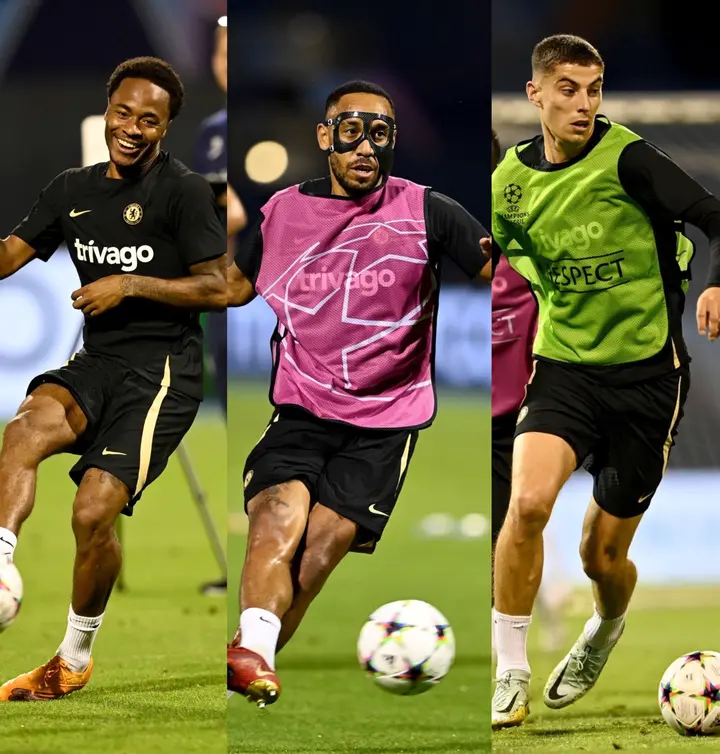 Dinamo Zagreb were playing like they are the past winners of the UEFA Champions League while Chelsea were playing like they're bottom of the sixth tier of English football.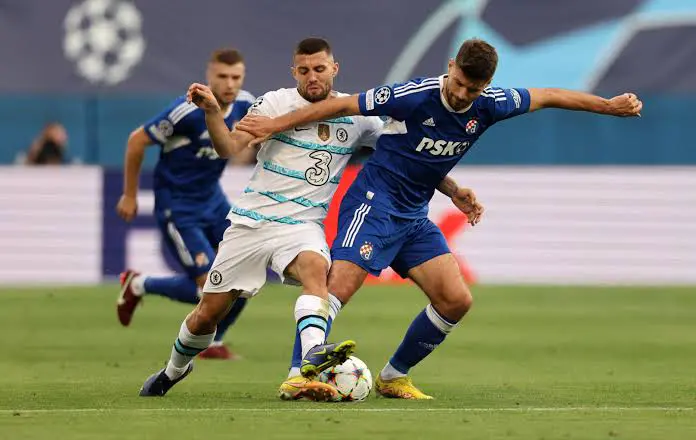 Fans said Thomas Tuchel might be downfall of Chelsea F.C.
BREAKING: Chelsea head coach, Thomas Tuchel sacked
His lack of trust in his players and the amount of favortism to players that just not producing is outrageuos.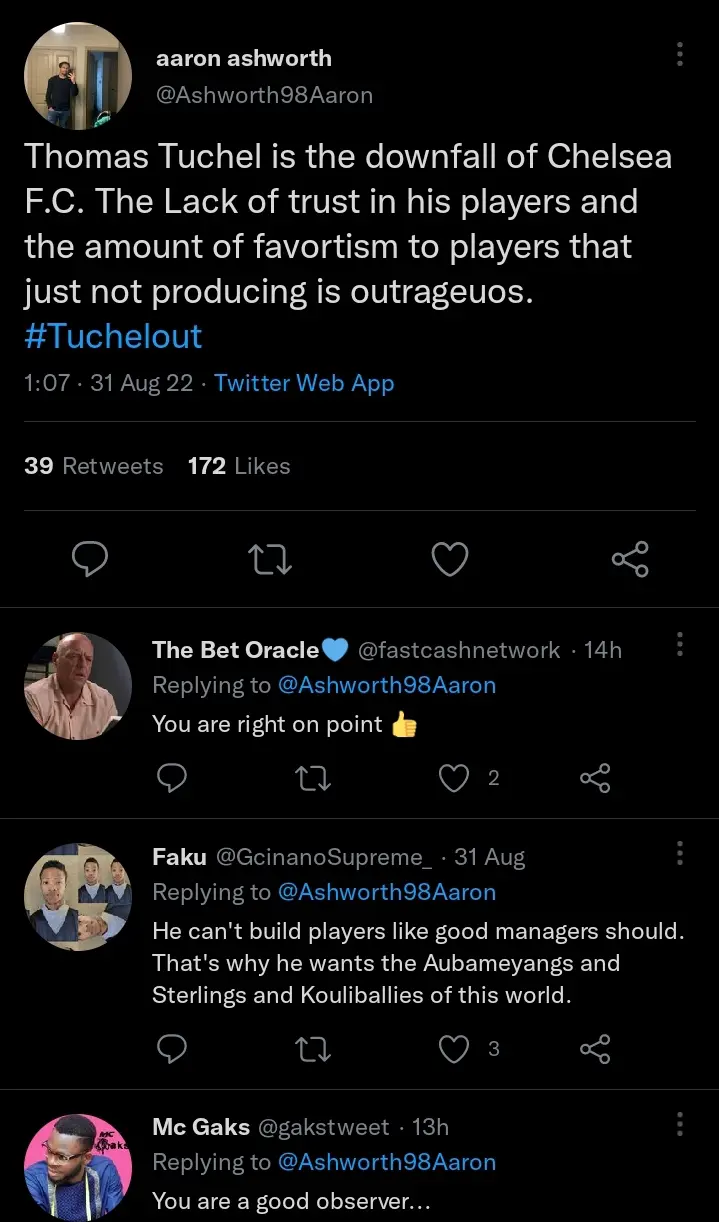 Another fan said Tuchel wants to get fired before Christmas. The football under Tuchel recently has been horrendous. Playing Chukwuemeka and Zakaria shows Tuchel don't make some sensible tactical game plan.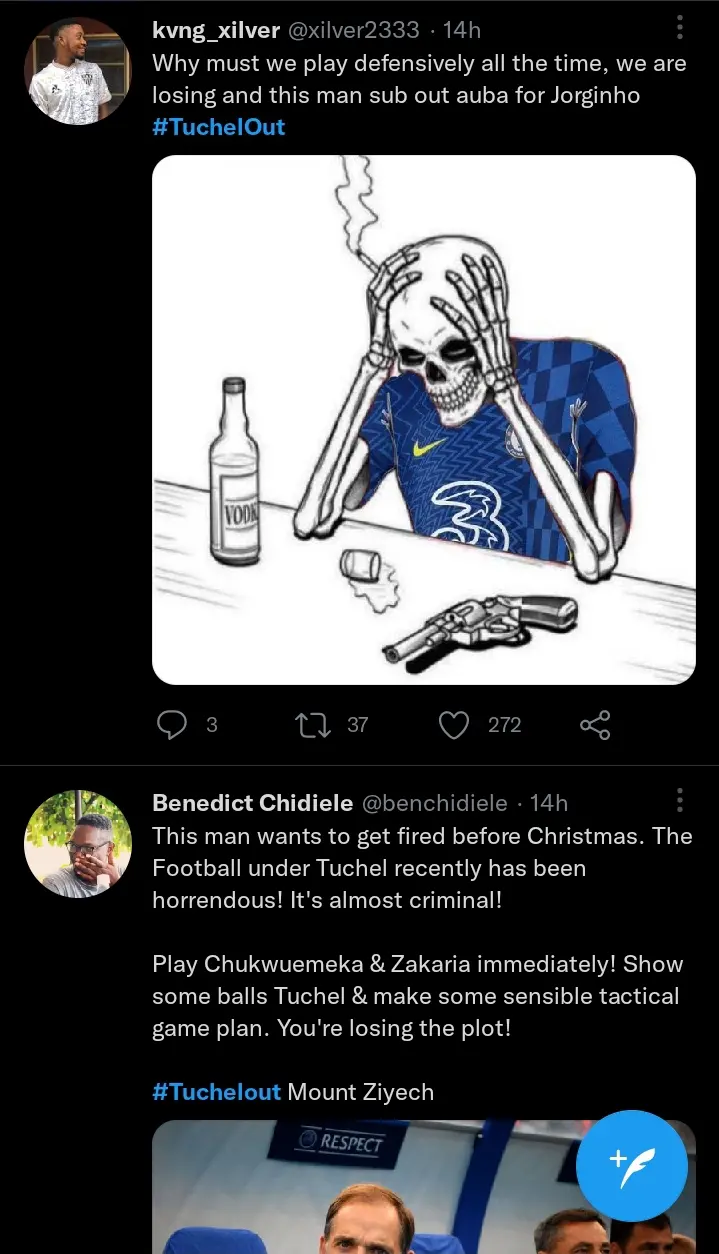 After yesterday's game, Chelsea Football Club company has confirmed that it has parted away with Thomas Tuchel.