Chelsea are looking forward to replacing Rudiger and Denmark international Christensen who all left for in a free transfer in this summer.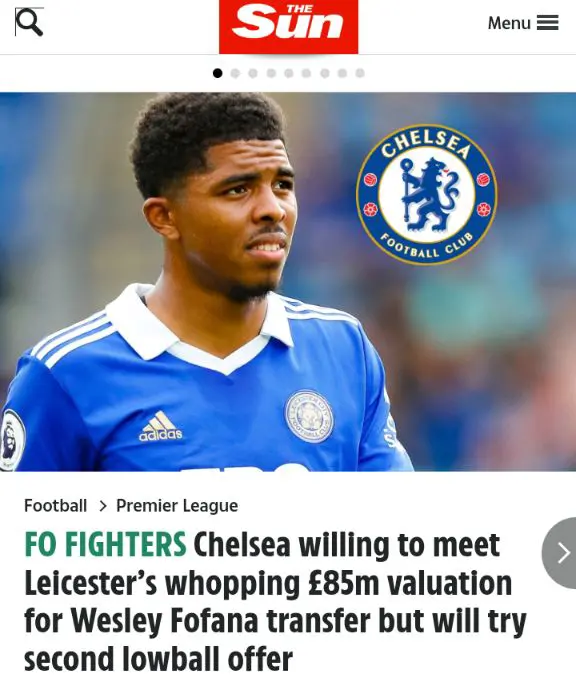 The pair saw the expiry of their contract and Chelsea were not in position to renew their deal.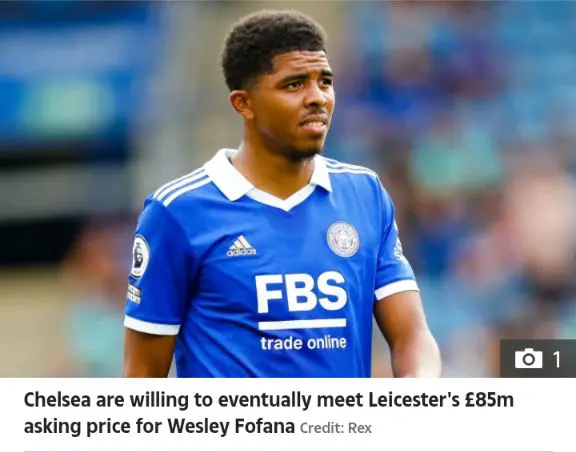 As due to earlier ban by the UK government on former owner to Chelsea, Roman Abramovich due to his friendship with Russian President Vladimir Putin.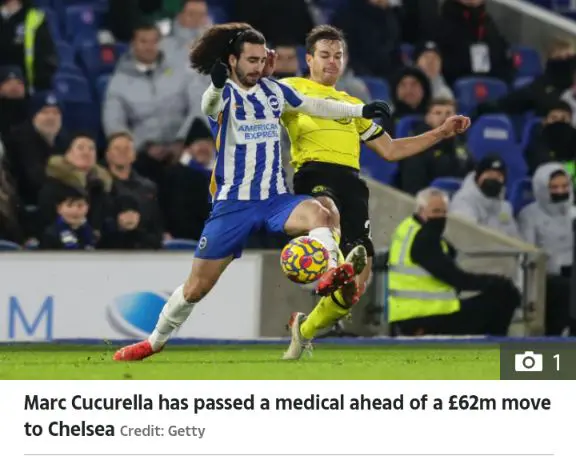 Meanwhile the West London side has brought in Koulibaly from Napoli as well as Raheem Sterling from Manchester City. But as the reports indicate they had a £60m offer to Leicester City as well rejected for Wesley Fofana as per Sunsport report.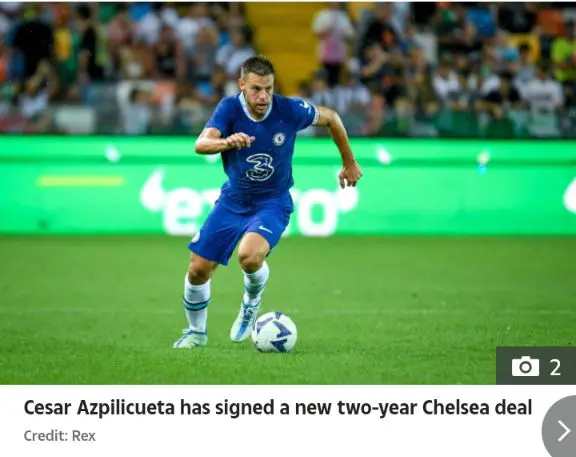 Now they are reported by Sunsport to be ready to meet £85m as the valuation of the player as per Leicester City demands. But in a big move they will try to negotiate for a lower price. Before the final decision is made on the exact price tag to be payed.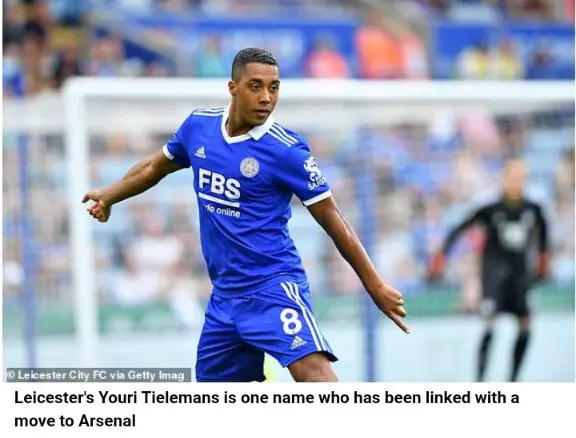 The Frenchman is believed to be willing to make a move to the Chelsea side this summer in huge blow to Brendan Rodgers.
Huge announcement as Chelsea star player extend contract to 2 years
A well playing 21-year-old defender will be a big addition to the Tuchel squad especially with his quality and young age.