Chelsea have been seeking the services of high profile players a move which saw Todd Boehly consortium bring in Aubameyang in the deadline day of summer window.
However with the striker at 33-years it's more realistic the club will need another finisher despite having Kai in their books.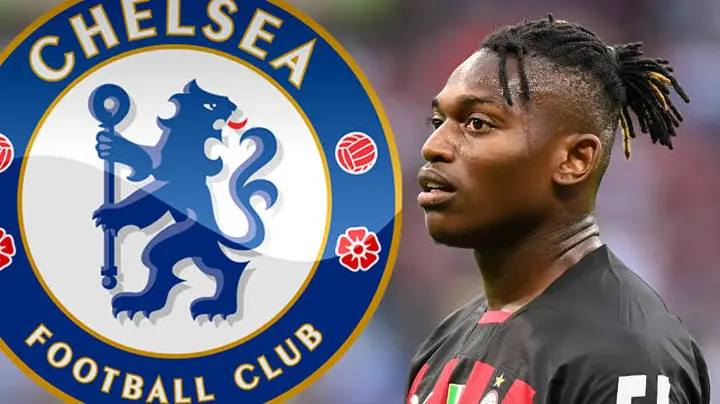 According to Sunsport report the West London side had tried to sign AC Milan striker Rafael Leao last summer window. But the Italians demanded the Premier League giants to meet the player release clause of close to £130m.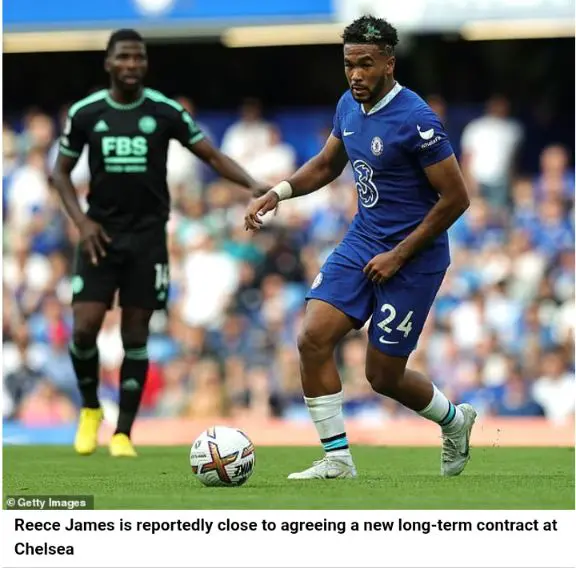 Which didn't happen and the blues are believed to be planning to go back in the winter window for the Portuguese ace services in which that is huge news to Tuchel. However the Italians are set to react to that as soon as possible before winter.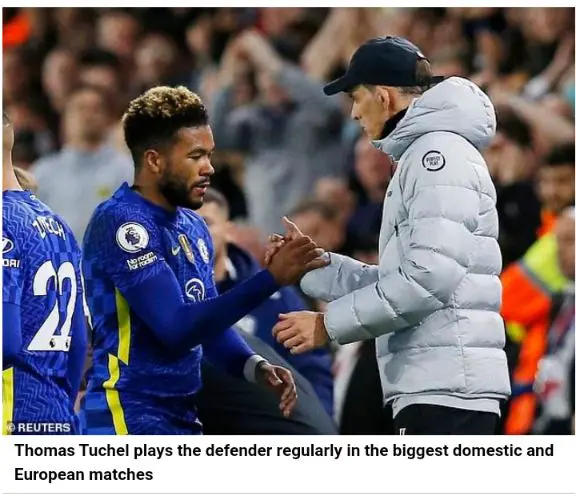 With AC Milan manager confirming that the club is looking into the possibility of granting the player a new deal. According to a report by Sunsport.
"Never bench this players"- as Chelsea new signing featured in today's UCL match
"The club wants to offer Leao a new deal soon. They will take care of it, he's working at the best level. He's not creating any problem, he's just working hard as a top professional. "Concluded Piolo.