I chose the No 9, because I liked it"- Aubameyang finally clear the air on Chelsea No curse shirt
Pierre-Emerick Aubameyang hopes to break Chelsea's No. 9 curse at Stamford Bridge. Several strikers have struggled in west London, and there are fears and myths about the No. 9 curse.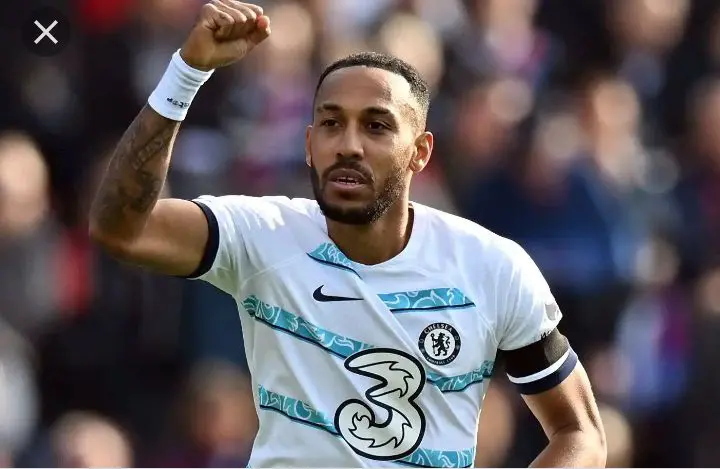 The former Arsenal and Barcelona forward, on the other hand, has revealed that he likes the No.9 jersey and is content to lead Chelsea's attacking line.
"I don't know, I don't listen to these kinds of things," Aubameyang said when asked about the myths surrounding the No.9 shirt. I chose the No. 9 because I liked it. That makes me happy, and I hope to score more goals in the future.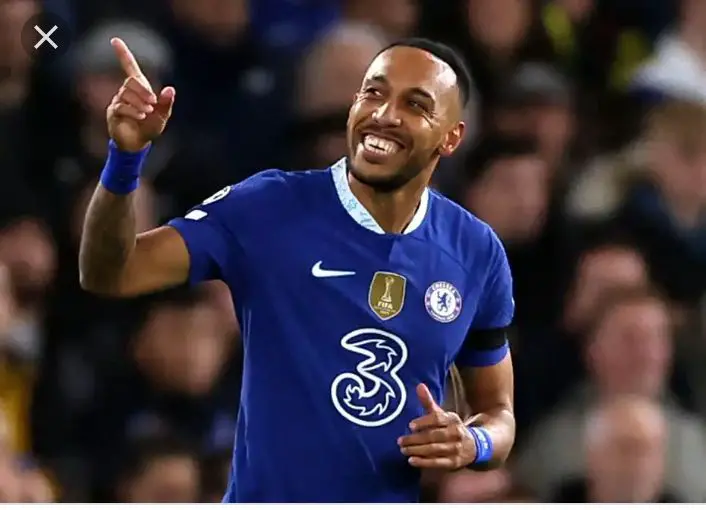 On the transfer dateline Aubamayeng completed his transfer from Barcelona to Chelsea. He struggled to find the net in his first two games due to fitness issues. However, Aubamayeng is flying high after regaining his fitness, despite the complications and concerns in his first two games.
The veteran striker has scored twice in the last two games.
"It is high time you leave the Blues"- Van Basten advice Chelsea winger
His first goal was a stunning and instinctive strike at Selhurst Park, followed by the poacher's strike against AC Milan in the Champions League.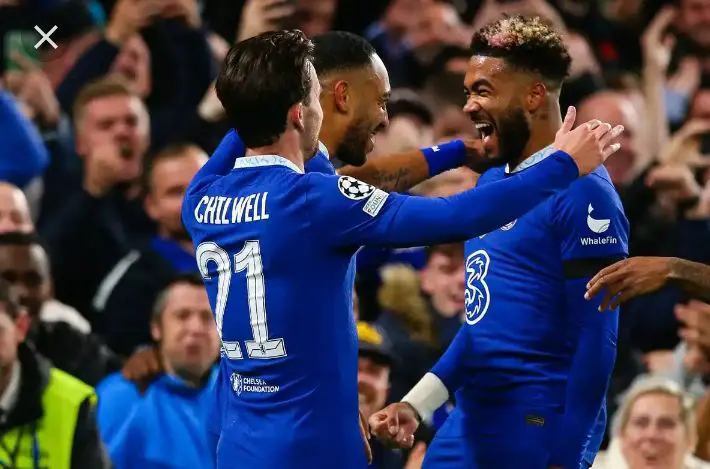 The 33-year-old star could be the striker Chelsea has been looking for. Aubameyang has some fantastic moves with and without the ball, and he also has a killer instinct thanks to his clever positioning.
Sources: Football.London