The 2022 UEFA Champions League Draw has concluded, and the teams have been allocated to their respective groups. Team Chelsea will be playing against AC Milan, Dynamo Zagreb, and RB Salzburg in Group E.
Despite this, and despite being in the group in the manner they are, Chelsea still has a shot at winning the UEFA Champions League for the third time in club history this season.
At Allianz Arena, they defeated Bayern Munich 4-3 in a penalty shootout to claim victory. To win the competition for the first time in 2012, they were pitted against Genk, Valencia, and Bayer Leverkusen in the group stage. The teams they drew were Genk, Valencia, and Bayer Leverkusen.
"Let get it right this time around"- as Chelsea legend advice Potter where to position Mason Mount
Group E consists of Sevilla, Rennes, and Krasnodar, where Chelsea will be competing in 2021. They beat Manchester City 2-0 in the Estadio Do Dragao in Portugal to proceed to the knockout stage of the UEFA Champions League.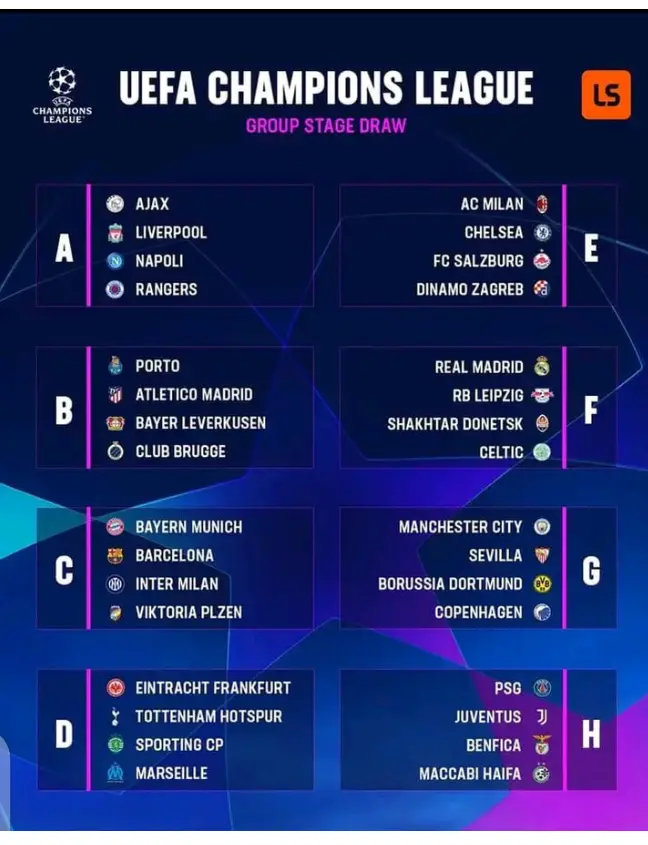 If things go the same way for the London Blues in the Champions League this season as they did in 2021, they may repeat as champions.