Jose Mourinho's prophecy about Man United Superstar with a broken nose that come to pass
Jose Mourinho infamously stated that time would prove him to be right during the final year of his Old Trafford stay. The special one has been proven to be right when talking about Portuguese right back Diogo Dalot.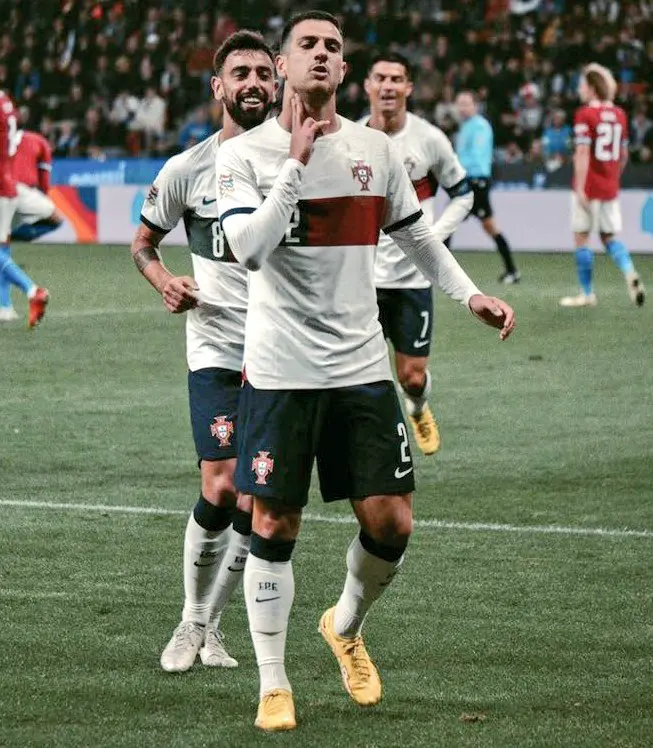 Dalot has not had many opportunities to play and fans have blasted former manager Ole Gunnar Soleskjaer of picking Aaron Wan Bissaka to start ahead of Dalot.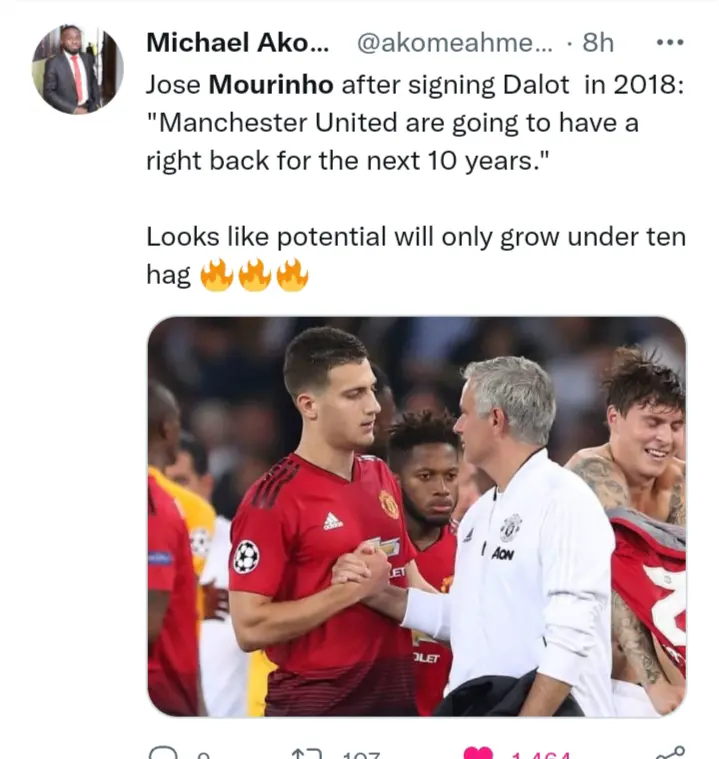 After buying Dalot, Mourinho claimed that United had acquired a right back who would play in that position for the next ten years.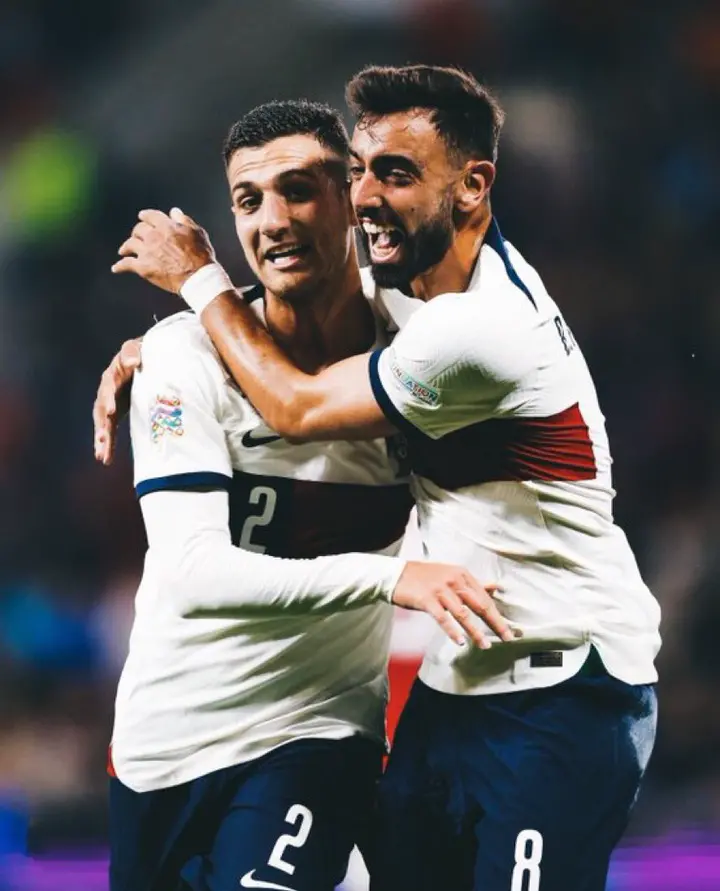 Mourinho praised Dalot's tactical intelligence and ability on the ball. However, he did not say that Dalot would also turn out to be a renowned goalscorer.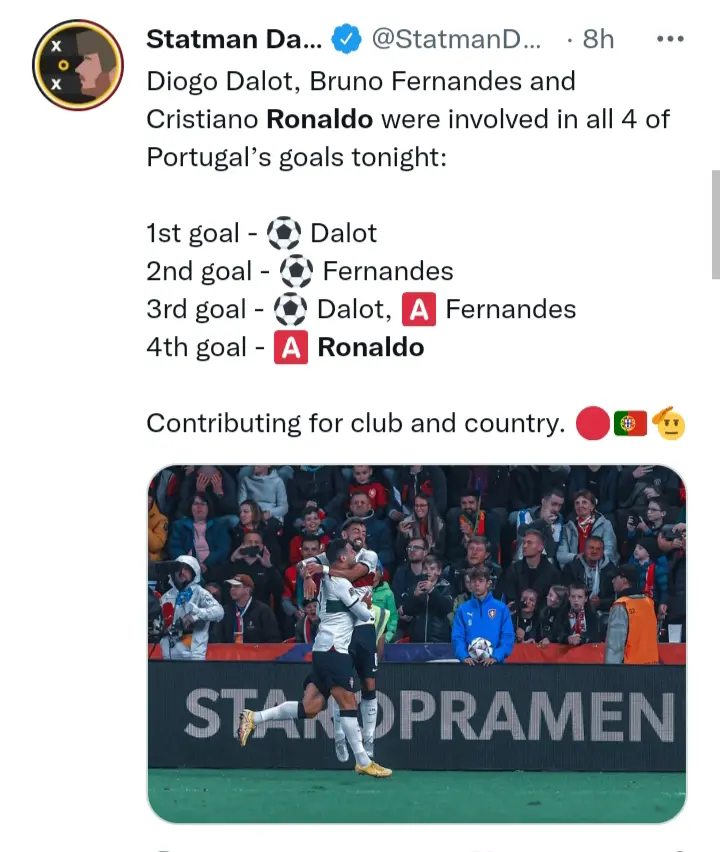 The Portuguese right back out shorn the likes of Ronaldo and Fernandes during Portugal's game against Czech Republic after scoring twice during the match.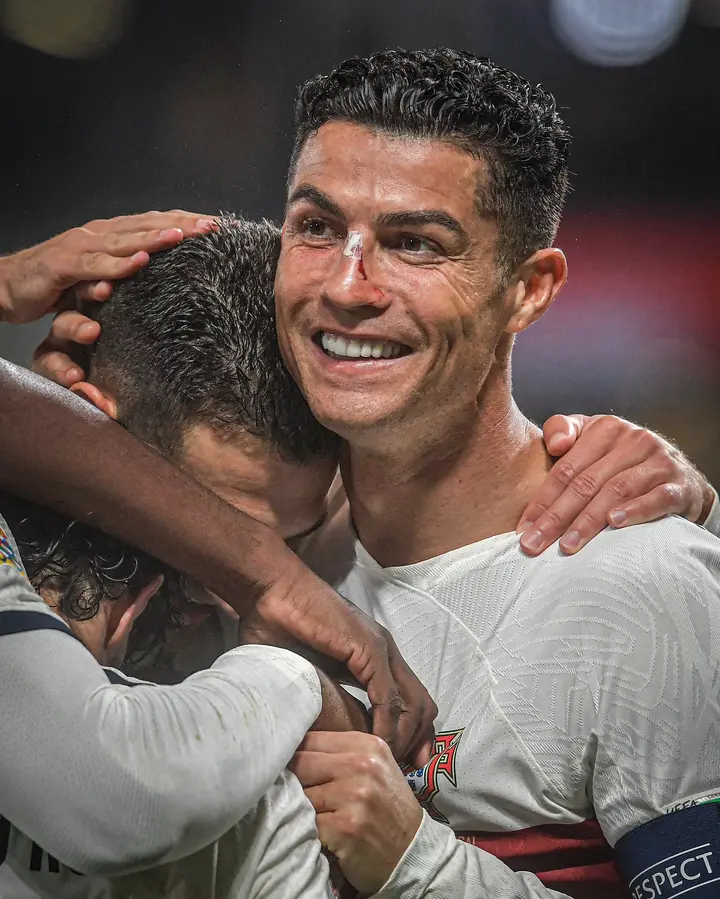 His second goal was especially spectacular since it was a long range effort from outside the box with his weaker foot.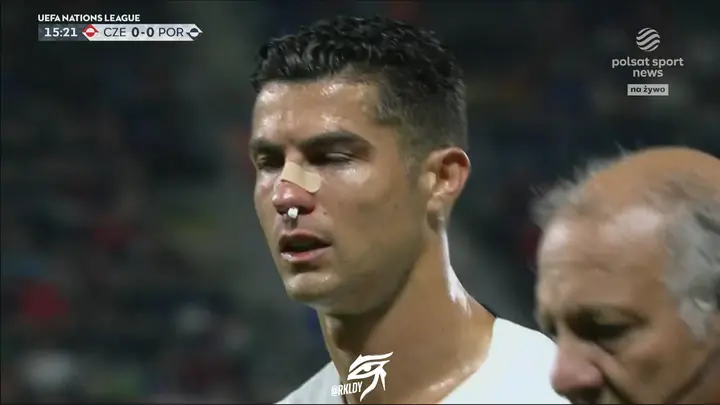 The full back looks completely transformed under Ten Haag. Man United superstar Cristiano Ronaldo was also in the headlines after suffering a nose injury.
Transfer Deadline: Man United terminate Cristiano Ronaldo's contract, as he finally joined Chelsea
Ronaldo collided with the opposing goalkeeper before suffering the injury.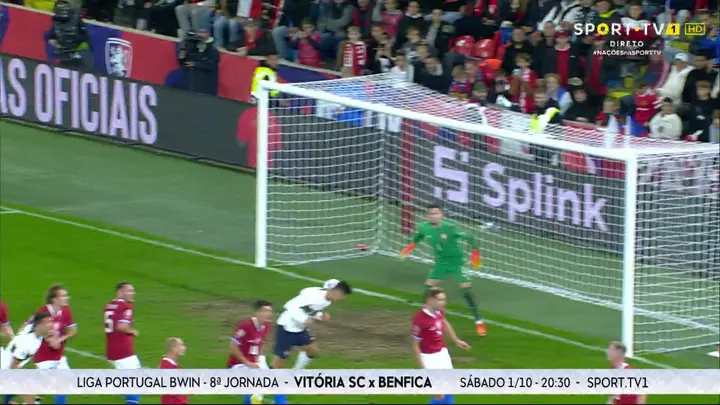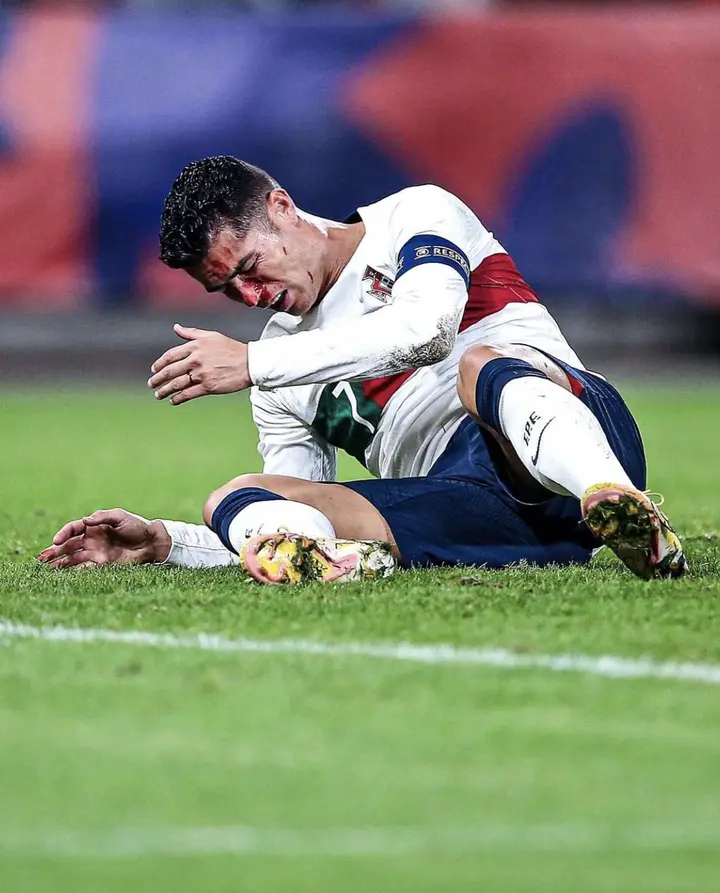 Although the injury was ugly, it did not deter him from playing with Ronaldo setting up Diogo Jota to score the fourth goal with a wonderful header.