No doubt, Chelsea will be facing Leeds United in Matchday 3 as both teams will slug it out in today's match, which will kick-off at 14:00 hrsBST (2:00 p.m. local time).
Leeds will welcome Chelsea at home in one of the prestigious stadiums in London, Elland Road, where both to play to boost their points in the EPL table.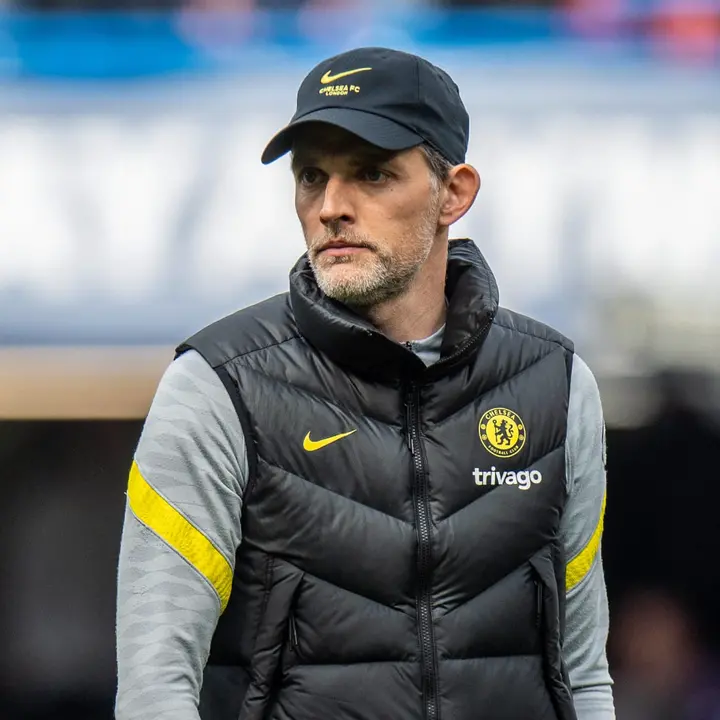 Although, Chelsea has started the 2022/23 Premier League season with a win and a draw in the first two opening matches. The Blues have not been that goo d but they are likely to get better in the coming weeks.
Thomas Tuchel has won only one match this season and he will be hoping to win his second match of the campaign against Leeds United today. They will be looking to close with the leading teams like Arsenal, Tottenham and Manchester City who are first, second, and third respectively.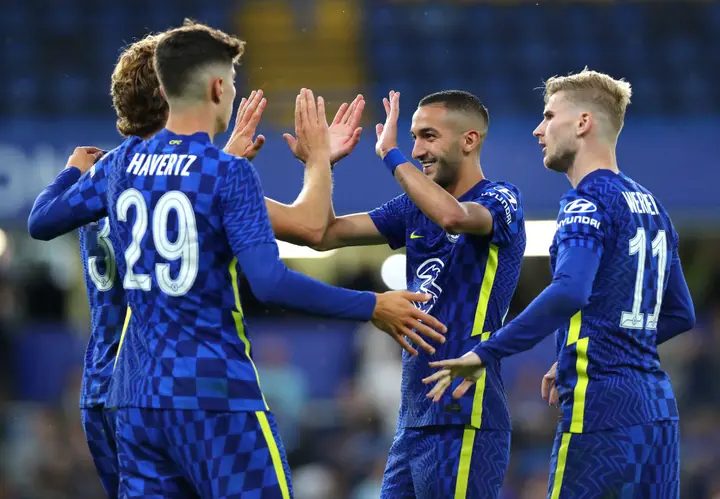 There are a lot of experience expectations from the current Chelsea players after their impressive run last season. They were third in the Premier League table behind Liverpool and Manchester City.
This season looks different for the Blues and they are likely to take time before they start performing better and looking competitive again. They have some exceptional players in most of the positions who will make a big difference for them.
However, there has been one Chelsea fullback who is likely to become unstoppable this season. New signing Marc Cucurella has been amazing for the Blues after playing two matches already for the club.
He came off the bench in the first match of the season again Everton where he replaced Ben Chilwell. Last weekend against Tottenham in London derby he was in the starting lineup and he made a big influence on the team and had one assist.
Great Chelsea potential lineup against Tottenham that is unstoppable, Cucurrella, Broja and Sterling included
Cucurella was the third defender with the most chances created behind Trent Alexander-Arnold and Reece who were the only defenders to have more. The 24-year-old left-back is likely to be one a regular start for Thomas Tuchel at the Bridge and can turn into one of the best not just in the league but also in Europe.