Man United, Chelsea & Man City dominate BBC Premier League 3-4-3 strongest team of weak
Garth Crooks has finally named BBC Sport Premier League Team Of the Week after Man City, Arsenal, Chelsea & Man United registered big victories. Arsenal (current EPL leaders) won 3-2 against weak Liverpool, Man United defeated stronger Everton 2-1, Chelsea luckily won 3-0 against sorry Wolves and Man City humbled poor Southampton 4-0 at Etihad on Saturday. The BBC Sport EPL Team of the Week comprise of:
Goalkeeper
Man United shots stopper David De Gea was named the Premier League Goalkeeper of weak after mailing big saves against Everton.
Defence
The BBC EPL Team of the week defence comprise of Chelsea defender Kalidpu Koulibaly who kept a clean sheet against Wolves; Man City stsr Joao Cancelo who kept a clean sheet & scored against Southampton and West Ham United star Dawson.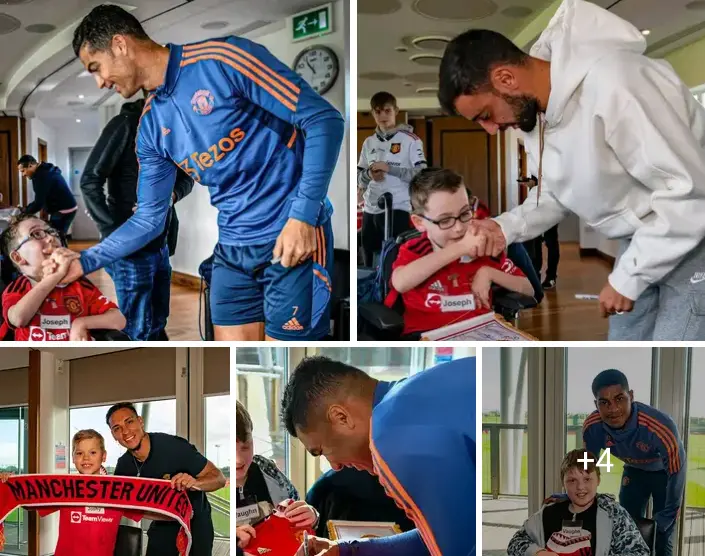 Midfield
The EPL strongest midfielders of the weak include Newcastle United duo Guimaraes and Almiron who scored; Man City star Phil Foden and Nottingham Forest star Kouyate.
Thiago Silva names one special player as Potter finds in ideal solution for Chelsea's midfielder
Forwards
BBC EPL Strongest attack comprised of Arsenal forward Saka who scored a brace against Liverpool, Chelsea forward Kai Havertz who scored against Wolves and Man United forward Cristiano Ronaldo who scored his 700th Career club goal against Everton at Goodison Park.