Manchester United managed to win their fourth Premier League match in a row after defeating their old rivals Arsenal yesterday. The Gunners had kicked off this season with a good run where they had won five consecutive games. Their good run came to an end when they faced Manchester United yesterday.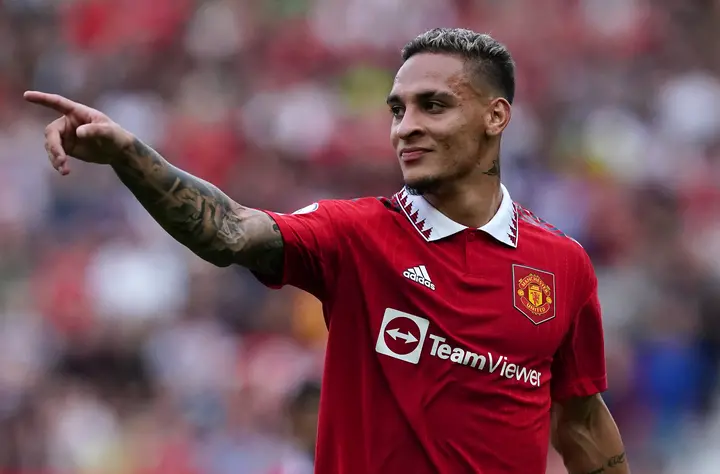 In that match, it was goalless until In the 35th minute where Antony opened the scoring in with a lovely finish in his first Premier League match. United hold on to that lead until in the 60th minute where Bukayo Saka canceled it where he scored from close range.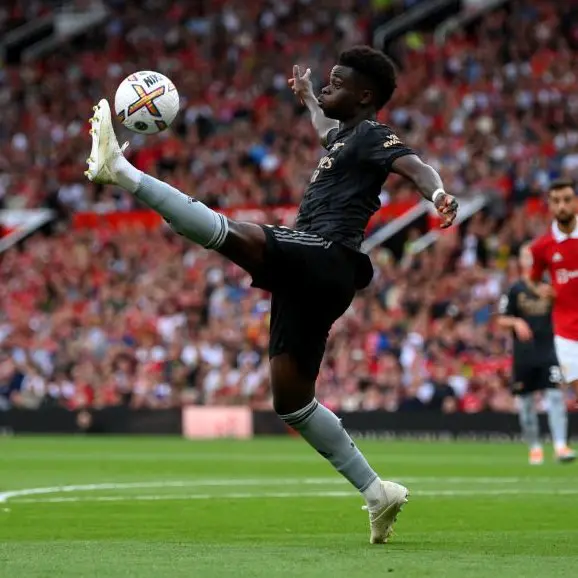 In the 66th minute Marcus Rashford added the second one for United to give them back their lead. Ten minutes later, he made it 3-1 to give United a string lead. United ended up winning all the three points by the end of the final whistle.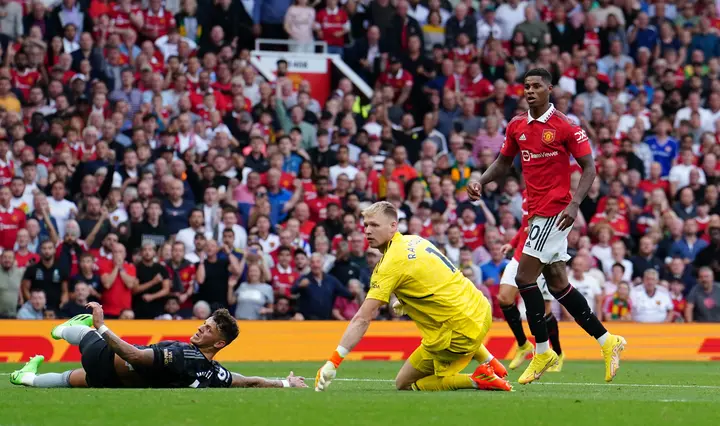 In that match, one of the player who gave Arsenal defenders a headache is Marcus Rashford. Rashford contributed to all their three goals where he scored twice and assisted one.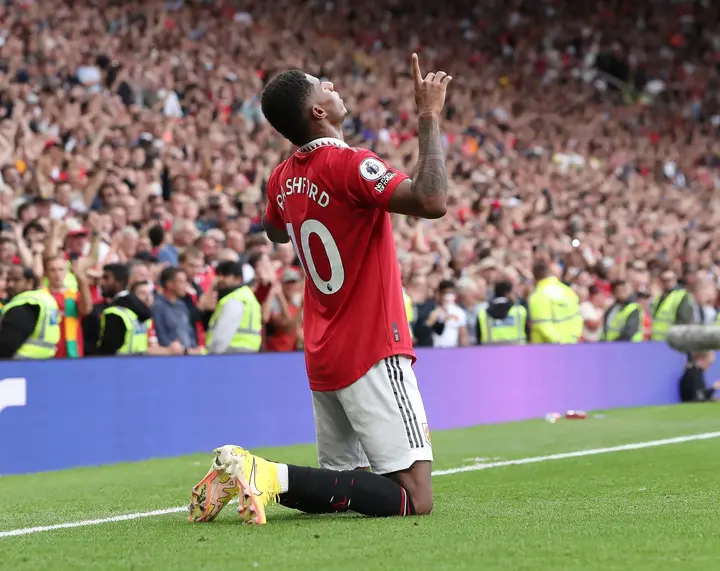 His pace and skills made it hard for Ben White and William Saliba a headache. He gave them no rest in that match. Saliba and Ben White had kicked off this season with a good rub where they played a major role for the Gunners good defence.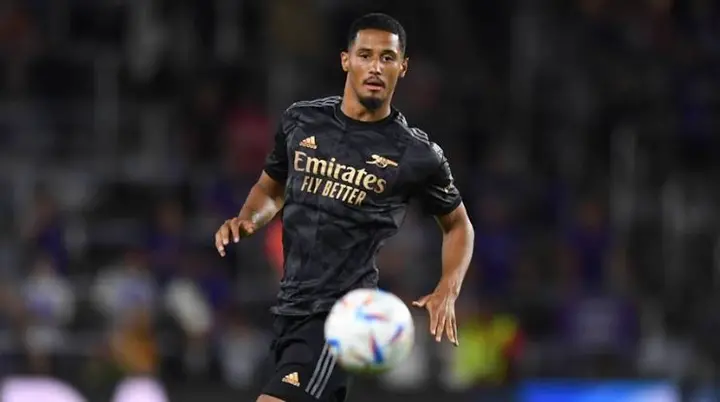 However yesterday, they found it hard to stop Marcus Rashford from scoring who ended up contributing to all their three goals. Rashford easily unlocked their defence with his great skills. His top performance in yesterday's match proved he might become one of the best finishers in the Premier League this season.
Watch Man United vs Arsenal live streaming #MUNARS
This now means that, Marcus Rashford gave William Saliba and Ben White a headache in yesterday's match.