Good morning and welcome to Michel sports News updates on the final World Cup match between Argentina vs France in yesterday's match.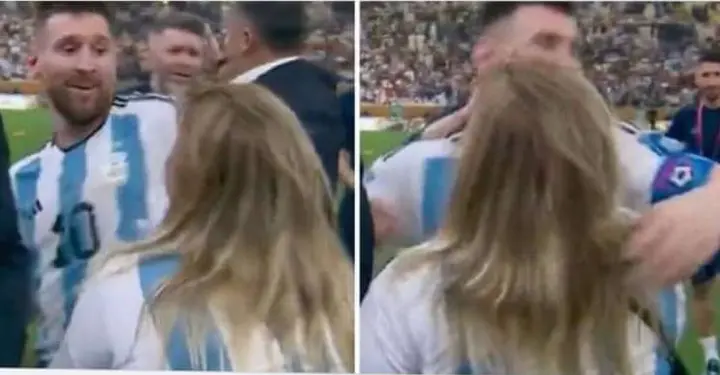 Messi left his mother in Argentina at the age of 13 years.The young Messi went to pursue his dreams of becoming a great footballer. The Argentinian star joined Barcelona youth side before graduating to the senior side.
However, after winning the world cup trophy, the Argentinian, now 35 years of age was in tears as he embraced his mother.Both were in tears as they remembered the far they have come along.
Watch Argentina vs France World Cup final live streaming #ARGFRA
After the moment of joy,Messi proceeded to join the Argentinian fans in celebrating the victory. It was an outstanding moment for the greatest player in the history of football.