Manchester City and Real Madrid are both interested in Reece James. The Englishman's current contract expires in 2025, and the more he impresses, the more people want to hire his services.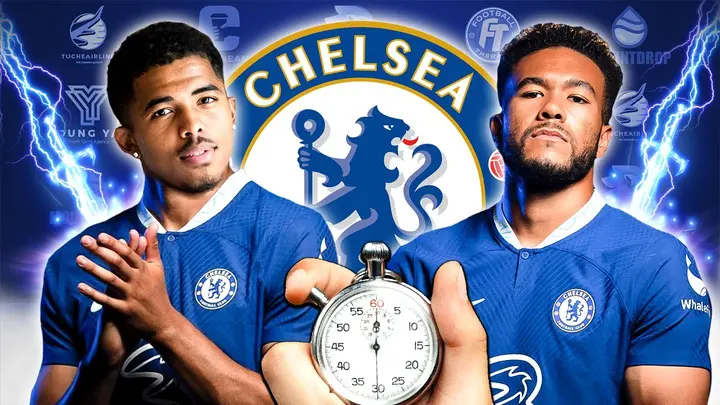 Chelsea, on the other hand, is well aware of the interest in their explosive right back and has a perfect plan to ward off interest from Manchester City, who may see James as a perfect replacement for their veteran Kyle Walker.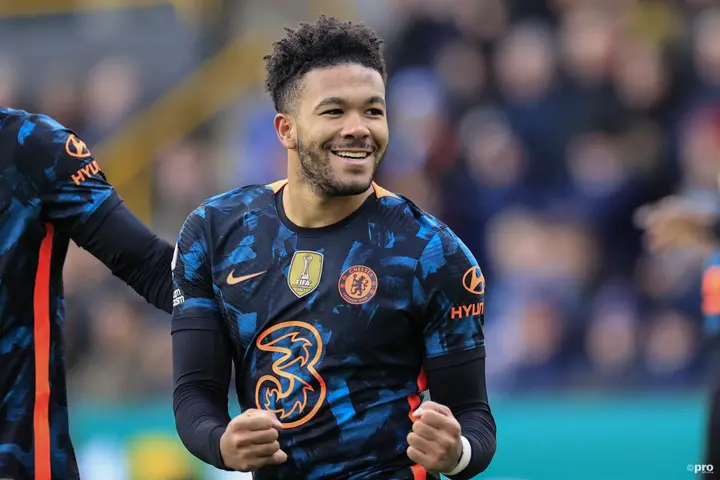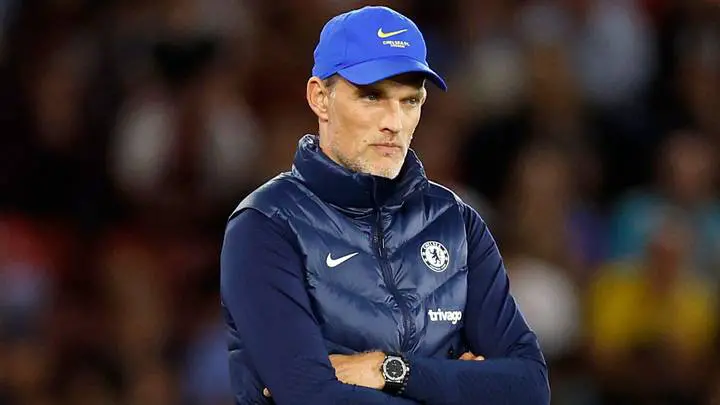 Even though the Blues haven't had a great start to the season, James has already made an impact.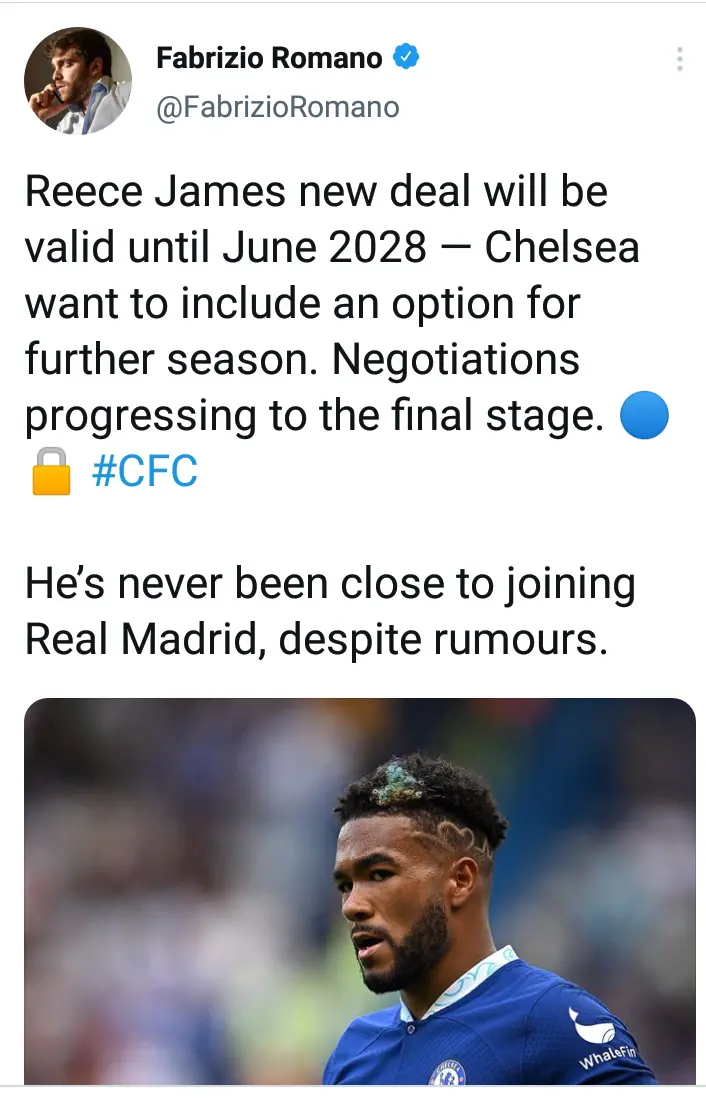 He has made five appearances for Thomas Tuchel, scoring his first goal of the season against Tottenham on August 14 and assisting one of Raheem Sterling's goals a week ago.
Not too good for all Chelsea fans as Premier League boards asked to review yesterday's match at Stamford Bridge
Notably, he had six goals and 11 assists in 39 appearances last season.