After staggering win against their town rivals, West Ham United at the Stamford Bridge Chelsea will face Croatian giants, Dynamo Zagreb in a Champions League preliminary stages.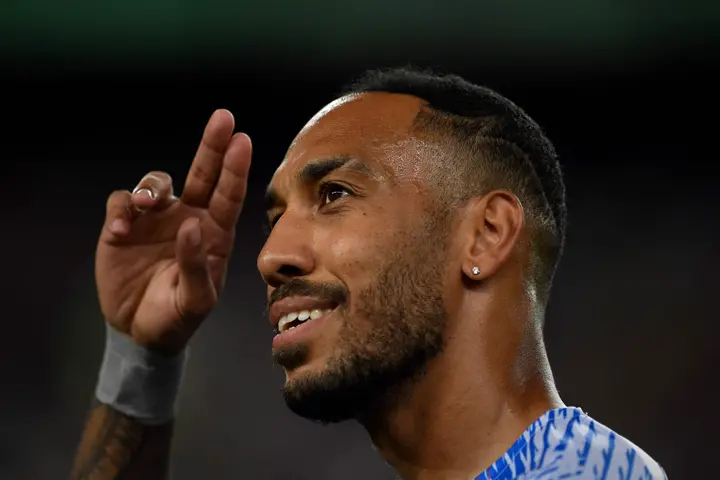 Chelsea grabbed a narrow win against David Moyes' West Ham. Thomas Tuchel won 2-1 at Stamford Bridge taking his side to the 6th position with 10 points. Real Madrid ended Chelsea's Champions League dream last season after eliminating them in the quarter finals.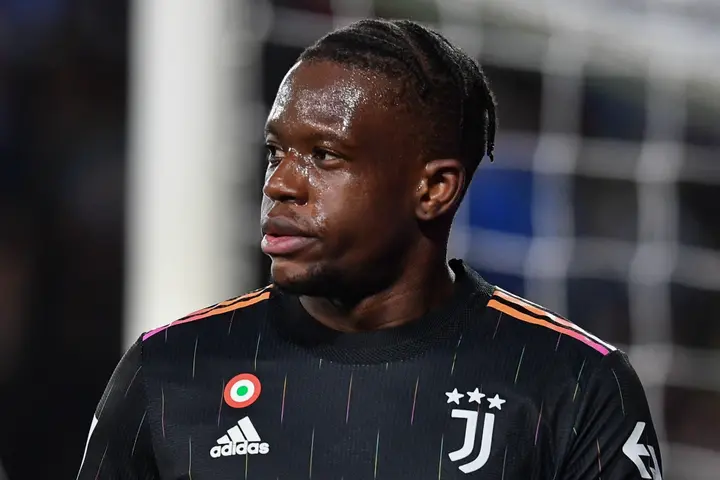 Chelsea's new boys, Pierre Emeric-Aubameyang and Dennis Zakaria are set to make their debuts today being signed in the summer. Aubameyang was signed in the deadline day for 10 million Euros suffered jaw injury after robbers broke into his house earlier last week.
UCL: Aubameyang among Chelsea debut, as they arrived Croatia to take on Dinamo Zagreb tomorrow
Aubameyang, has had a custom-made face-mask fitted to protect a broken jaw suffered during a home break whilst in Barcelona.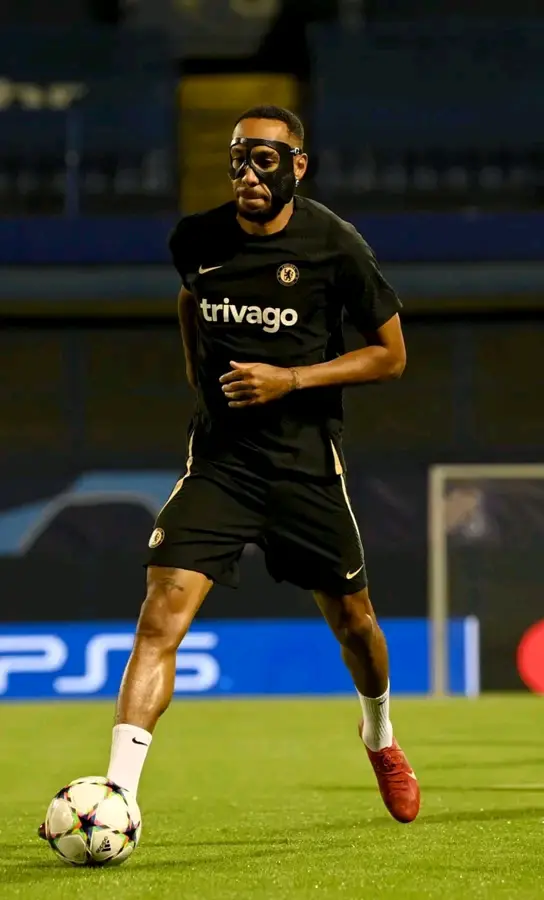 "If there is an issue today we will not put him [Pierre-Emerick Aubameyang] in, but there was no issue for him yesterday. Is he ready to start? I think he cannot play 90 minutes so we have to manage the decision," Tuchel said in his pre-match press conference on Monday.