Chelsea boss is on the verge to lose another star to Real Madrid after Antonio Rudiger this summer as the Blues continue to find it difficult in convincing players to join them.
That's according to the Sun which claims Madrid are now entered into the race to sign the Blues' striker Armando Broja this summer. The Spanish club is determined to add new young strikers in the squad and they were impressed with the player's performance last season while at Southampton.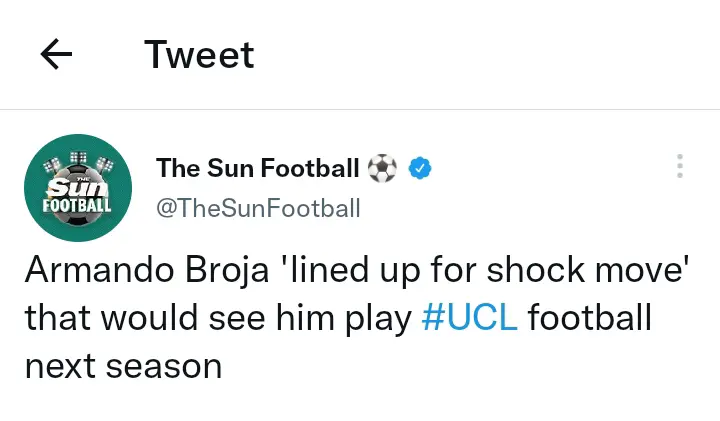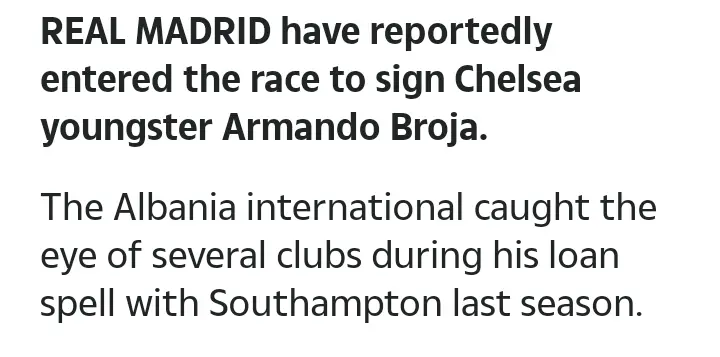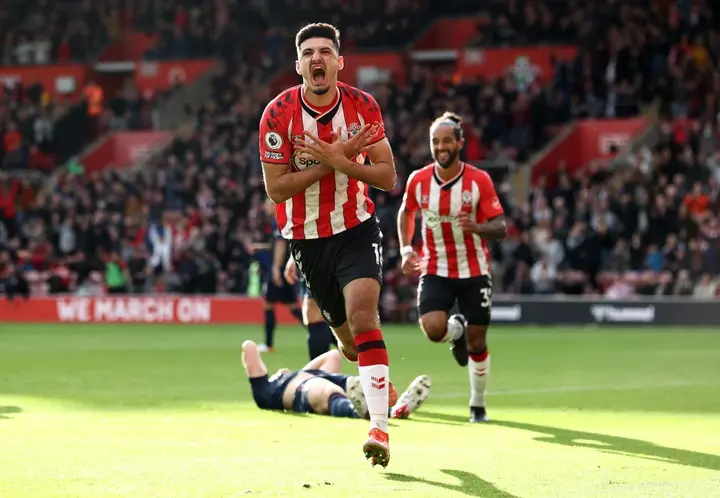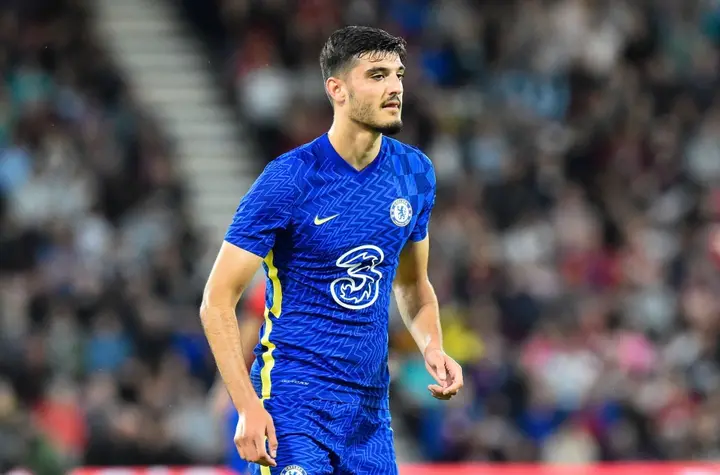 Madrid will however, battle Newcastle United and Everton for his signature. The Spanish giants have a big opportunity to land the Albanian international as he will prefer to be in the Champions League football next season.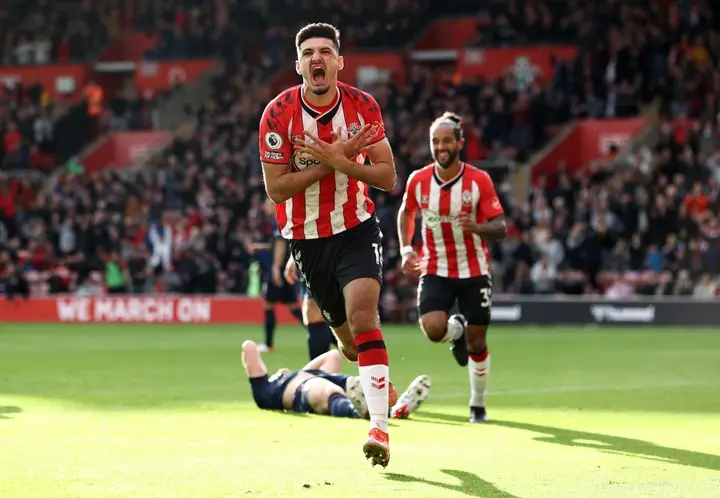 On their side Chelsea will be not willing to sell their star given their poor position on the market this summer. The Blues have only signed Raheem Sterling and Kalidou Koulibaly which has endangered their ambitions for the Premier League title next season.
Thomas Tuchel blasts his Chelsea flops over defeat by Arsenal
Ours is to wait and see what happens in the coming days of the transfer window.